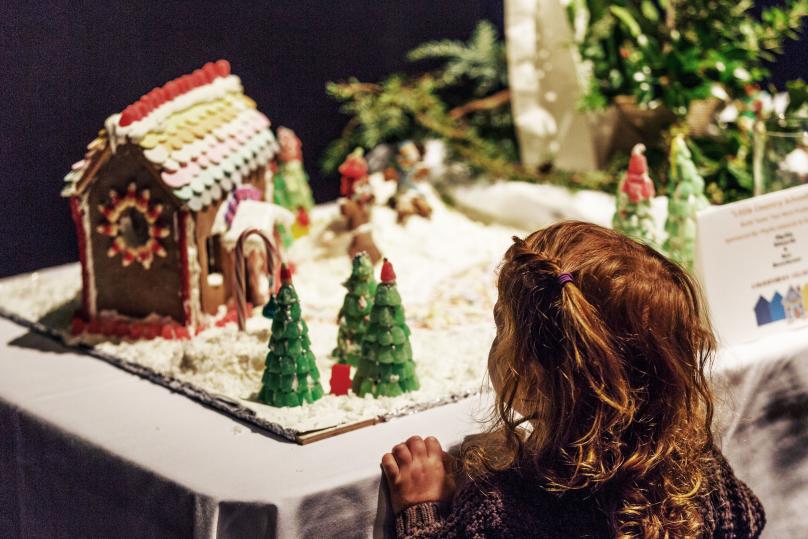 Did you know that a million more travelers than last year are venturing out of town this holiday season? According to AAA, that means packed roadways, stuffy planes, and overcrowded trains—but there's no need to pack your patience. With destinations like Tumwater Falls and activities like a fancy night out with dinner and a show—exploring in your own backyard with a staycation this season can make holiday travel hassle free. One of the benefits of taking a staycation over a vacation is that it's easy to plan (let us help)—here are some ideas: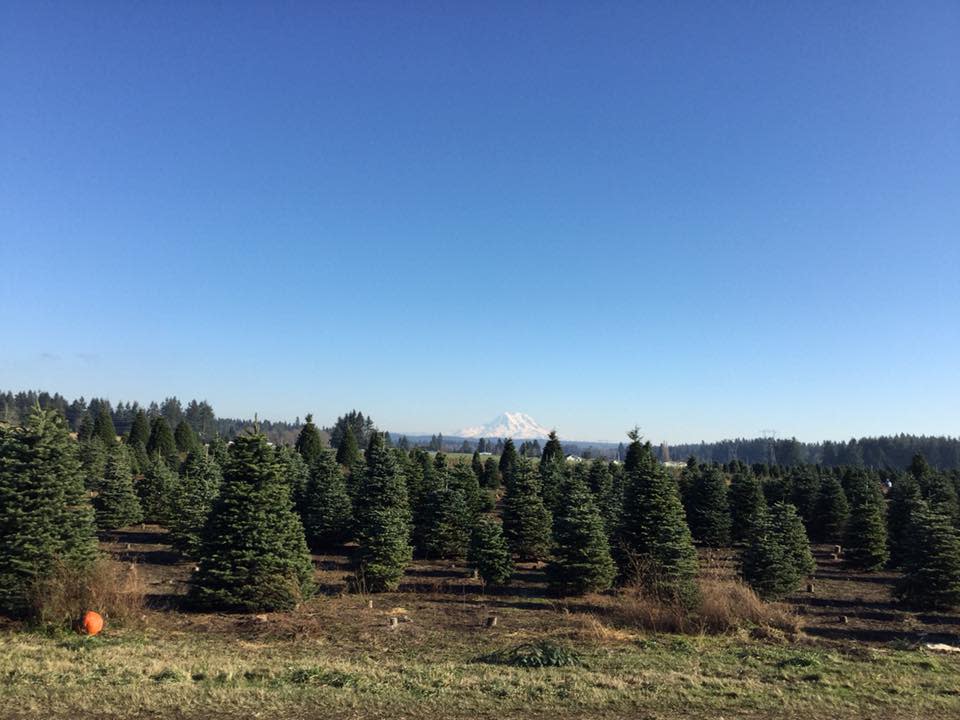 Holiday Fun with the Family: Plan a family getaway to Lattin's Country Cider Mill & Farm.  Just in time for the holidays, the farm is transformed into an extravagant winter wonderland with Christmas lights galore and variety of pre-cut Christmas trees on hand to choose from.  Satisfy your sweet tooth with a famous apple fritter that will melt in your mouth or a seasonal Christmas cookie.  The fresh fruit and jams make for a perfect gift basket.  This will be a holiday to remember for the entire family with goats, chickens, roosters, pigs, calves, bunnies, lambs and so much more to see.  Purchase a bag of food onsite and literally have the animals eating out of your hands.  If the animals excite you, also check out the Hunter Family Farm where the magic of Christmas comes alive with Rudolf himself and a variety of other reindeer to feast your eyes on.  The farm also has a plethora of trees to choose from and a Christmas shop to browse.
 
Wine, Dine and Showtime: Start the night off at Dillingers Cocktails and Kitchen. This speakeasy-style bar has a cozy ambiance made for sipping hand-crafted cocktails and indulging in a variety of fresh eats including crab cakes made with local seafood and the Argentine sirloin cooked to perfection.  After dinner head to Harlequin Productions theater company for a show.  From now until Dec. 31, "The Stardust Christmas Enchantment" takes center stage.  This original series has brightened the holidays for more than 20 seasons and has become a regional tradition for the whole family. Set in 1960 this year, the gang celebrates the election of John F. Kennedy to the White House and the sense that America has entered a new age. However, mysterious events involving myth and magic draw them into circumstances only the spirit of Christmas can untangle. Enjoy popular music of the time, dance and comedy.
 
Take a Hike: Looking for a wintertime hike that will lift your spirits while it raises your heart rate?  Lace up your hiking boots and hit the trail at Capitol Lake and Tumwater Falls.  The area is colorful even in the rain, and if very cold, the Tumwater Falls mists freeze magically on the brush nearby.  This hike is a woodsy urban walk with waterfalls, gorgeous foliage and interpretive signs sharing historical and environmental information.  Take a walk on one of the trails at the Nisqually Wildlife Refuge.  Winter is a fabulous time for birders to see alternate plumage waterfowl as males and females pair up prior to spring migration. Bald Eagles congregate in high numbers in December to feed on Chum Salmon returning to the Nisqually River and McAllister Creek.  If a relaxing jaunt is more your style, take a stroll by McLane Creek.  It's 1.5 miles round-trip and one of the best places to go if you're looking for wildlife.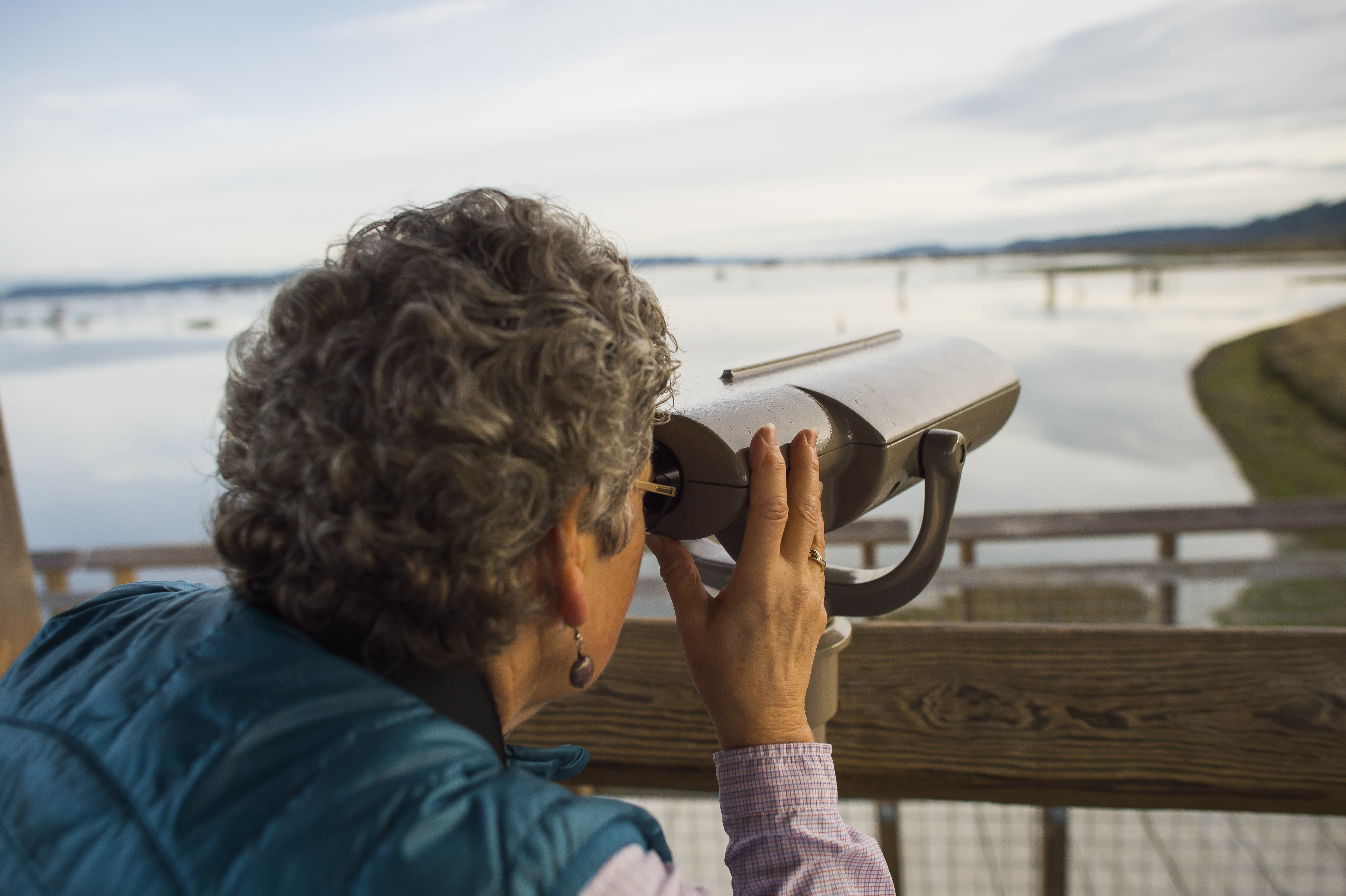 No matter your vacation-style, start your trip planning at www.visitolympia.com for more information on lodging, recreation and more.
Featured Events:
Noon Year's Eve, Dec. 31
Can't stay awake until midnight?  Bring the whole family to the Hands on Children's Museum to countdown (early) to the New Year.  There will be shimmer, sparkle and shine with the 'disco ball drop' every hour from 10am-5pm.  Get the best of both hemispheres at this year's themed "Blizzard Beach Bash."  Don your Hawaiian shirts, make your own leis, but don't leave your mittens and hats at home!  Meet warm and cold-blooded animals, set ice on fire, freeze tropical fruits and smash them with Dr. Science.  For more information on ticketing, visit www.hocm.org.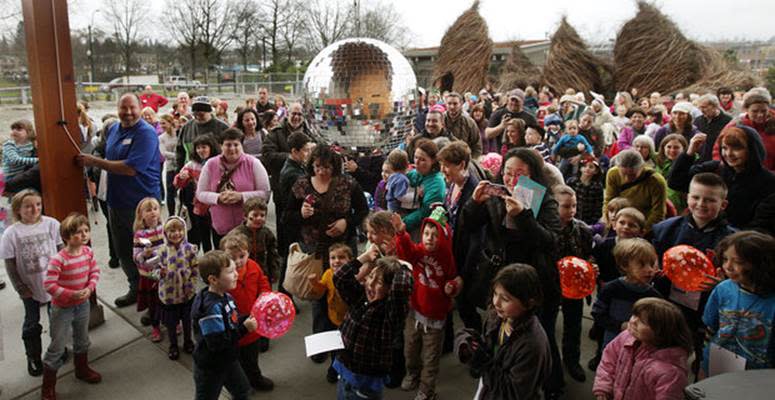 Twinkle Fest, Dec. 1-31
Nearly 50 businesses in downtown Olympia will decorate their storefronts in hopes of being crowned the winner of this year's Twinkle Fest Decorating Contest. But the real winner could be you.  By voting for a favorite display, you are entered to win cool prizes from downtown merchants. Plus, participants have the opportunity to enjoy the beauty, splendor, and creativity of vibrant downtown Olympia. Visit https://www.thestranger.com/events/23208947/olympia-twinklefest!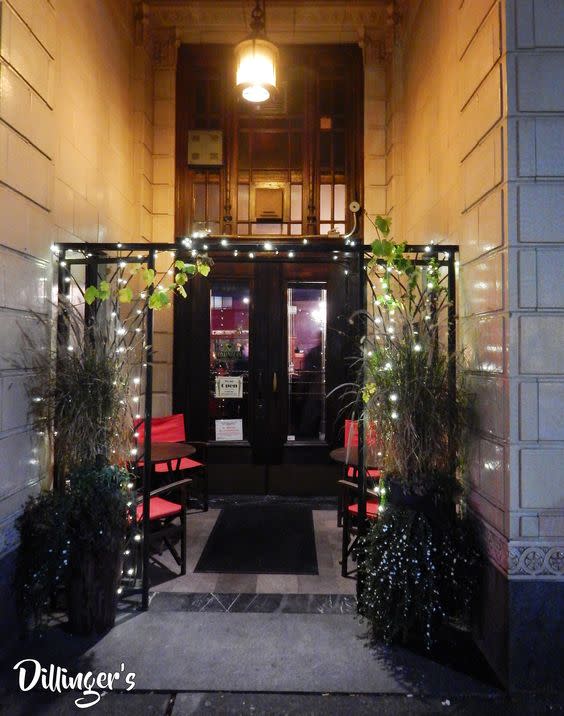 Wildcard Scramble, Jan. 7, 2017
Have you heard of the fandom known as the 12th Man? Be a part of the madness and join the Lacey South Sound Chamber as they host their Annual Wildcard Scramble event on Saturday, Jan. 7 at SPSCC Lacey Campus. This event will be a combination of football, food, drinks, games, prizes and much more! This will be the ultimate football gathering! Come watch TWO NFL Wildcard games on big screens at SPSCC! It's going to be a great time! You must be 21+ to attend. Tickets are $40.00 when you pre-register. Find more info here.