Now that we're in Phase 2 of the state's pandemic recovery plan, what's open? What can we get out and do in Thurston County?
Throughout the season, and as restrictions are lifted, our team will concoct monthly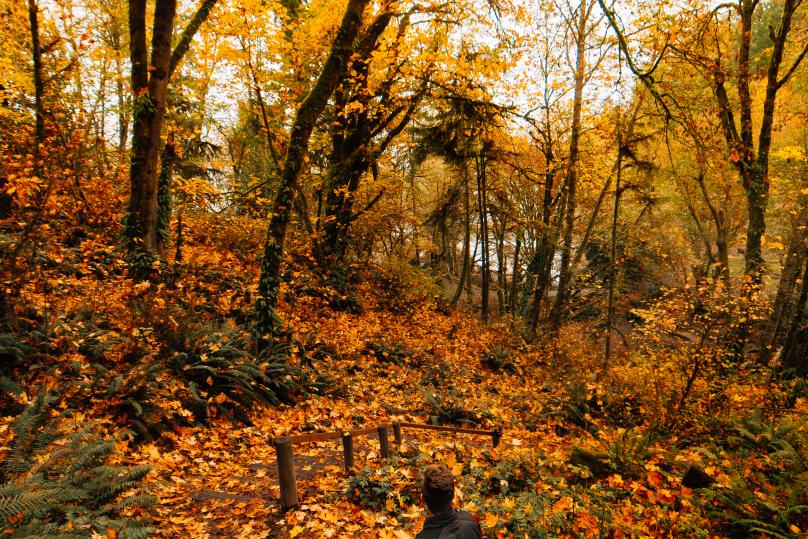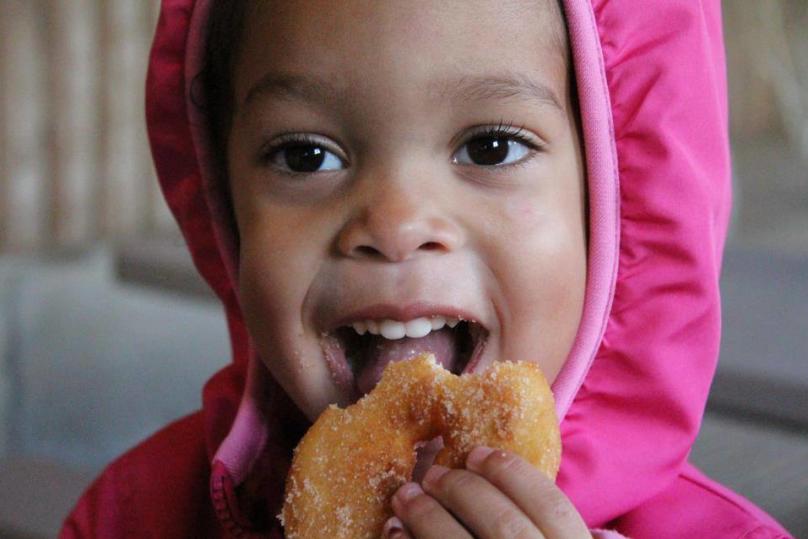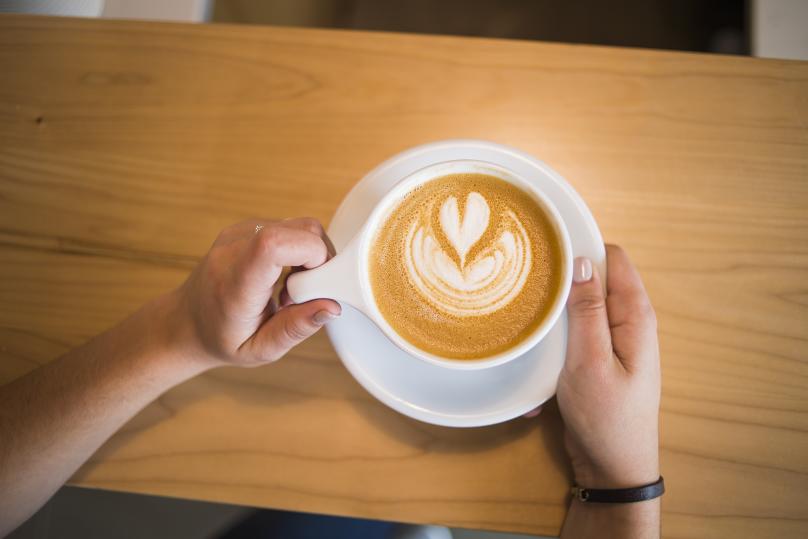 Here, educational opportunities await in the beautiful outdoor spaces that make up our destination. This fall, get off the Zoom calls and experience all the Thurston Bountiful Byway has to offer!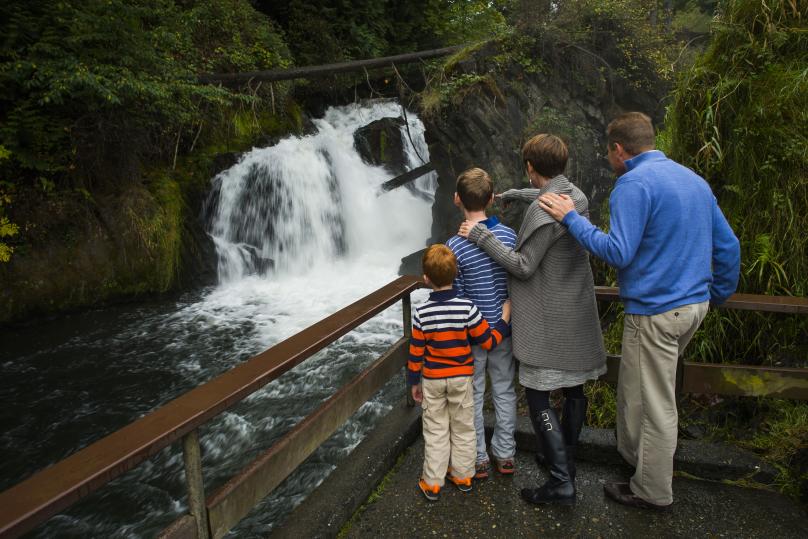 While visitors and locals continue practicing social distancing, the salmon are gathering en masse! For the next couple of weeks our intrepid fish friends make their annual voyage upstream. It's mesmerizing to watch as they leap out of the water and definitely worth a trip to one of these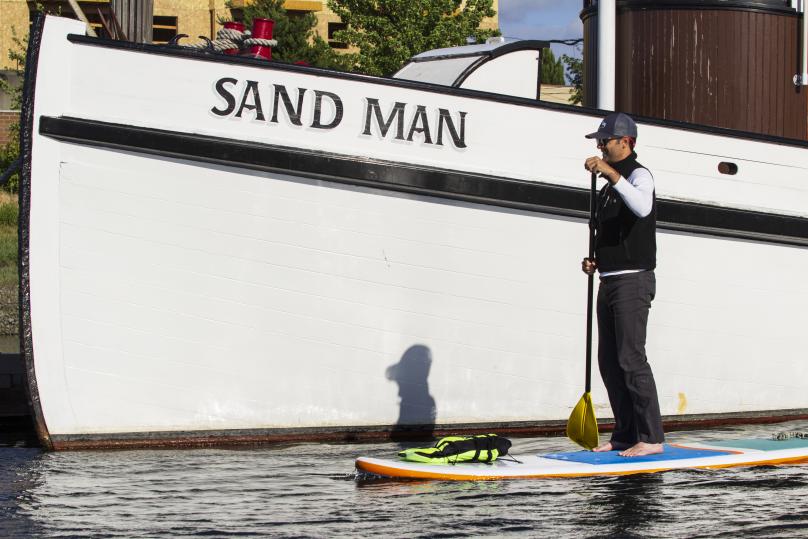 This summer was different—and not in the way we expected. But don't give up! With summer almost over, it's time to pack your face covering and venture out safely to enjoy sunshine in the Greater Olympia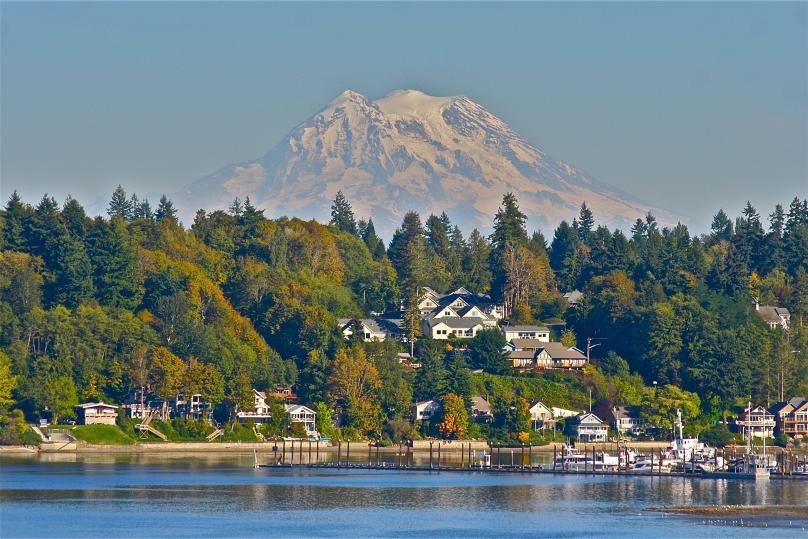 If you're like us, you have a deep desire to explore the iconic outdoor scenery of the Pacific Northwest. Search around, and you will find, there's no better basecamp then our backyard! Any direction you drive, there's an adventure waiting to be had, and by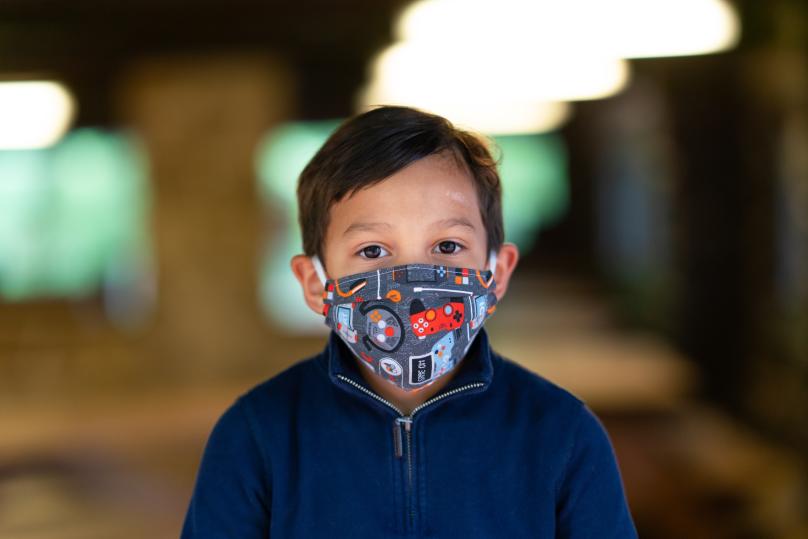 The safety of visitors and residents is our highest priority and we're doing our part to go above 'and beyond' in the Olympia region. Let us help you plan your next handcrafted escape to slow down and relax with the ones you love the most. Don't forget to check our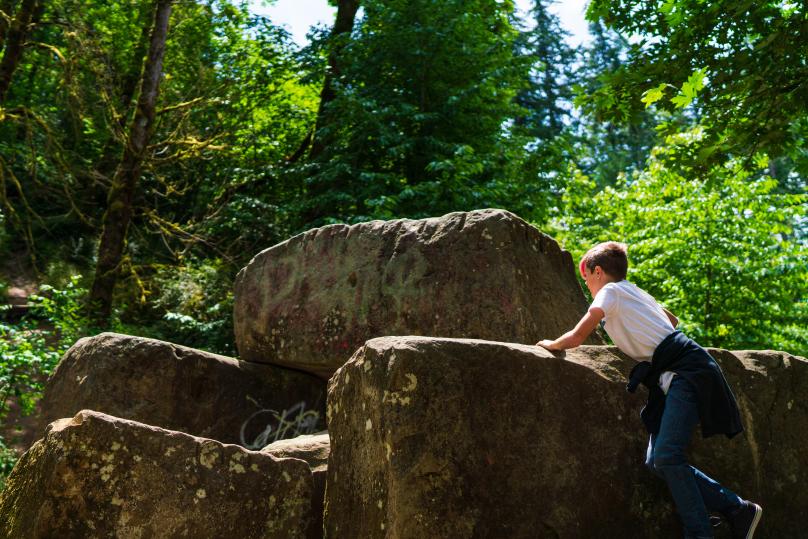 Pack the car with friends and family and reconnect with your creative side along the Thurston Bountiful