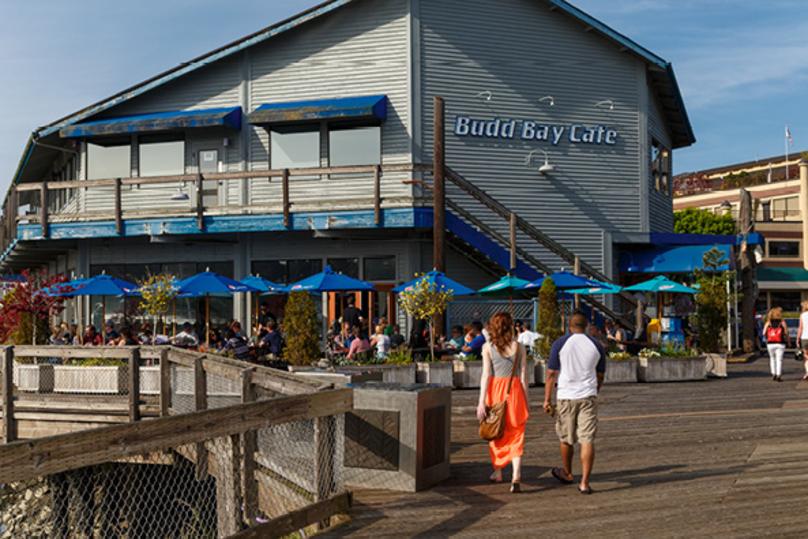 We can all agree, there's nothing better than a sunny patio for wining and dining in the summer months.
Whether you're looking for a special spot to toast a loved one, traveling with a group or seeking a quiet table for one, Washington's state capital city and surrounding areas have you covered when it comes to dining al fresco. Choose your patio personality here, or visit all five when the mood strikes.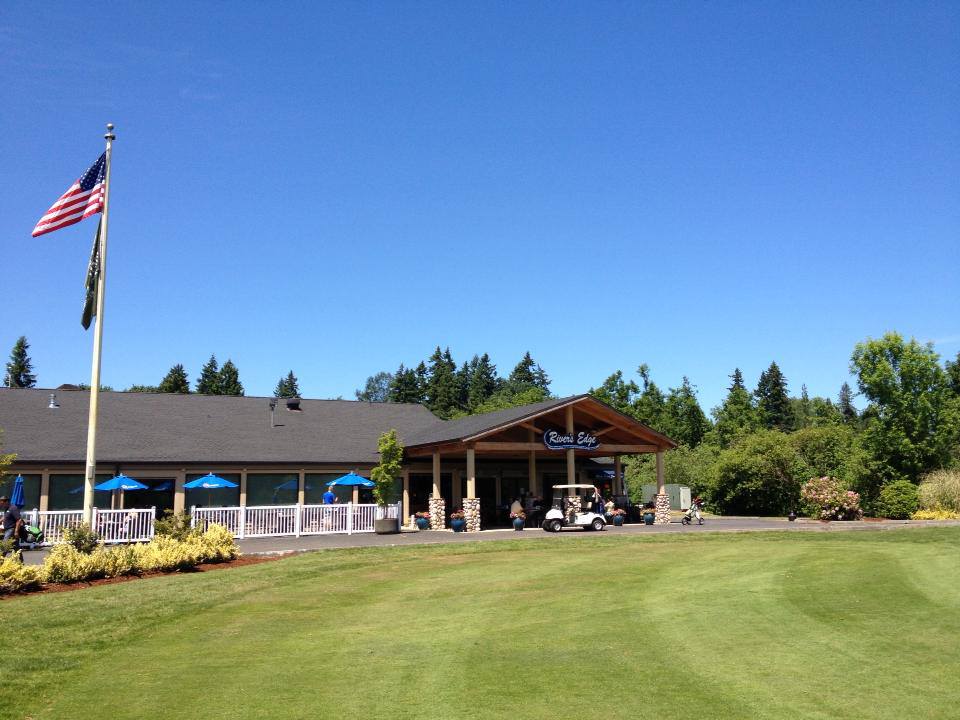 Need a room or local spot to explore after your al fresco adventure? Explore the many options detailed at  www.visitolympia.com.