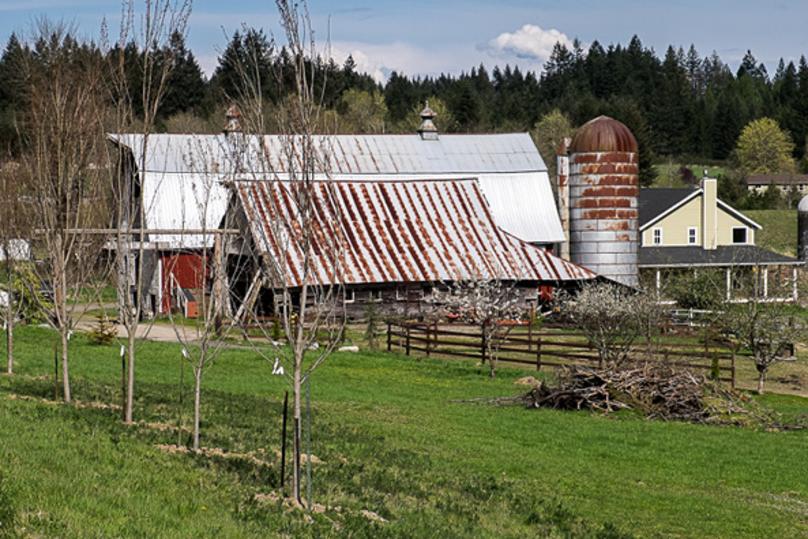 Time for a traveler's tip!
Whether you're charting a last-minute summer adventure, a fall road trip for two or Spring Break 2017, Thurston Bountiful Byway should be part of your plan. Coming this month, our region's 68,000 acres of farmland – along with its straight from the source foodie finds ranging from wine, cheese and produce to chef dinners in the field – will become easier to access.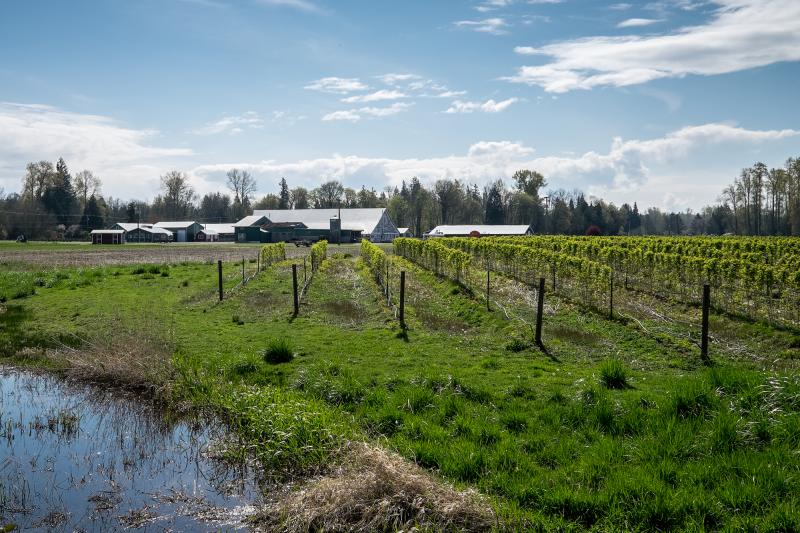 Launching in late July, this new self-guided tour, courtesy of a printed and digital map and corresponding website (www.thurstonbountifulbyway.com) will make it simple for visitors to plan a trip for tasting and exploring by car, rail or bike. The 60-mile route is best discovered on a multi-day trip but portions of the byway can be discovered in a day or two. A few trip ideas include: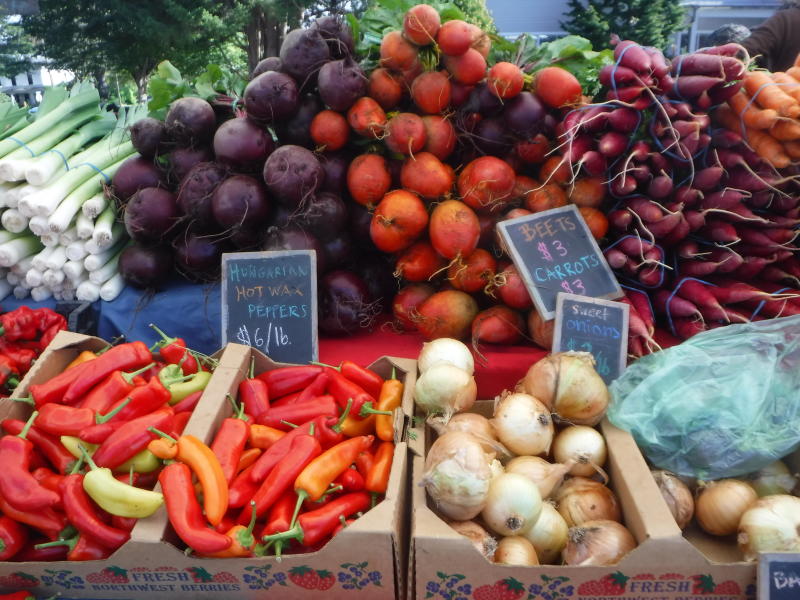 Hop off the Amtrak train at the Centennial Station in Lacey with bikes in tow to access the byway and stop at Madsen Family Cellars and Stottle Winery for proper picnic pairing. A variety of lodging and dining options near Lacey or in downtown Olympia are available and easily accessible for bikers.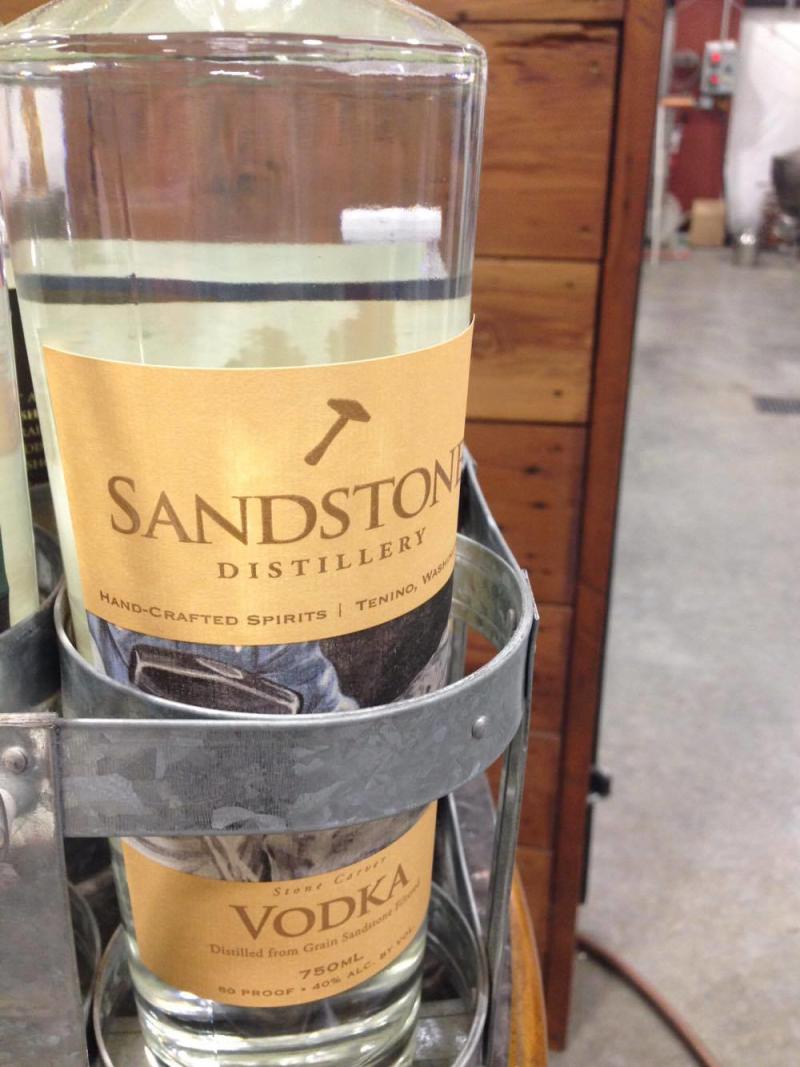 The Bountiful Byway was established in 2014 with road signage. This self-guided tour and map is the next step in connecting visitors with locally-minded businesses, farms distilleries, and wineries. Details will be announced at www.visitolympia.com and www.thurstonbountifulbyway.com soon. Follow the adventures via #BountifulByway on Instagram and Twitter and make sure to connect for real-time updates on Facebook, Twitter (@experience_oly) and Instagram (@experienceoly).
Featured Event:
South Sound Barbeque Festival, Saturday, July 9, 2016   
Nothing defines summer better than the sights, smells, and tastes of the grill. Celebrate all things fresh from the coals with slow-smoked traditional barbeque this weekend at the South Sound Barbeque Festival in Lacey. Taste a variety of treats to see who has the best recipe in the South Sound, enjoy live entertainment, contests and much more. A variety of selections from the grill, including brisket, seafood, and chicken will suit a range of palates. Families are welcome and admission is free. The fun runs from 10 a.m. to 5 p.m. at Huntamer Park in Lacey and is managed by the Lacey South Sound Chamber. www.southsoundbbqfestival.com.