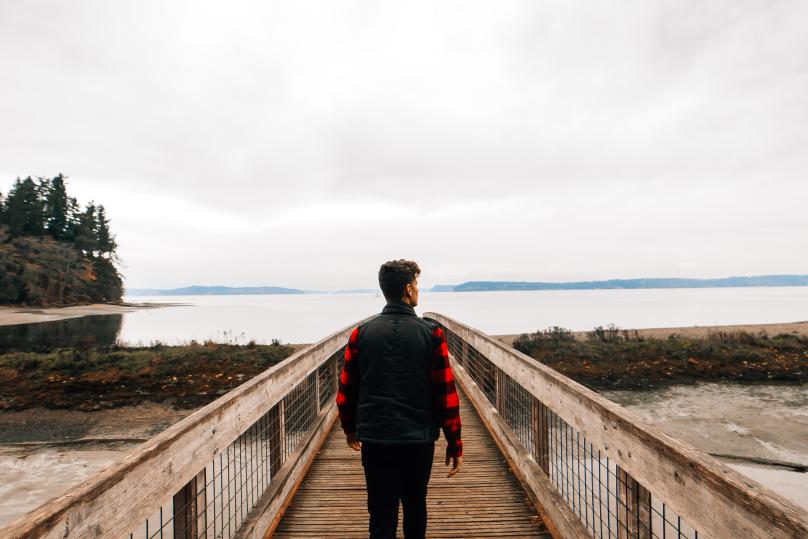 Travel transforms lives. Really.
Just ask Micaela Ferwerda, an Up With People representative, who said it's "All about immersing yourself in small cultural experiences." According to her, "It's easy to stick to the beaten path; traveling to major cities for their big tourist attractions," but the real transformative opportunities lie in "finding the different cultural nuances in the smaller cities and towns."
Research shows the numerous benefits of a transformative travel experience including; "expanding our worldview by connecting with new people, cultures, and ideas, developing a deeper and more empowered sense of self, and building lifelong relationships with those we meet." See even more benefits at Transformation.Travel
But what does transformational travel look like?
Up With People, an international youth performance group provides "an unparalleled international gap year experience," to their cast of 17 to 29-year-olds, touring through 15+ cities around the globe. The cast stays with local host families, participate in volunteer opportunities throughout their stay and cap off their visit with performances.
The Up With People program finds cultural experiences through community service, partnering with organizations in their host town to empower youth to be "positive agents of change" as they travel. During their stay in our region, they'll be partnering with local middle schools, offering civility workshops to teach kids the value of differing cultural opinions.
Which begs the question, how can your travels be transformative? We've got four tips for how you can plan life-changing experiences here in the Olympia area:

Looking for even more transformative opportunities? Micaela and Up With People cast will be at The Washington Center for the Performing Arts for two performances on March 29 & 30. Don't miss an opportunity to swing by and see their compelling program first hand!
If you're planning a transformative excursion to the Olympia region yourself, tag social posts #DecidedlyDifferent and connect with us on Facebook, Twitter (@Experience_Oly) and Instagram (@ExperienceOly).