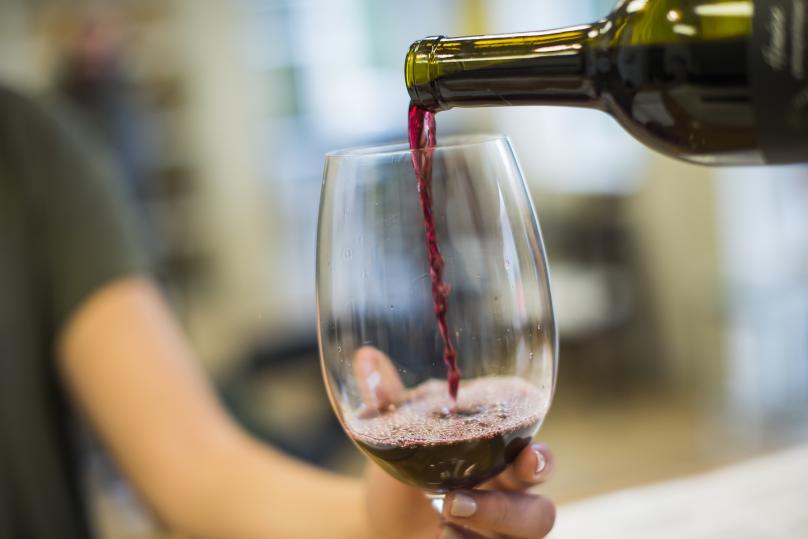 Before you make reservations or plan your night out, be sure you have a place to crash safely! Follow the link below to book a room and get the party started:

HOT HAPPENINGS
Kick up your heels at the best NYE parties
YOUR GETAWAY BAG
Top six things to pack for a night out in the Pacific Northwest
A pair of flats for when your heels are just too much
Your fave hangover cure-all - we suggest Emergen-c, or Aspirin
As the locals say "it's the water" - fill your jug at the artesian well on 4th Ave and keep hydrated
A scarf & gloves for the chilly night air
Mints or gum for that New Year's kiss
Bonus Items: a spare $20 for the unexpected adventure and an umbrella
HAIR OF THE DOG
For the day after cure
Too much fun on NYE? Revive with a Mother Mary (the queen of all bloody marys) at River's Edge Restaurant in Tumwater.
If Hair of the Dog isn't enough to get you out of bed, how about Hair of the Bear...the Polar Bear that is.  Shock your nerves and start fresh with a dip in Long Lake at the Lacey Polar Bear Plunge.
Head to Iron Rabbit for an unbelievable brunch.  Opt for the Iron Breakfast paired with a Bloody Iron Mary.
 
Tag social posts #DecidedlyDifferent and connect with us on Facebook, Twitter (@Experience_Oly) and Instagram (@ExperienceOly).