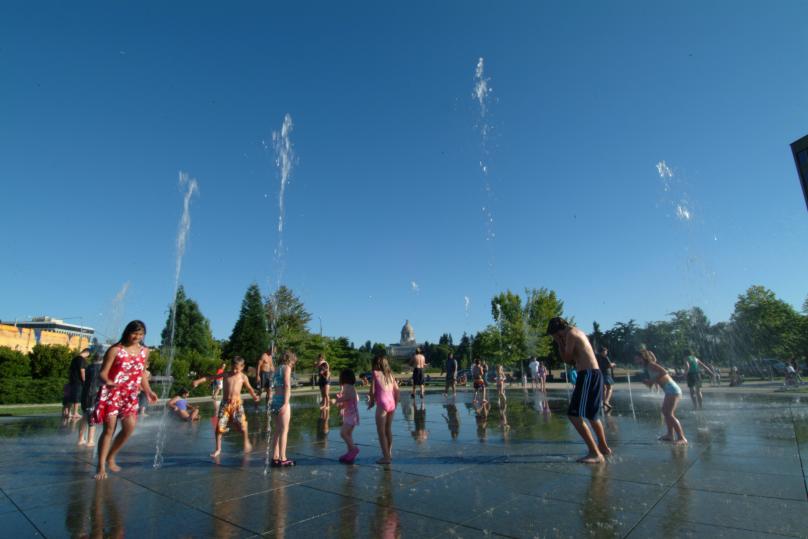 Memorial Day Weekend is just around the corner which means it's the season to explore the Pacific Northwest. A recent Consumer Affairs story cited that "with low gasoline prices, AAA said it expects drivers to take to the road this summer in record numbers. It compares the outlook for this summer to the summer of 2007, just before the Great Recession, when demand for motor fuel hit an all-time high."
With bountiful prairies, waterfront parks and urban outposts, Thurston County provides diversity in exploration as well as where you rest your head. With a busy travel season and a holiday weekend just around the corner, it's time to start making summer plans and reservations. Here are five unique lodging options for your consideration.
No matter your vacation-style, start your trip planning at www.visitolympia.com for more information on lodging, recreation and more.