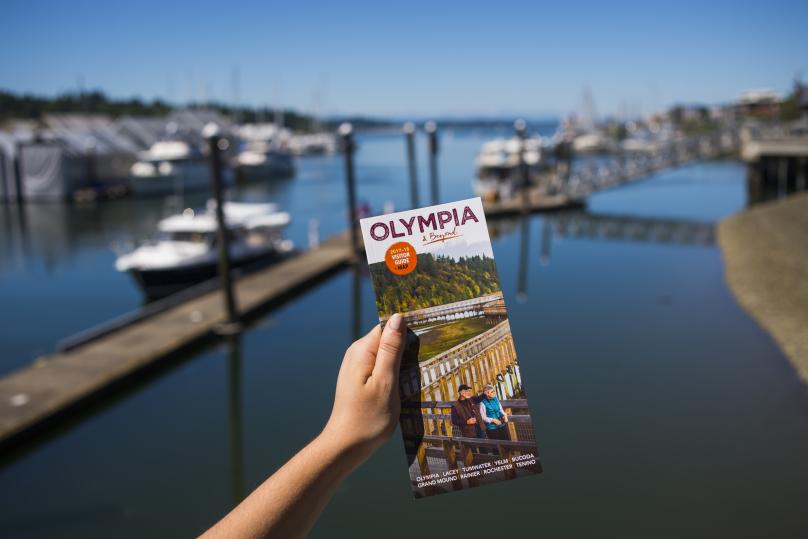 Today is the day to plan your travel adventures. Don't wait for the year to pass you by and leave vacation days on the table. In Washington State, 58 percent have unused vacation days.
So, what can you do with those vacation days?
Make quality time for family. If you have kids, take a day (or two) and spend the day racing boats in the water table at the Hands On Children's Museum or learn the value of sustainable water usage at the WET Science Center. Whatever you choose, you'll be making memories with the ones you love.
Plan a mini-retreat. Think spa day, room service and unwinding after a day spent exploring the Olympia region. Or if casinos are more your thing, you could spend the day eating delicious seafood and enjoying entertainment before retreating to your room for a relaxing evening.
Tag social posts #DecidedlyDifferent and connect with us on Facebook, Twitter (@Experience_Oly) and Instagram (@ExperienceOly).