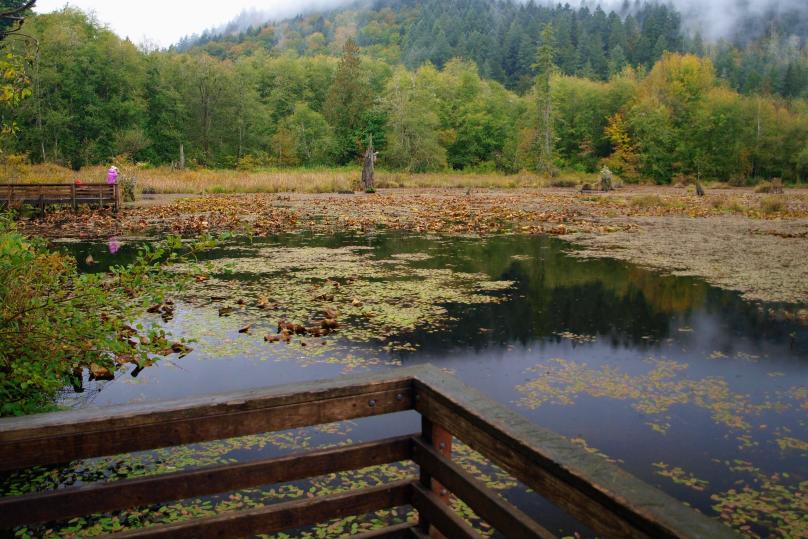 Our destination is known worldwide for its iconic, PNW beauty and people flock to our natural spaces so they can go at their own pace and feel rejuvenated. 
With Washington State set to ease the restrictions around outdoor recreation starting on Tuesday, May 5, it's important we all do our part to re-open responsibly. We've gathered together a short list of pro-tips for how to reconnect with nature safely and respect our local attractions as you go outside and enjoy.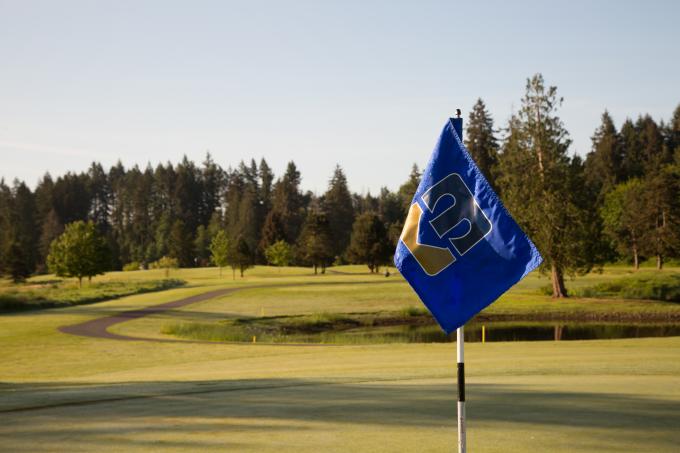 Double Check Openings & Special Instructions
All state parks (including public lands managed by the Department of Natural Resources and the Washington Department of Fish and Wildlife) are set to open for day use, as well as many locations where you can fish, hunt or golf. Tumwater Valley Golf Club is just one of our local courses that is set to be open right on May 5. Before you head out the door, take a moment to double check that your intended destination has re-opened and look for any special instructions for your visit.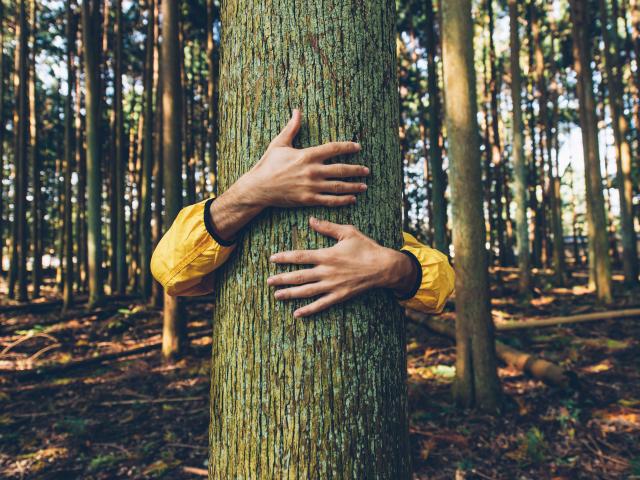 Enjoy Sustainably
Our beautiful, one-of a kind outdoor spaces stay that way because our visitors and locals take extra care while they explore. Help keep our outdoor spaces majestic by packing in your own snacks or water and dispose of trash or recycling in the appropriate containers or carry it out with you when you leave. Being respectful of designated trails and the wildlife habitats will ensure our region's natural splendor will be around for generations to come.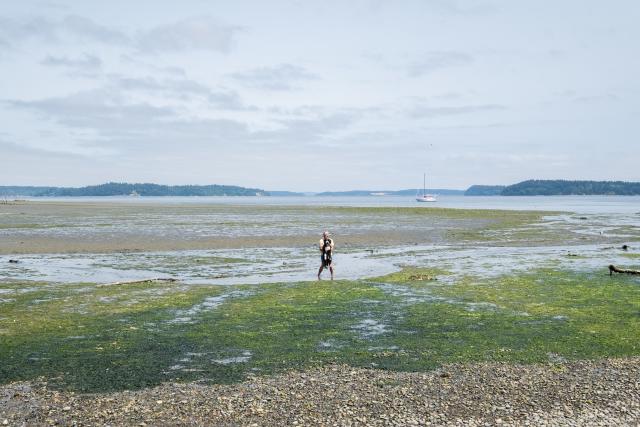 Spread Out Visits
Many people will be eager to cure their cabin fever, but it's important that we don't overcrowd or overwhelm our natural spaces. When possible, try to plan for weekday excursions at times when our parks are likely to be less crowded. Early-morning (as parks open) and mid-afternoon (between 2 and 4 p.m.) are likely to be good options, though timing every park and location will differ.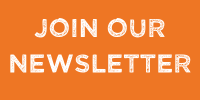 Don't forget to share.
If you're ready to get back outside and explore, we've got you covered.