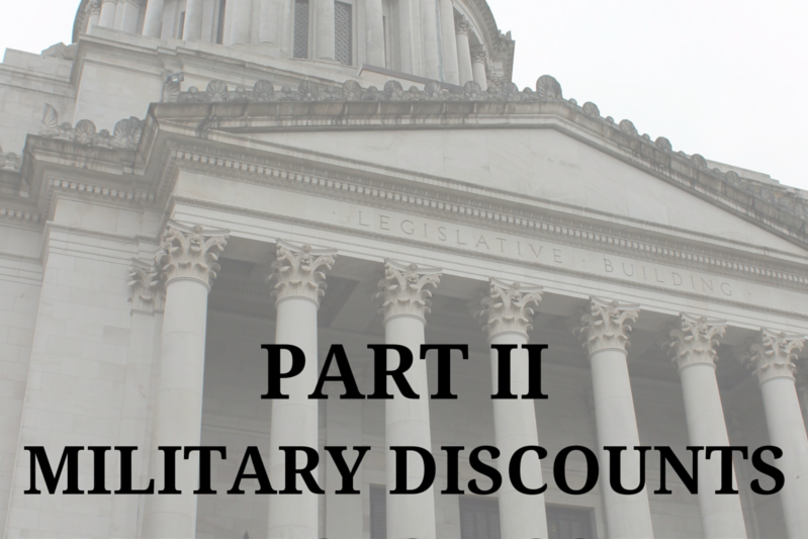 Top Rung Brewing
A lot of heart and soul goes into the craft beer that Top Rung produces. Make sure to try their Lacey Lager, it's a local favorite! This is a great, light atmosphere to relax and unwind after a long day.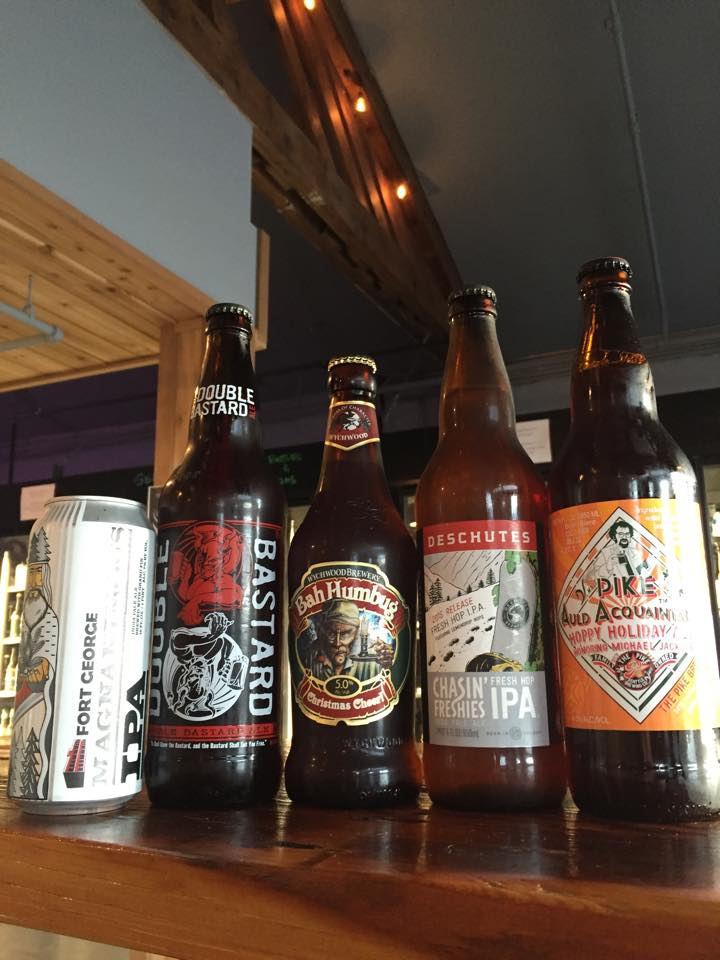 [Photo Credit: Oly Taproom]
Oly Taproom
Oly Taproom has 14 rotating beers on tap and 600 different bottles you can purchase and take home once you're done tasting. Keep up with their specials and discounts on their Facebook page, they frequently have discounts and promotions that benefit their patrons.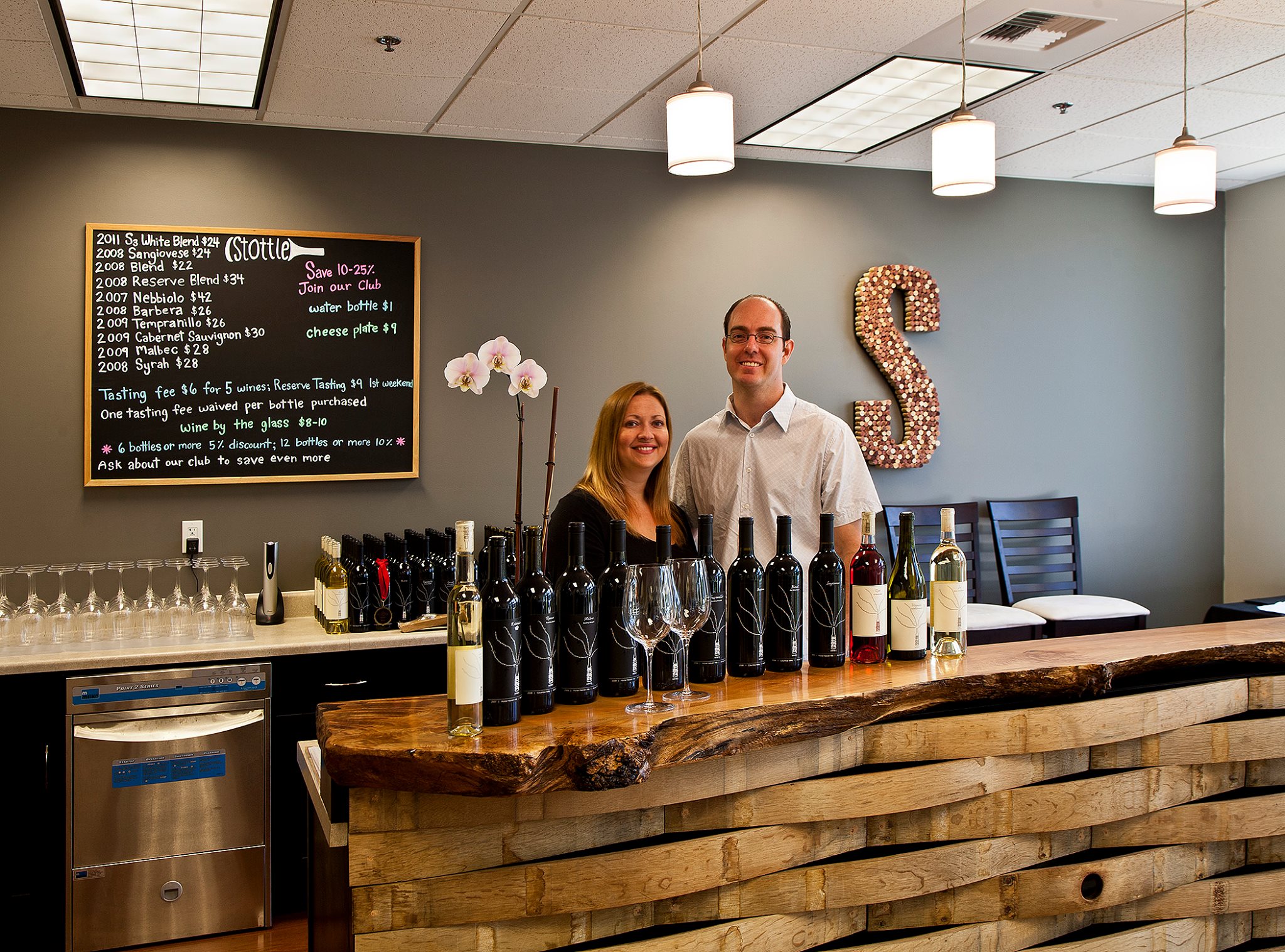 [Photo Credit: Stottle Winery]
Stottle Winery
Get away from the stresses of life and visit Stottle Winery for a tasting. While you're there go down the road and visit the 2 other wineries, brewery and the distillery all within 2-miles of each other. That's a lot of fun in a small area!
[Photo Credit: Medicine Creek Winery]
Medicine Creek Winery
Visit Medicine Creek Winery in Olympia. You'll leave feeling like you've just visited the French Quarter of New Orleans. Your jaw will drop when you see the intricate details that owner, Liz and her husband have put into their tasting room and their wines are great too!