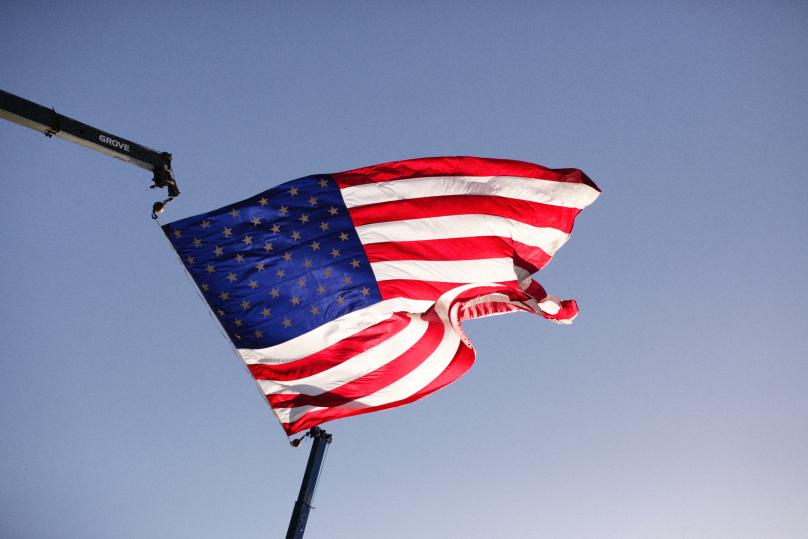 Come and join the Independence Day Celebration in the Olympia region, home to Washington State's Capitol City! Whether you prefer the snap, crackle and pop of the colorful fireworks, or you're just in it for the food and fun in the sun, there's an explosion of 4th of July events in Thurston County. 

2019 Music in the Park Summer Concert: Port Plaza
Percival Landing Park plays host to the genre-breaking force of entertainment that is the MarchFourth marching band as a part of the Concert in the Park series. Get your Independence Day pre-funk going a day early with this one of a kind musical celebration!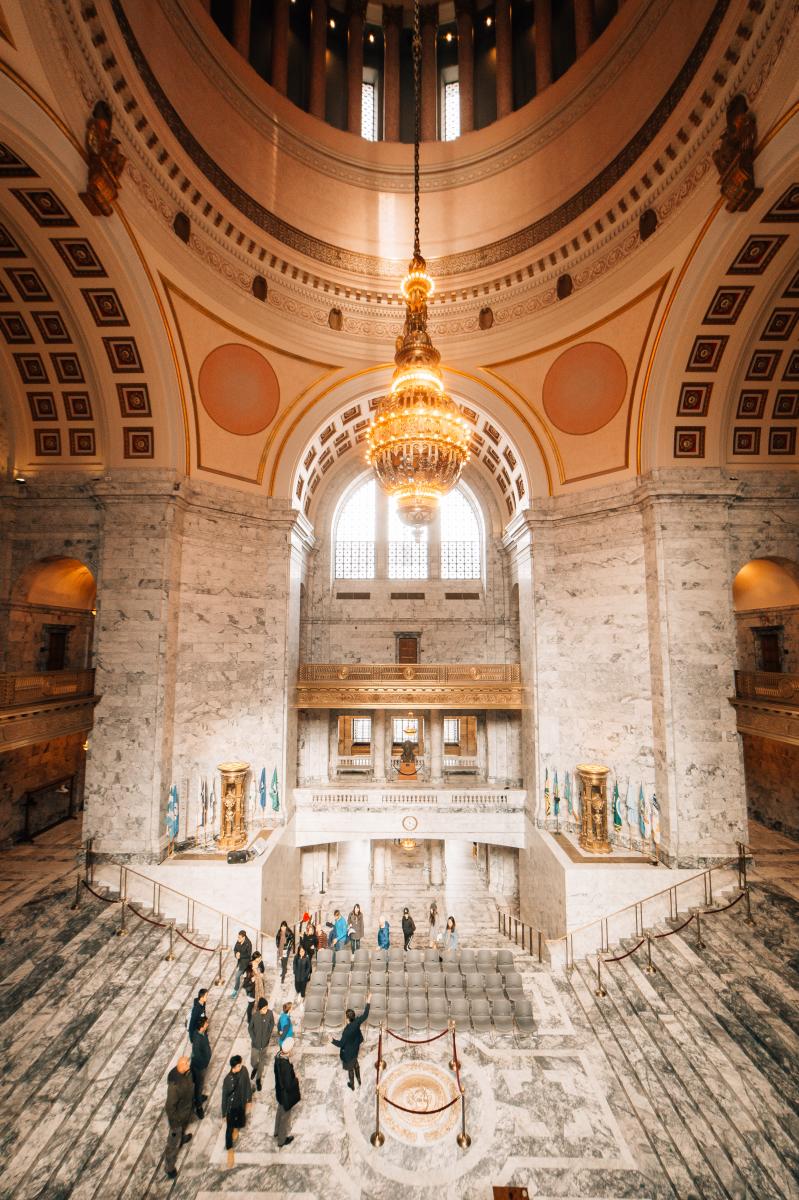 Photo by Nick Verbelchuck
Honor Veterans and Patriots and Learn State History
Home to Washington State's Capitol, the historical roots are deep in the Olympia region. Honor veterans and patriots with a visit to the POW/MIA Memorial next to the WWI Winged Victory Monument on the Capitol campus. Afterward, take a tour of the State Capitol Building. If it's a small town charm you prefer, take a trip to Rainier Veterans Memorial Park for solitude and quiet contemplation while remembering those who sacrificed for independence.
Lacey Fireworks Spectacular & Freedom Concert
Launch on over to Rainier Vista Community Park for food, free activities, Kidzone, music from the 133rd Army National Guard Band Full Metal Racket and Heart by Heart, a heart tribute band! Last, blast off into the night with a fireworks celebration at 10 p.m.

Tumwater Independence Day Parade
Join in on the fun, going strong for over 25 years! The Tumwater Independence Day Parade starts at the corner of Capitol Blvd. and Lee Street and ends all the way at the intersection of Linderson Way and Israel Road. You won't want to miss this exciting celebration!

Artestian Family Festival & Thunder Valley Fireworks Show
Celebrate in the valley! Head to Tumwater Valley Golf Club's driving range for the largest 4th of July fireworks show in Thurston County. Out on the range, you will find food, music and games waiting!