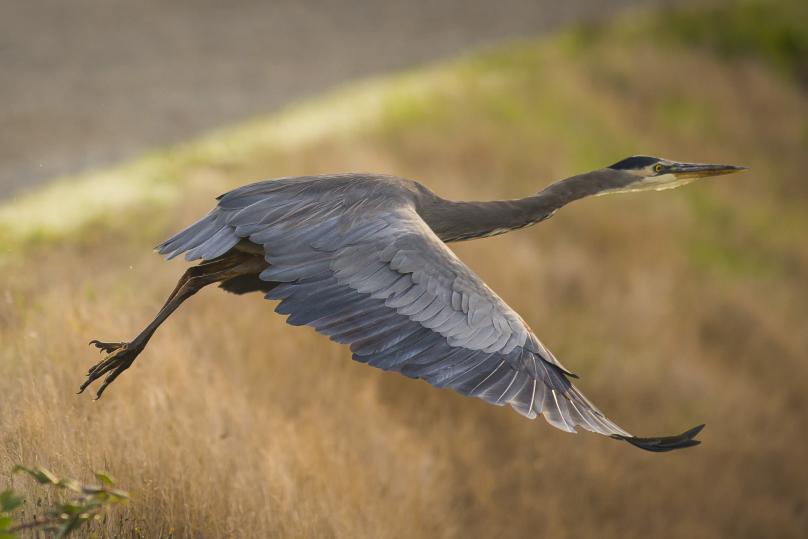 Welcome to Road School: October Edition! We're helping parents everywhere to get kids off of Zoom calls and into nature where it's safe to do so. Get out and explore! Thurston County has natural experiences that will spark curiosity in both kids and adults!
This month, we're studying ecosystems. Ecosystems are made up of very specific living creatures that coexist and, in some instances, depend on each other for survival.

Throughout the fall, and beyond, our team will concoct monthly daycation itineraries. Let us take away the indecision and pressure of making plans and give you an easy option to enjoy ALL our region has to offer.