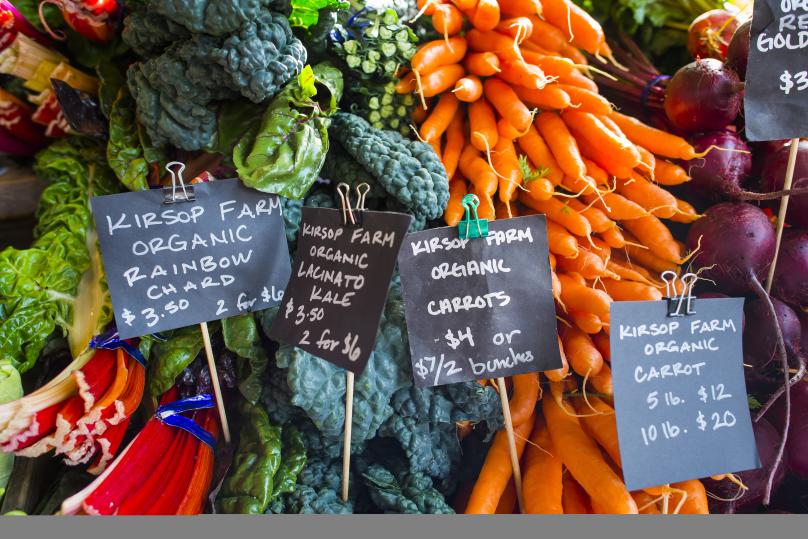 Our Take School on the Road campaign is currently paused due to new Washington State restrictions. Read more on our Safe Travel page.
We invite you to check out our recommended readings and videos for inspiration!
Food Systems
Welcome to Road School: November Edition! We're helping parents everywhere to get kids off of Zoom calls and into the community for an interactive education where it's safe to do so. Get out and explore! Thurston County has experiences that will spark the curiosity in both kids and adults!
This month, we're studying food systems and the complex web of activities involving the production, processing, transport and consumption of the foods we eat and beverages we drink every day.
Throughout the fall, and beyond, our team will concoct monthly daycation itineraries. Let us take away the indecision and pressure of making plans and give you an easy option to enjoy ALL our region has to offer.