[photo credit IG @downtownoly]
Any time of year, downtown Olympia is a refreshingly local find. The walkable urban center is full of independently owned bakeries, boutiques, restaurants, delis and more. Within the radius of downtown, a franchise or chain establishment is hard to find. Top "Downtown Must Do's" include: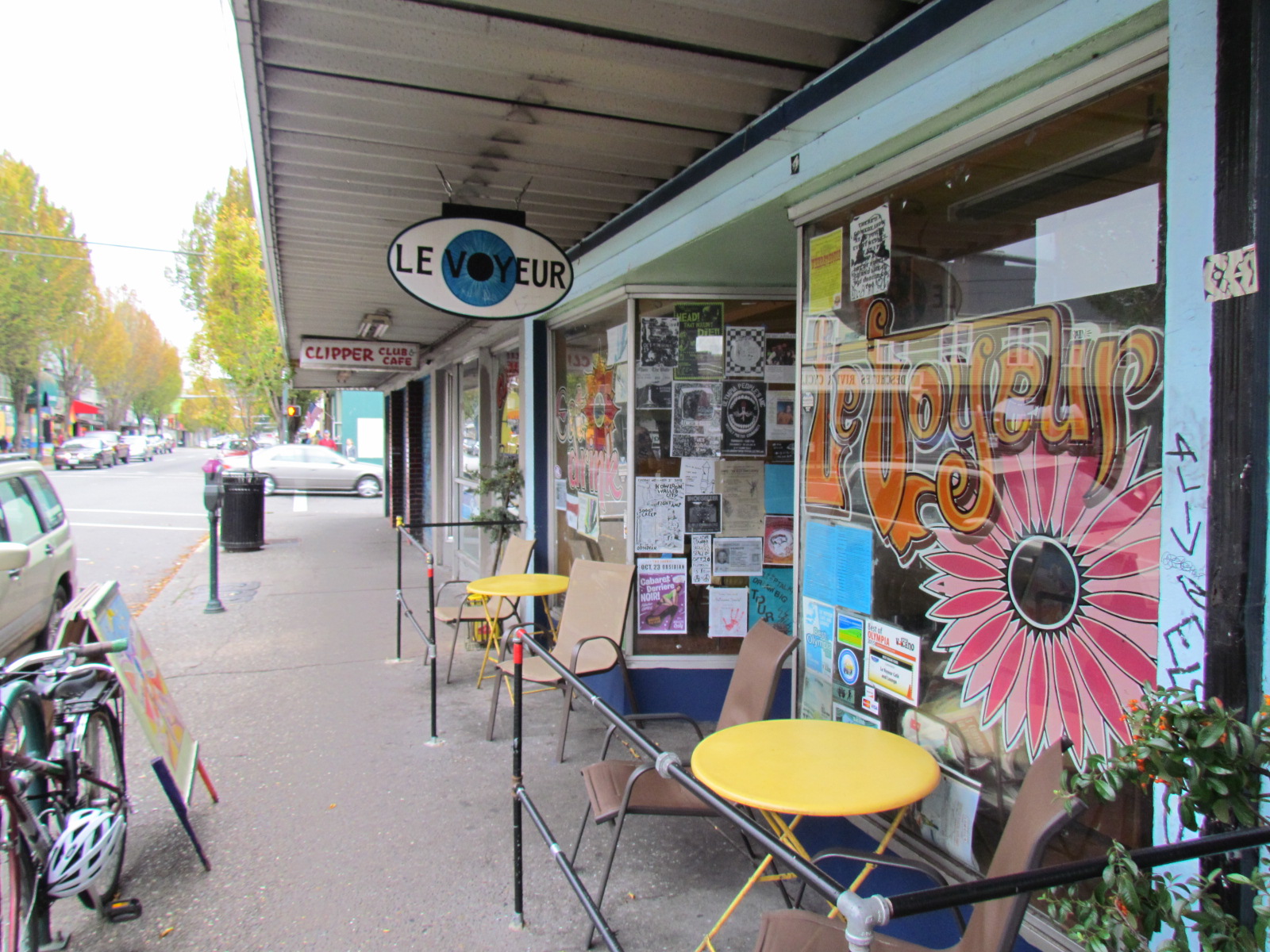 In the warmer months, visitors can grab a sandwich from top lunchtime eateries like the Nom Nom Deli or Bread Peddler and head to Sylvester Park to take in the local scene in the shadow of the historic former capitol building.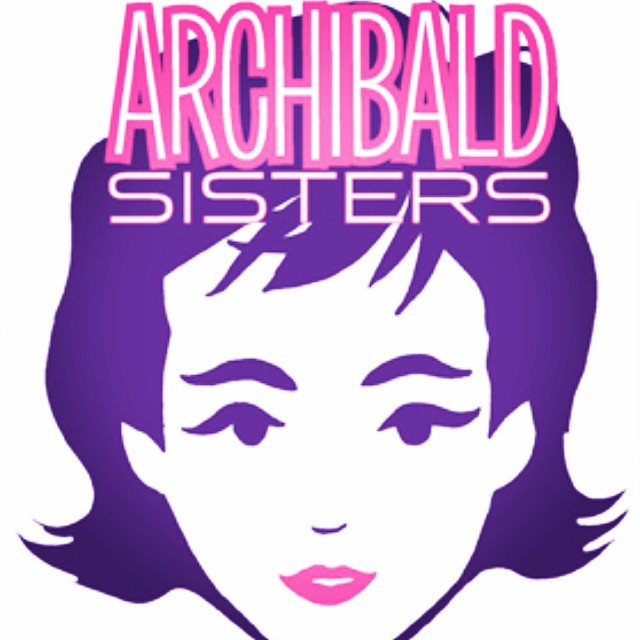 Burn off lunch exploring the shops downtown, including custom fragrance shop and Olympia institution since 1973, Archibald Sisters or find jewelry and women's fashion at Hot Toddy. Don't miss the gallery-like, LOLA's beautiful selection of clothing and accessories for women, kids, and men, as well as cruelty-free beauty and lifestyle products, and elegant homewares.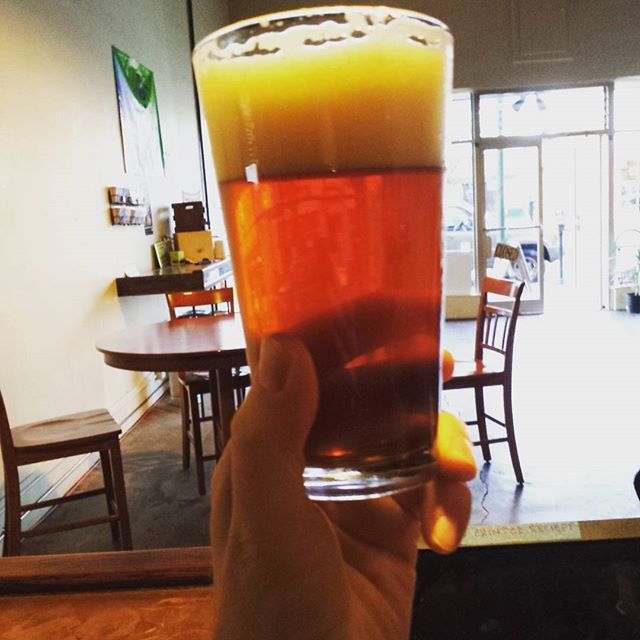 [photo credit IG @cascadiahomebrew]
Stop in for a beer brewing workshop, supplies or a pint at Cascadia Homebrew.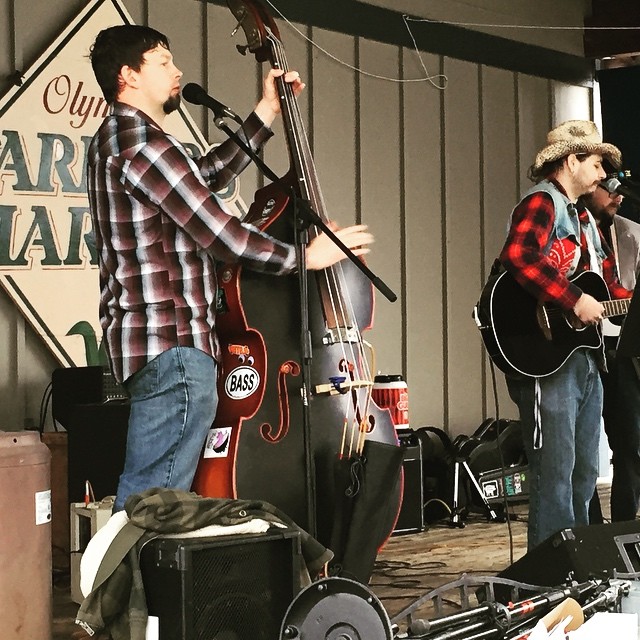 [photo credit IG @olympiafarmersmarket
Stroll half a mile north of downtown to reach the Farmer's Market District. Celebrating its 40th anniversary this year, the Olympia Farmer's Market is a standalone structure open year round featuring freshly picked produce from nearby farms and local florists, soap makers, bakers, cheesemakers and other artisan businesses.