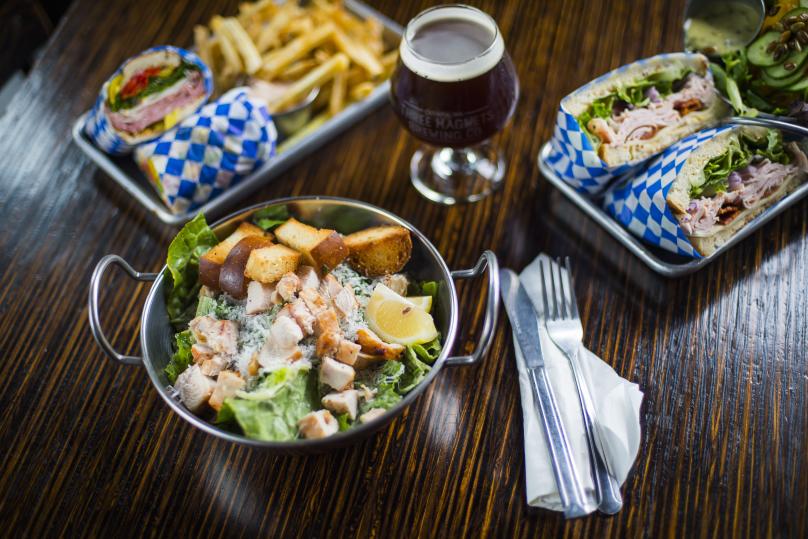 Situated between two well-known Pacific Northwest culinary capitals of Portland and Seattle, it was only a matter of time before Olympia would be discovered for its innovative, locally-focused dining. Recently recognized by Food & Wine and deliciously documented on Seattle's Fox Morning News (here, here and here)  with Ellen Tailor naming the region as "the next great culinary capital," the destination continues to trend among those in the know—and now we want you to know.
While many of our foodie favorites like happy hour at Dillinger's Cocktails and Kitchen, dinner at Ricardo's Kitchen & Bar, fresh-from-the-farm oysters at Chelsea Farms Oyster Bar, a caffeinated cup from local roasters, anything fresh from the Farmers Market, and many more have always kept the Olympia region on the map for their fine offerings, here are some new additions for any foodie's itinerary:
This is just a small sampling of the culinary adventures available throughout the Olympia region. Show us your foodie finds! Tag social posts #DecidedlyDifferent and connect with us on Facebook, Twitter (@Experience_Oly) and Instagram (@ExperienceOly).