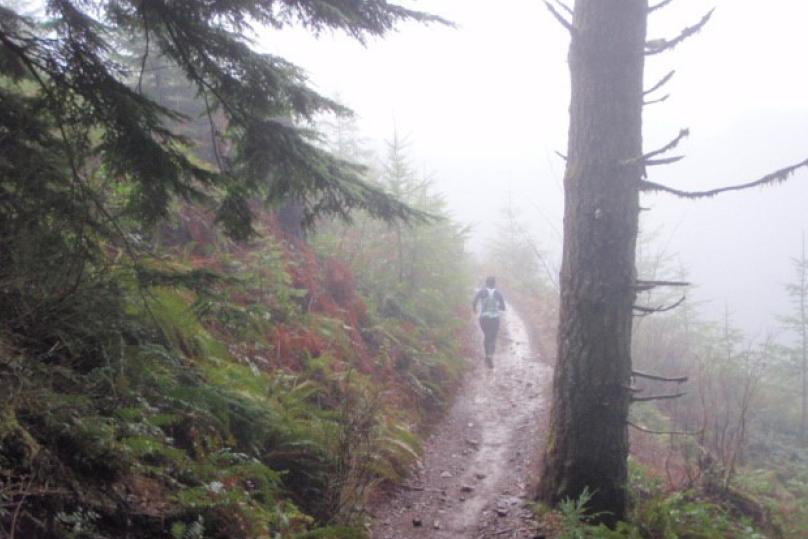 Did you have unused vacation time in 2016? If so, you're not alone. According to New York-based Bankrate.com's December 2016 survey, 52 percent of Americans who get vacation time don't plan to use it all in 2017. The report states that these days go unused due to workers' fear of falling behind at work or being identified as a "slacker."
In actuality, the restorative benefits of travel reach far beyond any work that might be accomplished by the glow of a computer monitor. This year, make a resolution to travel, and use those vacation days in 2017! Some year-round inspiration:
Find scenic views, cozy beds, adrenaline-pumping adventures and seasonal fare for every time of year at  www.visitolympia.com.
Featured Events
Brewgrass Thursdays at Cascadia Homebrew, Feb. 2
Enjoy a pint of local beer with bluegrass tunes every first Thursday of the month from 7:30 p.m.-11:00 p.m. Find more event details here.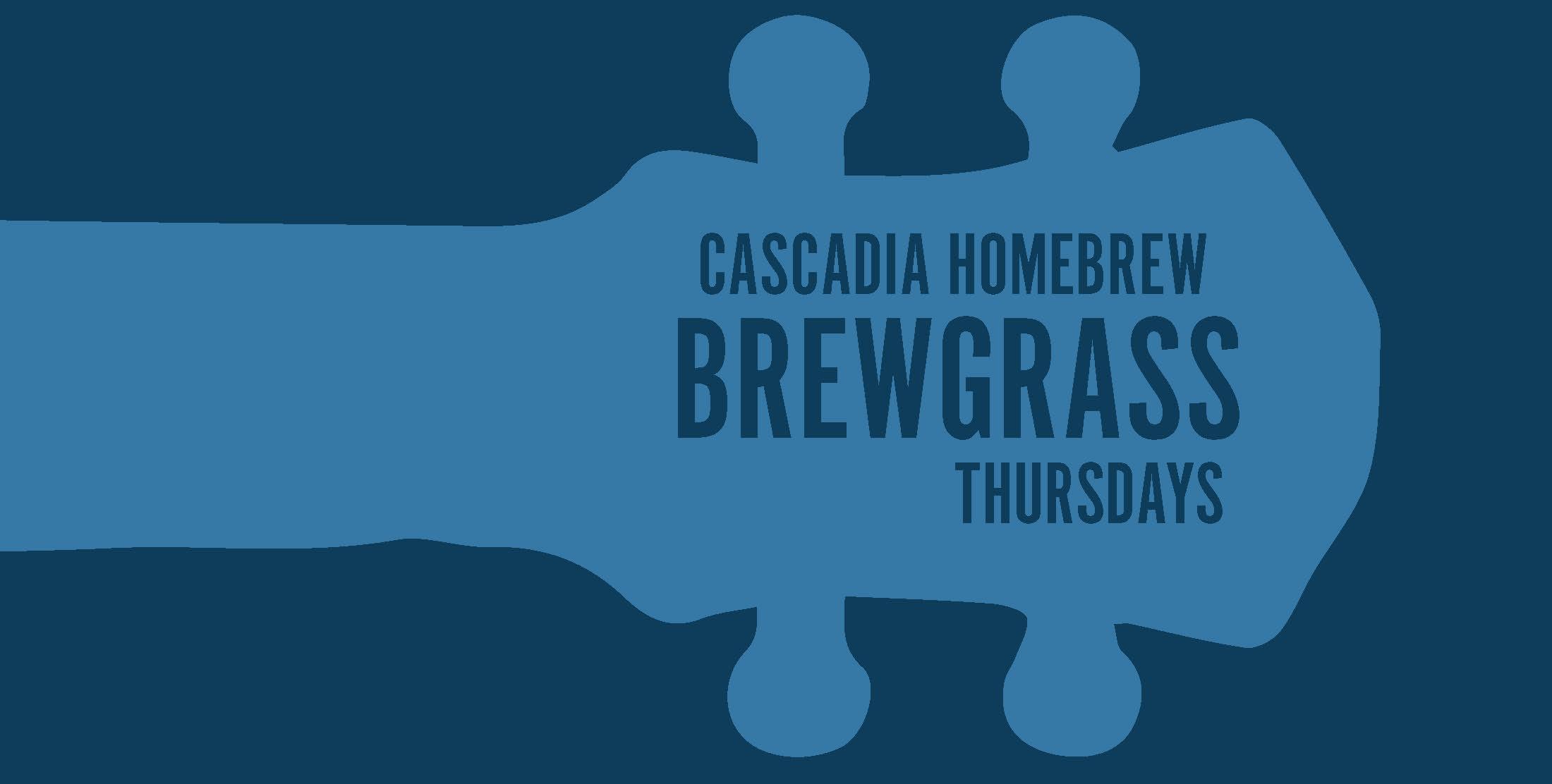 South Sound Wedding Show, Feb. 4
Meet wedding professionals, see the latest styles in beautiful fashion shows and even register to win prizes! The South Sound Wedding Show will be sure to inspire you and help make your wedding dreams come true! Find more info here.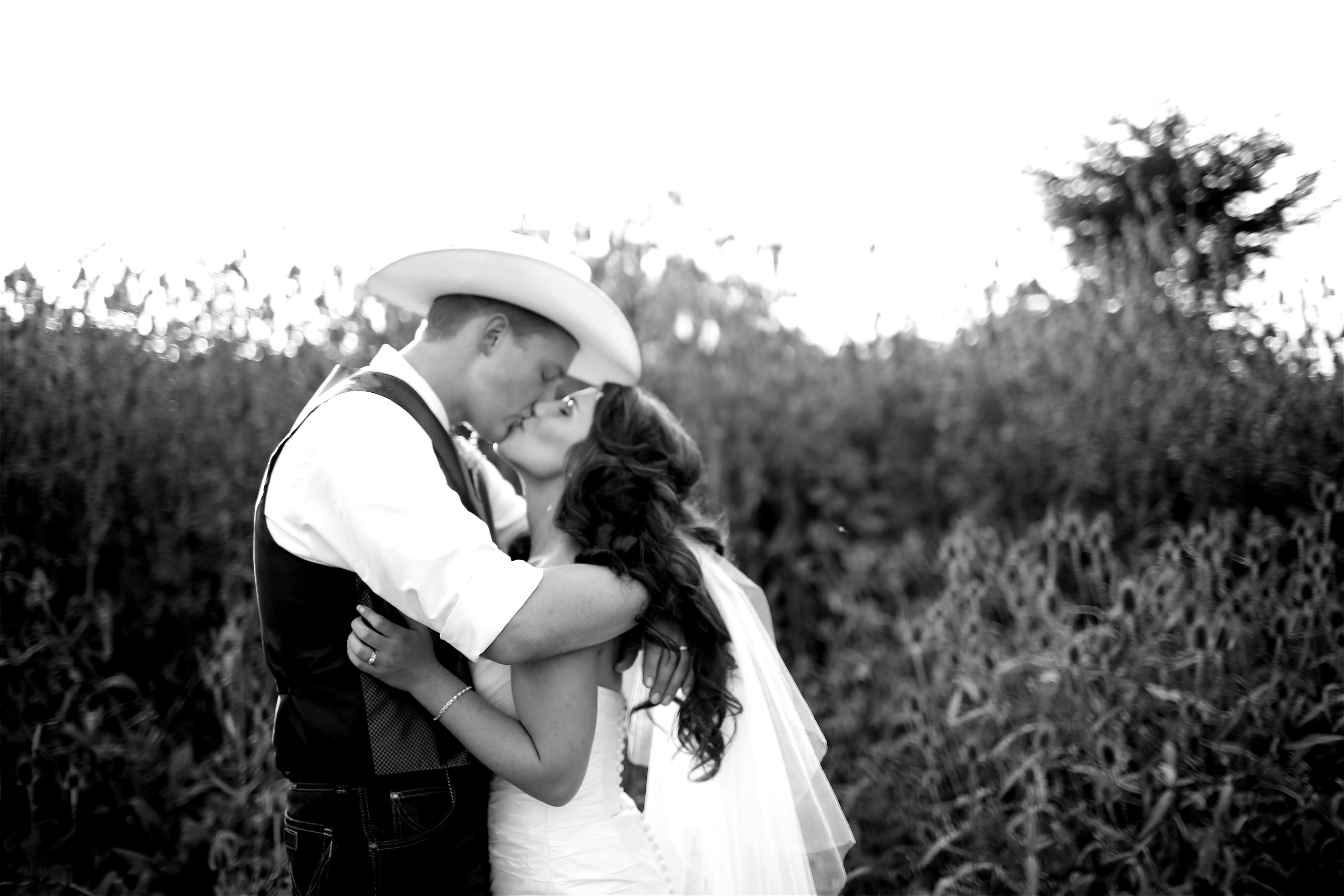 Ethnic Celebration, March 11
A free event for the whole family! Enjoy music and dance from around the world on three performance stages. Experience traditions from other lands through demonstrations and displays. Sample exotic flavors and artwork from our food and craft vendors. Find full event details here.