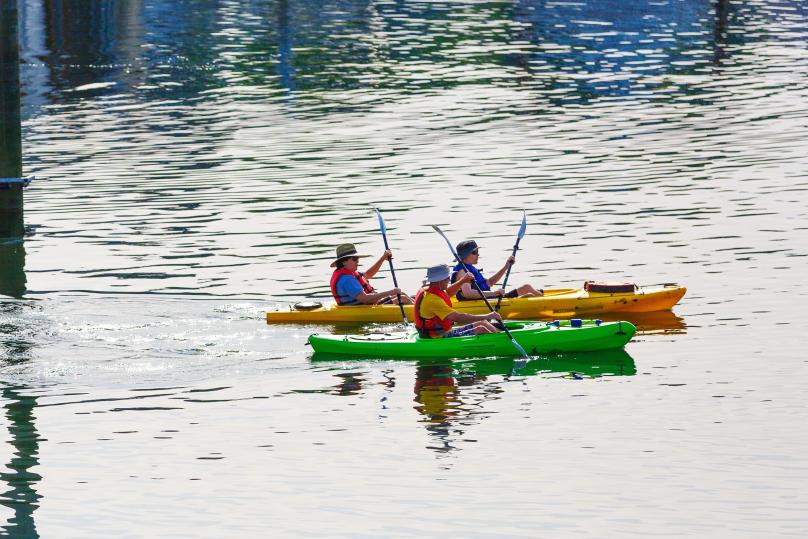 They say all good things must come to an end, but what about sending this summer out with a bang?
Whether it's fun on the water, fresh and local food or outdoor gaming that defines the season for you, we invite you to celebrate the unofficial end of summer with our top five ways to savor the sunshine in Thurston County.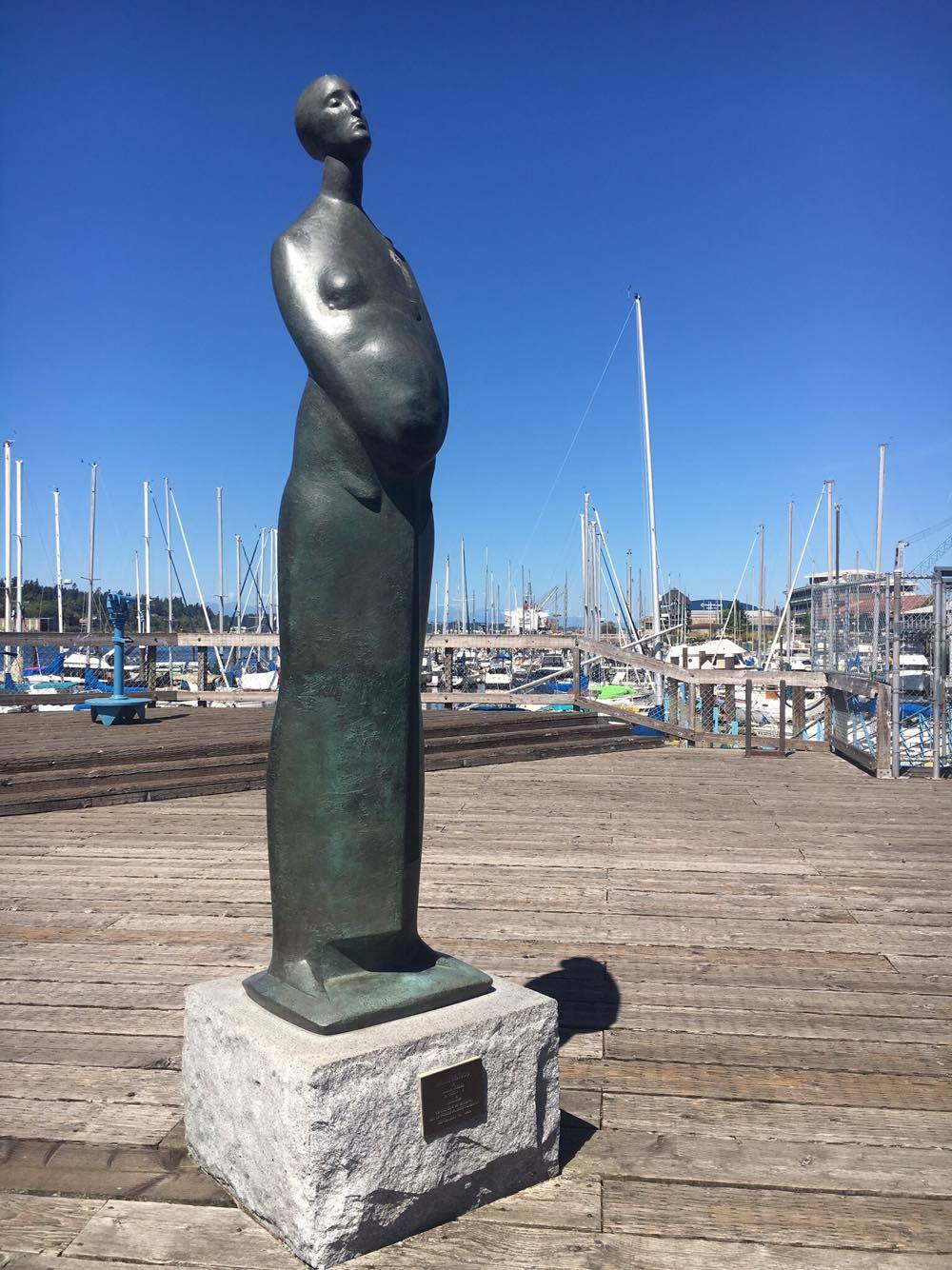 All long weekends require a good night's rest. Explore the many options detailed at  www.visitolympia.com.  Make sure to connect for real time updates on how to spend your remaining days of sunshine, or share your summer selfies on Instagram (@VisitOlympia).
Featured Events:
Olympia Harbor Days and Tug Boat Races, Sept. 2-4, 2016
This annual Labor Day weekend festival held at Percival Landing in downtown Olympia welcomes a fleet of tugboats both old and new for three days of entertainment, food, art, history, and a last farewell to the summer. Explore more than 125 arts and crafts booths, try a variety of food and see as many as 30 tugboats—many open for tours. Be on hand Sunday at noon as the tugs leave shore to participate in the Annual Harbor Days Tugboat Races in the deep channel of the bay. harbordays.com
Summer's End at Lacey Rod, Custom & Specialty Car Show, Sept. 17, 2016
School may be headed into session but warm weather tends to linger in these parts. Savor the quintessential days of summer with family and friends at this classic annual event. Check out the variety of collector cars and vote for the winner, enjoy craft beverages, food vendors and more. The fun runs from 9 a.m. to 3 p.m. in Huntamer Park in Lacey. Full event info here.