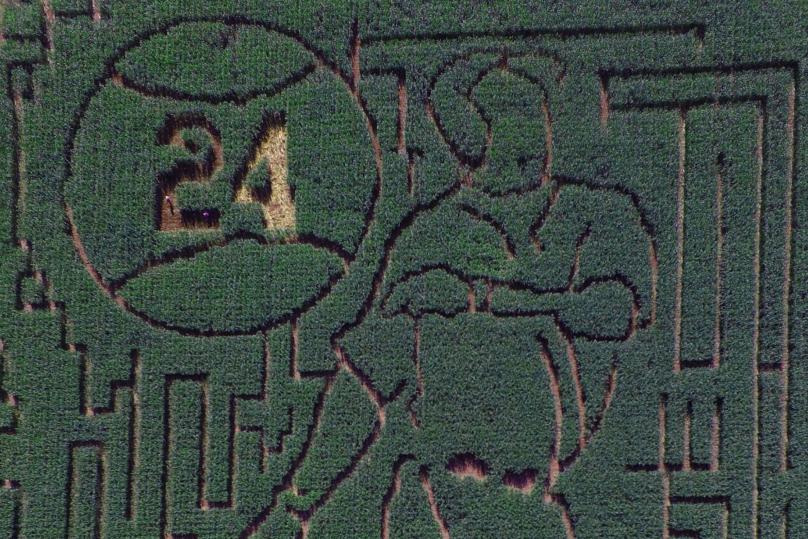 The leaves are vibrant, the sun is out (most days), and the air is crisp. October is here which means it's time to get out and about to enjoy the season.
If it's fall fun you fancy, find some of the region's most festive pumpkin patches, corn mazes and sweet treats (think apple fritters and apple cider doughnuts) at a variety of local farms. For thrill chasers, haunted houses and spooky spots can be found around town, if you dare.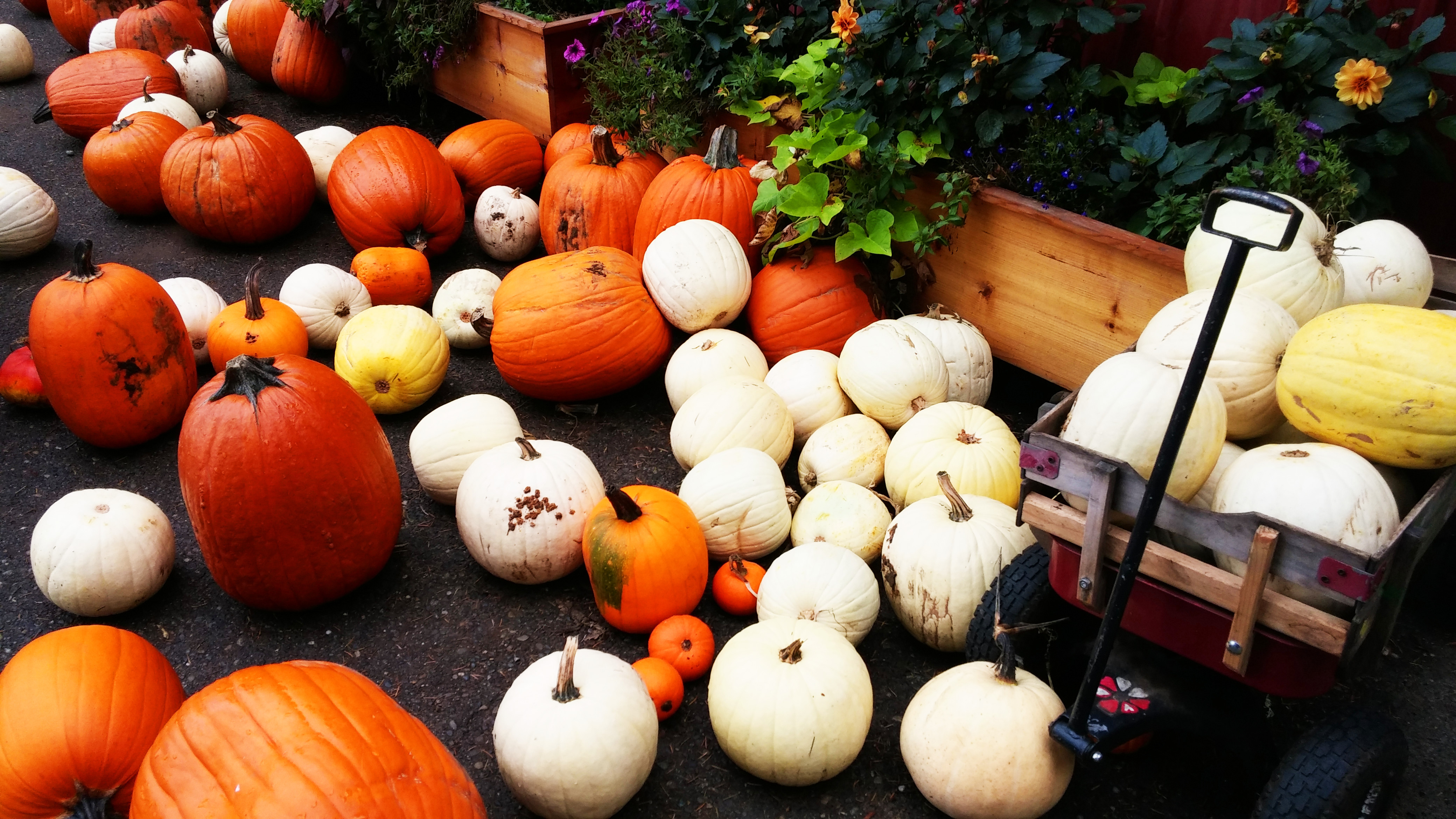 Here are our top five picks for fall fun and spooky spots around the region
Fit in all five with an overnight at a variety of hotels, inns and B&Bs in town. Choose your favorite at www.visitolympia.com.  Connect with the Olympia-Lacey-Tumwater Convention & Visitor Bureau on Facebook, Twitter (@VisitOlympia) and Instagram (@VisitOlympia).
Featured Events: 
Fall Arts Walk, Oct. 7-8, 2016      
Experience hands-on activities, demonstrations and street performances during the Fall Arts Walk. Downtown Olympia businesses open their doors to hundreds of visual and performing artists to showcase their art for visitors to enjoy as they stroll through downtown. Maps with listings of venues and artists are available at participating locations and at The Olympia Center, 222 Columbia St. NW, in downtown Olympia. Click here for more information, printable maps and an Arts Walk mobile app.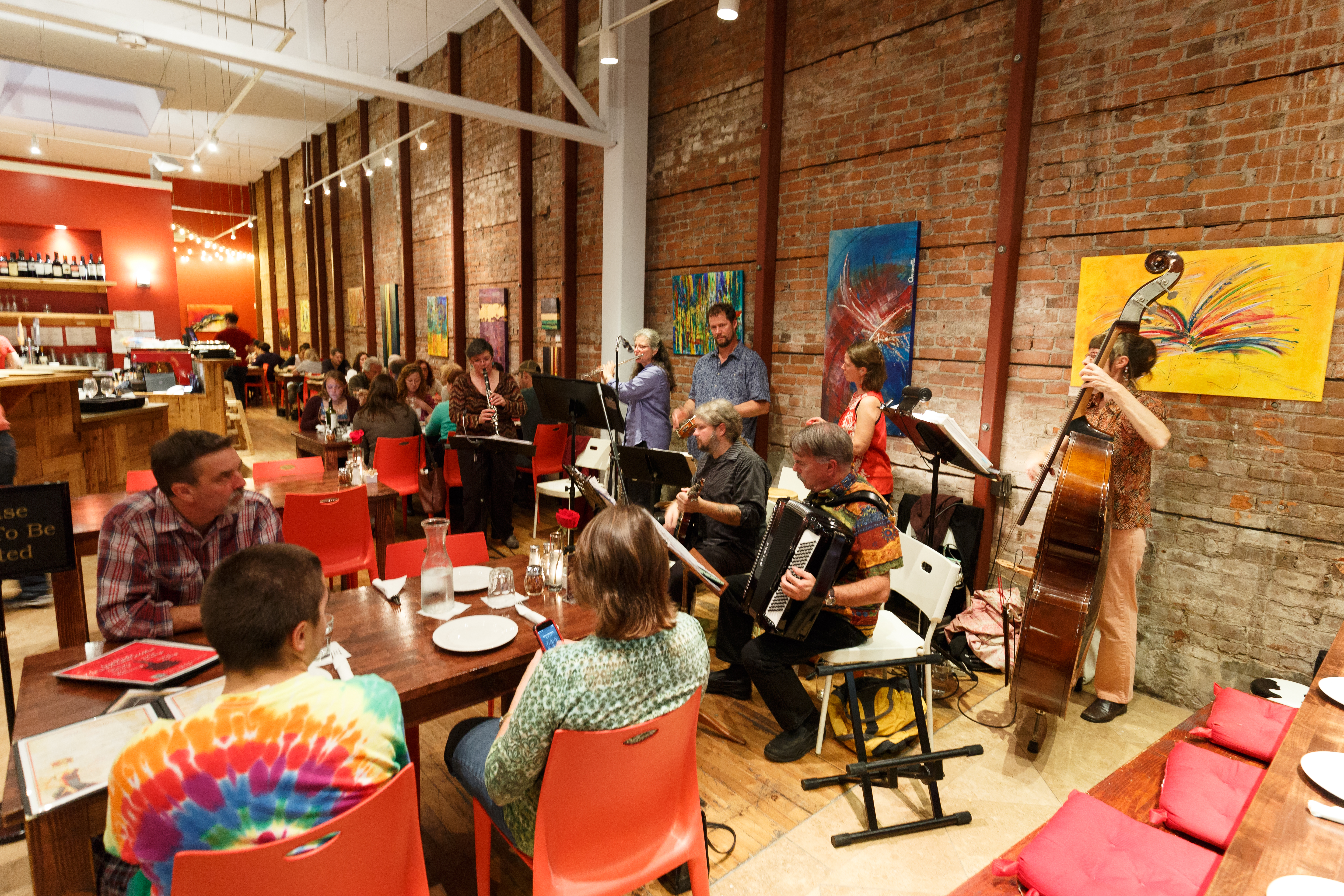 History Talk at the Historic Schmidt House, Oct. 20, 2016
Join the Olympia Tumwater Foundation for their free monthly history talk at the historic Schmidt House. This month the topic is "Elephant Hunting in Thurston County," where archaeologist Dr. Dale Croes looks at the earliest humans known in our local area.  History talks are on a "first come, first seated" basis, doors open at 11:30 a.m. Learn more about this month's history talk here.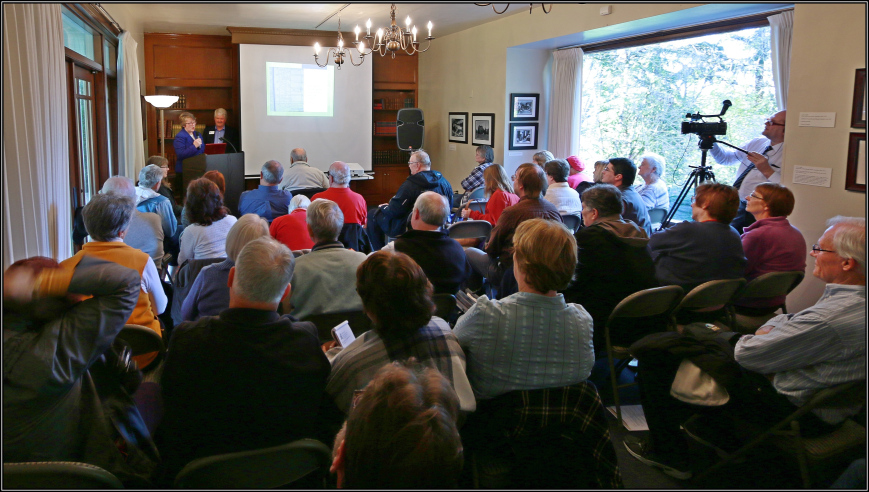 Olympia Film Festival, Nov. 3-13, 2016
The Olympia Film Society has been hosting this festival since 1983, and this is yet another year that you don't want to miss. With everything from films, discussion panels, special guests, workshops and more, there's something for everyone to enjoy. Plan ahead for Nov. 3 – 13, 2016 and visit the Olympia Film Society website for tickets and the full event list.