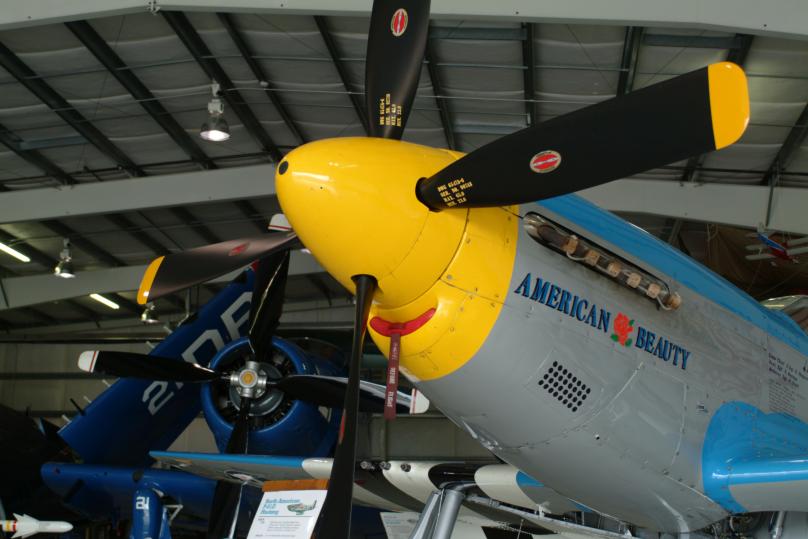 Daddy may always know best, but when it comes to planning an epic holiday to celebrate the father in your life, we have you covered. Mark the calendar for Father's Day, Sunday, June 19 and let the good times roll with these suggestions:
Lace up your hiking boots and hit the trail. Opt for an easy jaunt through Priest Point Park or challenge Padre with the Capitol Peak Trail at 2,500 feet in elevation—either option rewards you with scenic northwest vistas.
Swing the sticks with dad or grandpa at a variety of golf courses. With nearly one dozen courses within a 20-minute drive, Thurston County's greens boast views of open prairie, Puget Sound and Mt. Rainier, and suit a range of levels. Find your favorite course at this link and be sure to book a tee time in advance.
 
Fun for all fans of flight will be offered at the Olympic Air Show, June 18-19 at the Olympic Flight Museum. This festive fete will feature performers and aircraft, as well as heritage aircraft from the museum's collection, featuring aircraft WWII, Korea, and Vietnam eras.
 
Chart a South Sound Craft Crawl adventure for a tasty tour of craft breweries. A full list of breweries and printable map and passport can be found at southsoundcraftcrawl.com. Craft crawlers can choose a designated driver or schedule personal transportation to treat dad to a customized brewery tour experience with Olympic Limousine service.