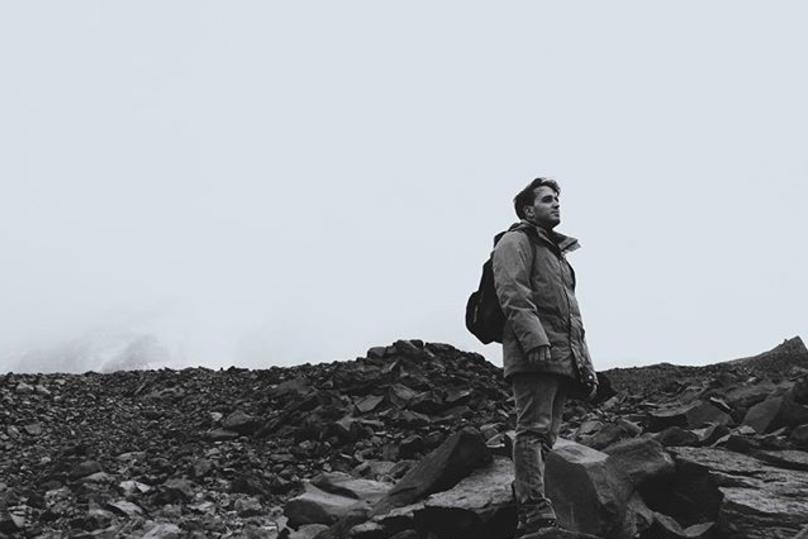 Photo IG: @mattg_photo
Celebrate the National Park Service Centennial in Washington State by exploring all three majestic national parks. Following your outdoor escapades, slow down and savor the flavors of the Olympia area—centrally located between all three parks. Visitors can enjoy boldly creative craft beverages including the 2015 world's best beer by the World Beer Awards. Culinary adventures include waterfront dining on fresh seafood, local burger joints, specialty food trucks and farm-to-table cuisine.
Mount Rainier National Park—driving distance from Olympia, Wash. 1 hour 34 minutes
Embrace Washington's iconic mountain up close and personal. Soaring nearly three miles high and capped by 26-glaciers, majestic Mount Rainier beckons outdoor lovers and nature enthusiasts year-round. Over one million travelers visit Mount Rainier National Park annually to enjoy its abundant wildflowers, waterfalls, wildlife and hiking opportunities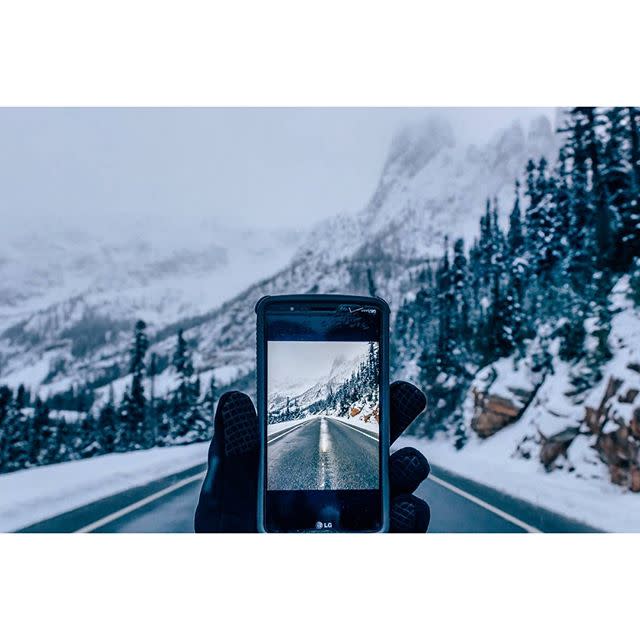 Photo IG: @jqgunderson
Cascade Mountains—driving distance from Olympia, Wash. 58 minutes
Visit the devastatingly beautiful Mount Saint Helens. Drive along the scenic byway to journey through the indescribable scene of epic destruction that Mount Saint Helens caused when it erupted on May 18, 1980.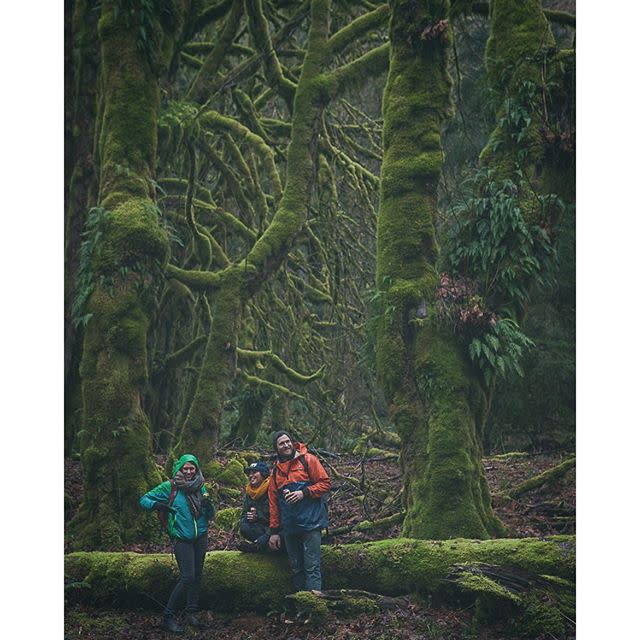 Photo IG: @toddgillman
Olympic National Park—driving distance from Olympia, Wash. 58 minutes
The Olympic Peninsula is one of the most intriguing regions on the planet. Rain forests, wild Pacific Ocean beaches, snow-capped mountains, pristine lakes, and rivers, migrating marine life and a bounty of farm-to-table experiences are just the start of what you will find.
Plan your getaway and use the Olympia area as your home base. Choose from a variety of guestrooms and lodging options detailed at www.visitolympia.com.  Connect on Facebook, Twitter (@VisitOlympia) and Instagram (@VisitOlympia).