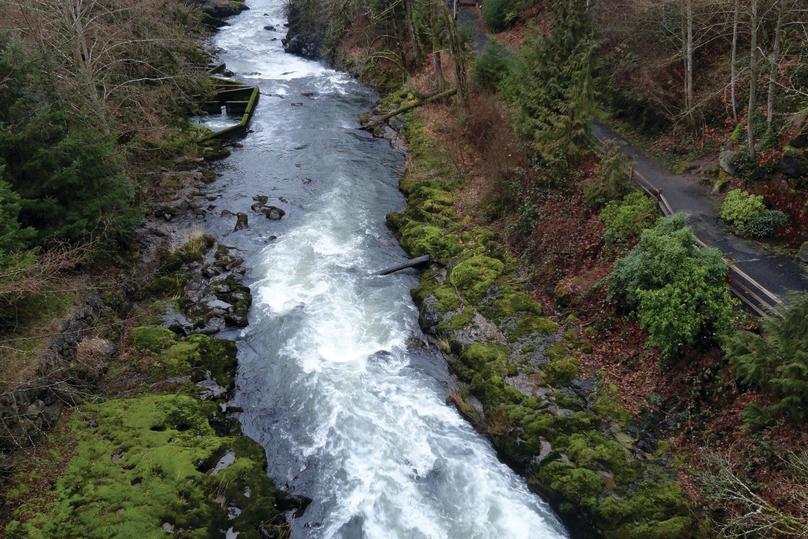 Stay home. Stay healthy. Your weekend getaway to the Olympia region can wait. 
In the meantime, we are here to help. Self-care—much like planning a vacation or trip—requires you to slow down and make a plan. Instead of checking your passport, or booking your hotel, plan for how to keep yourself above water as we weather this storm together.

Work Smart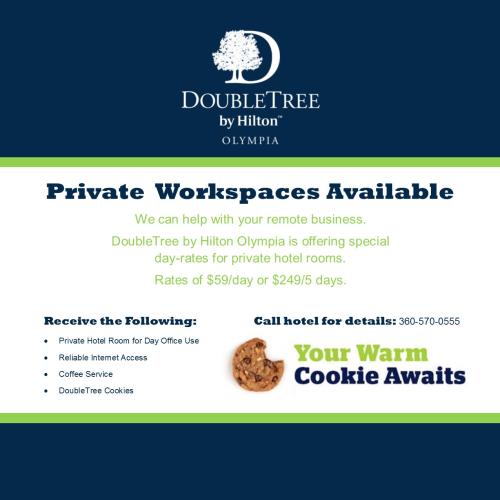 Experts have a whole host of suggestions for how to make working from home a successful venture—from embracing technology, to keeping the rest of the family entertained so that they respect your work time. If you want to take it a step further, you could try one of our region's rentable workspaces. They offer a variety of amenities and can help create a healthier boundary between your work life and home life. Making your working time more effective will allow you to relax more fully in your downtime.
Entertain your Brain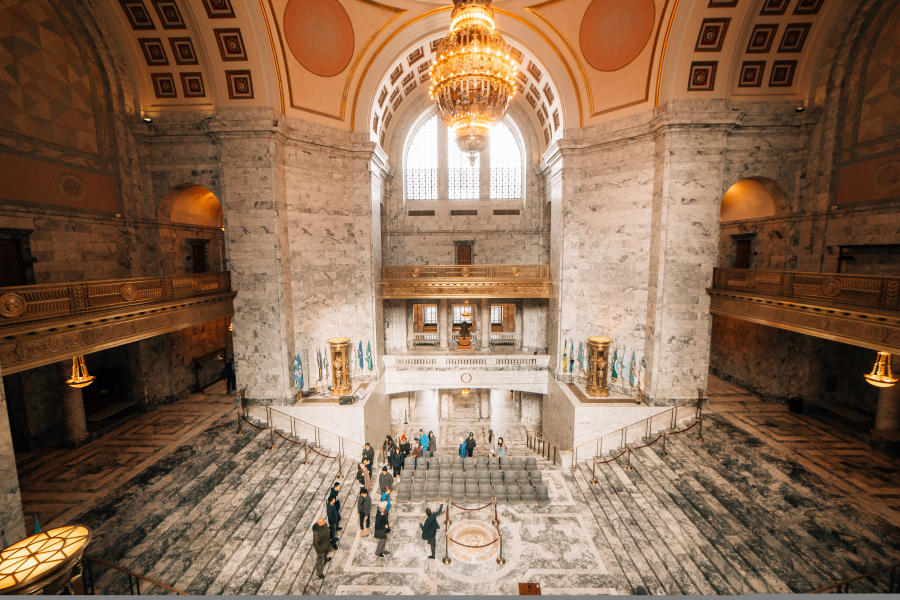 Sometimes, the best way to unwind is to stimulate your brain with a bit of entertainment. Read up on some interesting local history from one of our museums or take a free, digital tour (both the Tenino Depot Museum and the Washington State Capitol have excellent online tours on their websites). Looking for something more cinematic? The Olympia Film Society is offering a way to rent some of their special programs and watch from home (check out Fantastic Fungi). 
Experience the Outdoors Indoors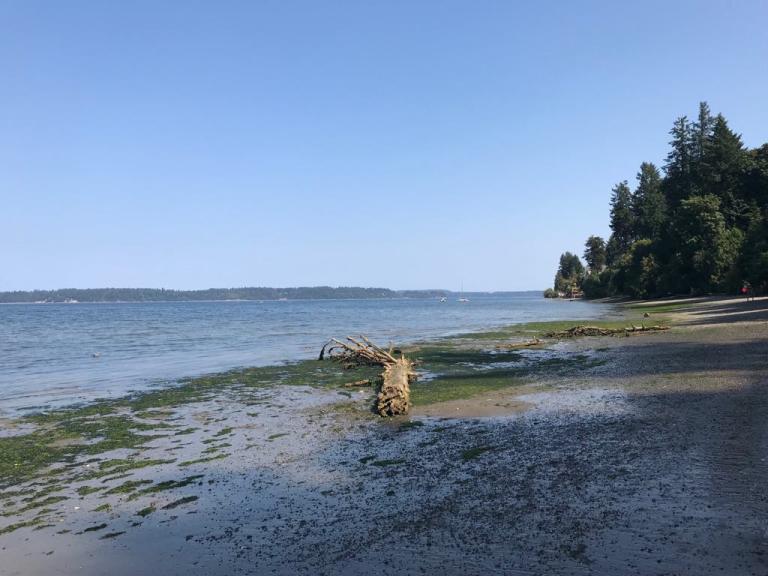 Take a break from stress with a mini-vacation. The Olympia region is home to the kind of natural beauty that people travel to experience, but you can also enjoy it online! When you feel the need to rejuvenate and slow down, enjoy a 360 virtual excursion to one of our outdoor spaces like the Nisqually National Wildlife Refuge, Tolmie State Park or Priest Point Park.
Have you discovered other opportunities to destress in our community? Post your best tips on social media with #decidedlydifferent so we spread the word.