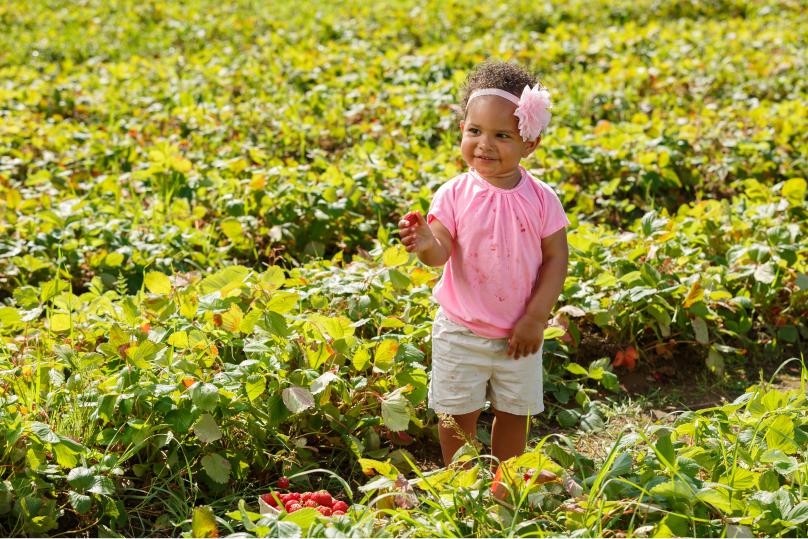 Products and recipes from local purveyors along the Byway.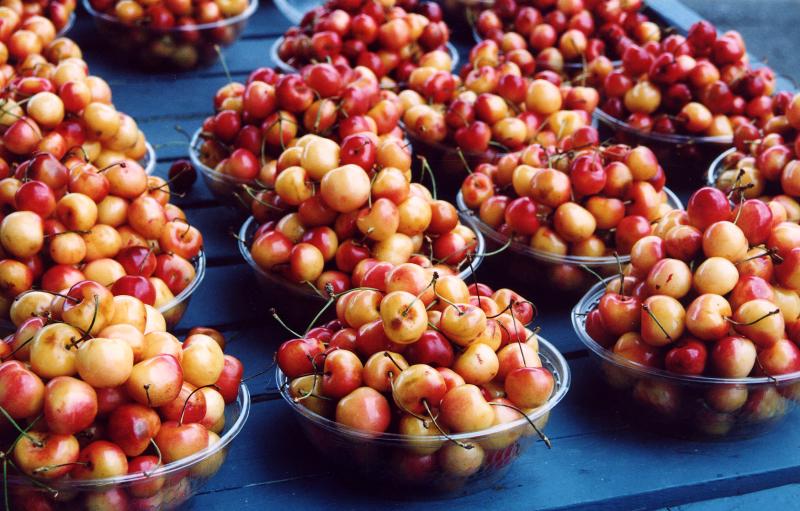 The Thurston Bountiful Byway takes travelers on a scenic adventure featuring local farms, wineries, farmers markets, distilleries and natural attractions.  With its straight from the source foodie finds ranging from wine, cheese, fruit and more, this vacation offers some tasty souvenirs:
Raw Honey at the Yelm Farmers Market: The market runs Sundays until October 16 with a variety of delicious treats. Don't miss the Maple Honey from Bee Forever Apiary, along with a variety of fresh cheeses and locally crafted goods. For more, visit www.olympiafarmersmarket.com
 
Hand-crafted Cocktails and Spirits from Sandstone Distillery: Visitors are encouraged to stop by Sandstone Distillery in Tenino for locally sourced spirits. From an Avocado Martini or a Lemon Basil Gimlet to a Black Gin Orange Delight or the Bacon Chaos – there's something for everyone.  Coming soon, Sandstone will make its popular Lemon Basil Gimlet available by the bottle. No mixing required for this refreshing twist on a timeless classic with the infusion of Basil Syrup, fresh basil leaves, and lemon (750ml/$30). For drink recipes visit com.
 
OlyKraut at the Olympia Farmers Market: The Olympia Farmers Market is the second largest farmers market in Washington State, and located at the Port Peninsula. Find fresh, top-quality regional produce, meats, seafood, baked goods, and flowers. The OlyKraut station is not to be missed.  The fermented cabbage is a local foodie favorite, that will have you rethinking sauerkraut.  Since 2008, OlyKraut has been hand-crafting sauerkraut, pickles, and sipping brines in Olympia.  Visitors can purchase the gourmet goods at the Olympia Farmers Market 10 a.m. to 3 p.m. (April-Oct: Thurs-Sun; Nov-Dec: Sat-Sun). For more information on the market visit com
 
Bring the Byway to your door: Helsing Junction Farms offers the opportunity to have the byway delivered weekly courtesy of its CSA program. Subscribers will receive 20 weeks of produce and recipes for all culinary levels. There are more than 50 pick-up sites in Washington and Oregon with home delivery in Seattle, Olympia or Portland. The online store features locally produced gourmet goods from sauerkraut to soap. For more, visit com.
Choose from a variety of lodging options along the Thurston Bountiful Byway to rest your head and stash your goodies. Hotels, inns and B&Bs are detailed at www.visitolympia.com and www.bountifulbyway.com/hotels-and-b-bs.  Explore the byway on Instagram (@BountifulByway) and Facebook or connect with the Olympia-Lacey-Tumwater Convention & Visitor Bureau on Facebook, Twitter (@VisitOlympia) and Instagram (@VisitOlympia).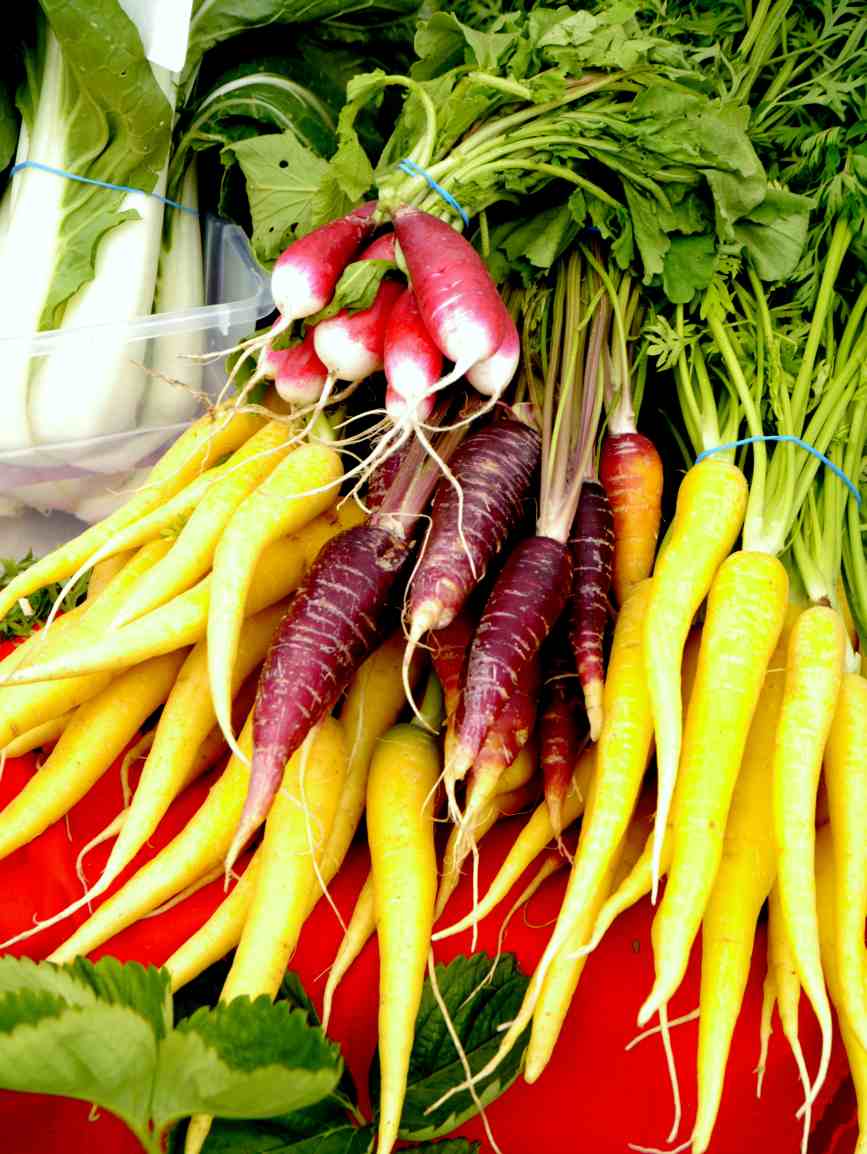 Featured Events: 
Nisqually Watershed Festival, September 24
Fall is in the air which means it's an ideal time to visit the Billy Frank Jr. Nisqually National Wildlife Refuge for the annual Watershed Festival. Enjoy art, music, walking tours, a salmon barbeque and more from 10 a.m. to 4 p.m. Bring your own t-shirt to make a "fish print" with a Nisqually Salmon. This event is free and open to the public. Find event details and parking information at  www.nisquallyriver.org.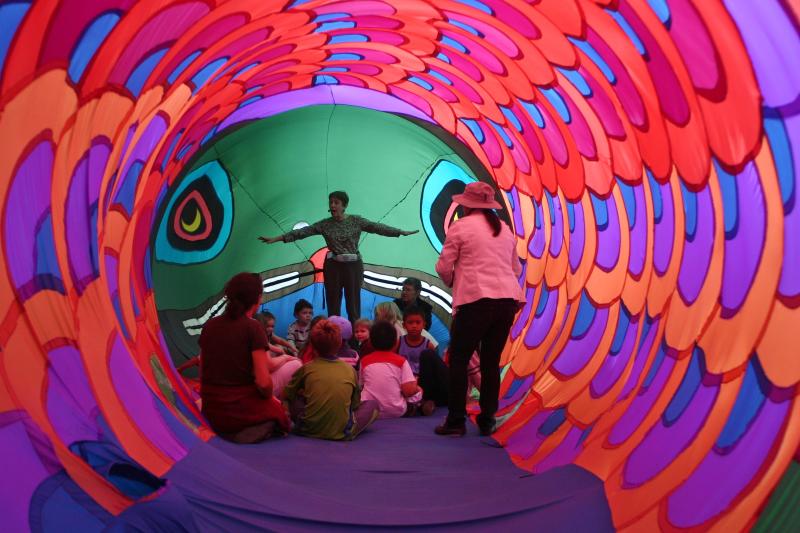 Oktoberfest at Fish Brewing, Sept. 24
Prepare for the coming month of brews at the 18th Annual Fish Brewing Oktoberfest. Taking place at the brewery, guests enjoy live music and delicious fare paired with a variety of selections from this award-winning craft brewery. Every palate will be pleased with sips from award-winning Fish Tale Ales, Spire Mountain Cider and Leavenworth Biers paired with savory selections from Fish Tale Brewpub. Get tickets at the door or, the brewery in advance. The event runs from 4 p.m. to 10 p.m. and is a 21+ event only. Find more information at www.fishbrewing.com.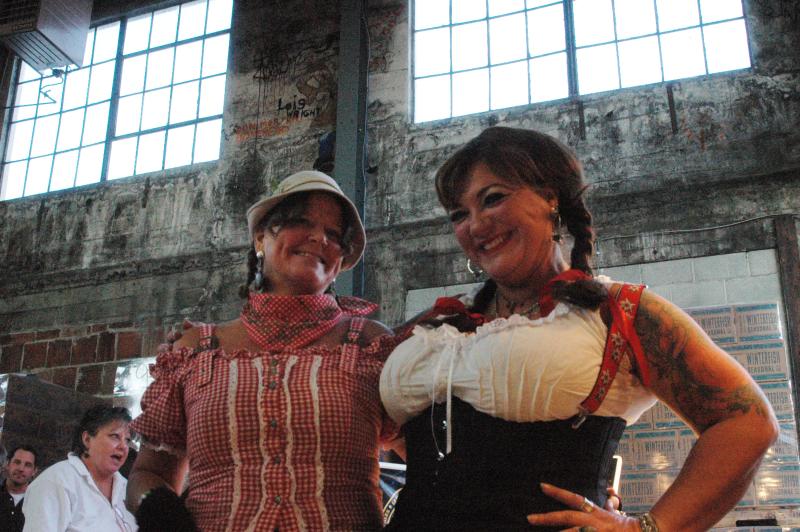 Thurston County Through the Decades, Oct. 2
Celebrate fall northwest-style with an educational celebration of local history.  Hosted by the Tumwater Historical Association, visitors enjoy tasty treats and pioneer-era goodies, such as quilts and sun-bonnets as well as demonstrations on 19th-century ranching, basket-making, stone-cutting, and blacksmithing. tumwaterhistoricalassociation.org