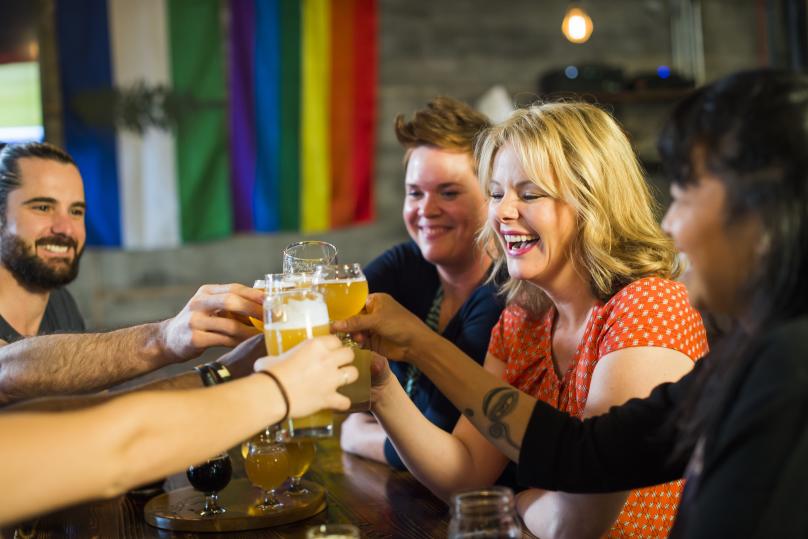 August is hot! Folks are finding exciting ways to cool off, from swan diving into a swimming hole or breaking out the board for watersports. But, nothing cools you off better than an ice-cold beer. Even better when the beer is brewed with the highest quality, local ingredients.
Lucky for you, August is full of craft beer events in the Olympia region to quench that thirst and turn down the heat. Whether you prefer a big-time brew fest or a quieter tasting event, put your beer goggles on and take a peek at the list of brewing events happening all month long.

Savor South Sound
Taste the bounty of the Thurston Bountiful Byway and local craft beer and wine at Savor Sound Sound, evenings during the Thurston County Fair! The two-day event features local, artisan products with a focus on unique recipes, blends and techniques. Get 10 tastes and a commemorative glass for just $15!

Olympia Brew Fest
More than 30 hand-picked northwest breweries and 60 different beers will come together for a day of brews at the downtown Port Plaza. Try local concoctions like Axis Meads' "Tastes Like Sunshine" Blood Orange Mead, Hoh River Brewing's Frostbite IPA, Top Rung Brewing Co's Summer Ale and Well 80 Brewhouse's legendary Leopold's #1 Lager.

Tumwater Artesian Brewfest
On a mission to #BringBrewingBack, Tumwater Artesian Brewfest welcomes over 50 Northwest breweries to the Tumwater Valley with more than 130 beverage choices total. A unique outdoor venue in the shadow of the old Olympia Brewery hosts beer lovers with opportunities to savor food from local restaurants, play supersized beer pong, challenge someone to a round of putt-putt golf or even take part in a beer stein holding competition that's much harder than it looks! This year, Washington State University's Thurston County extension partnered with local organizations to perform a Grain Handling Facility Study and Trial... You can just call it the Barley Trials and at Tumwater Artesian Brewfest this year you can sample handcrafted creations from local brewers and distillers at Well 80 Brewhouse, Three Magnets Brewing Co., Sandstone Distillery and Top Rung Brewing co. Each drink made with local grain bred for their specific starch, sugar and alcohol qualities that make them ideal for use in local brewing and distilling. WSU researchers will carefully collect comments (and beer!) for further review!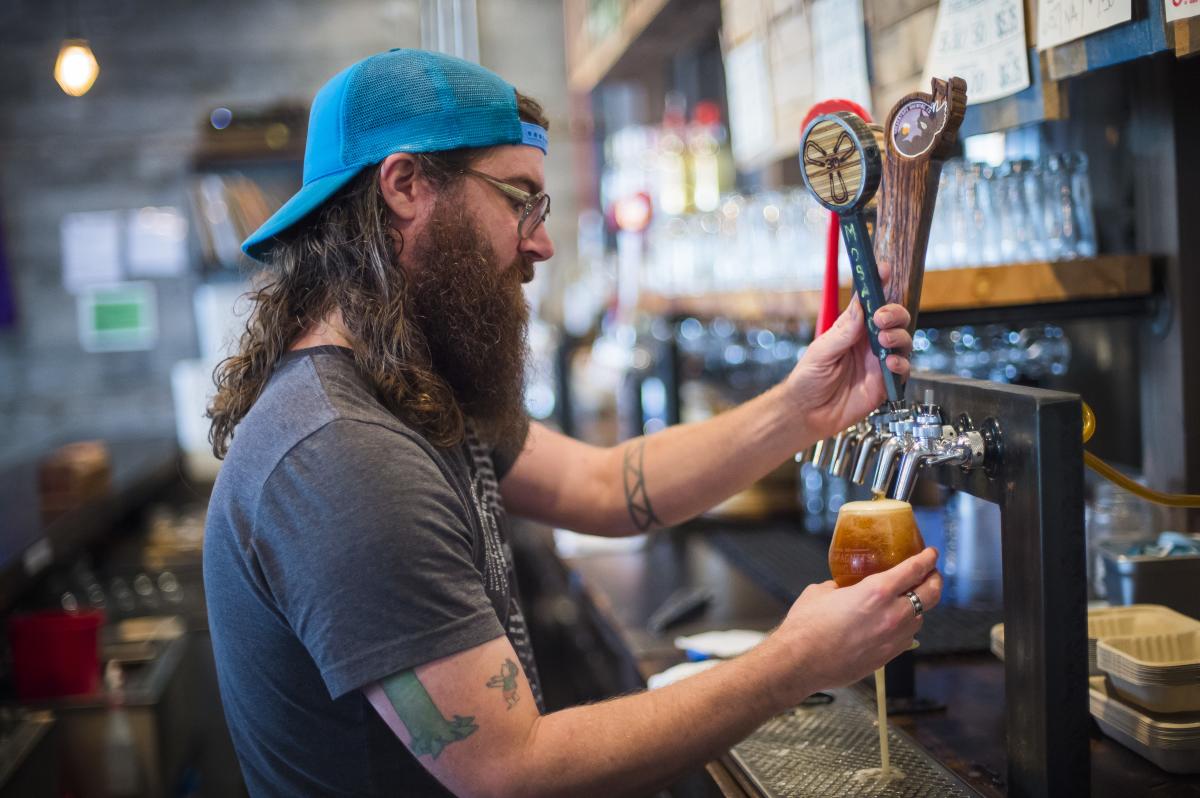 South Sound Beer & Cider Week
South Sound Beer & Cider Week is more than just a week… Literally! For 10 days, from Aug. 16-25, enjoy beer and cider focused events throughout the Olympia region, celebrating all of the delicious local libations! For example, if you're feeling a bit spicey, El Profe's Pepper Beer Pachanga will set fire to your tongue and quench the flame with a Pepper Beer/Cider tasting from seven local breweries (and a cidery!). Admission gets you two Street Tacos by Three Magnets Brewing Co's Chef Frank Magana, Chips and Salsa from Olympia Salsa and a hot pepper gelato from Sofie's Scoops Gelato! If you're feeling extra brave don't miss the Pepper Eating Contest.