Don't let the rain deter you, let it inspire you! Some of the most gorgeous days in Washington are when the rain sprinkles down and the streets shine. When the sun starts to fade, the nightlife heats up.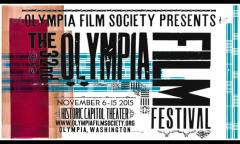 Ideas for an Inspired Winter Night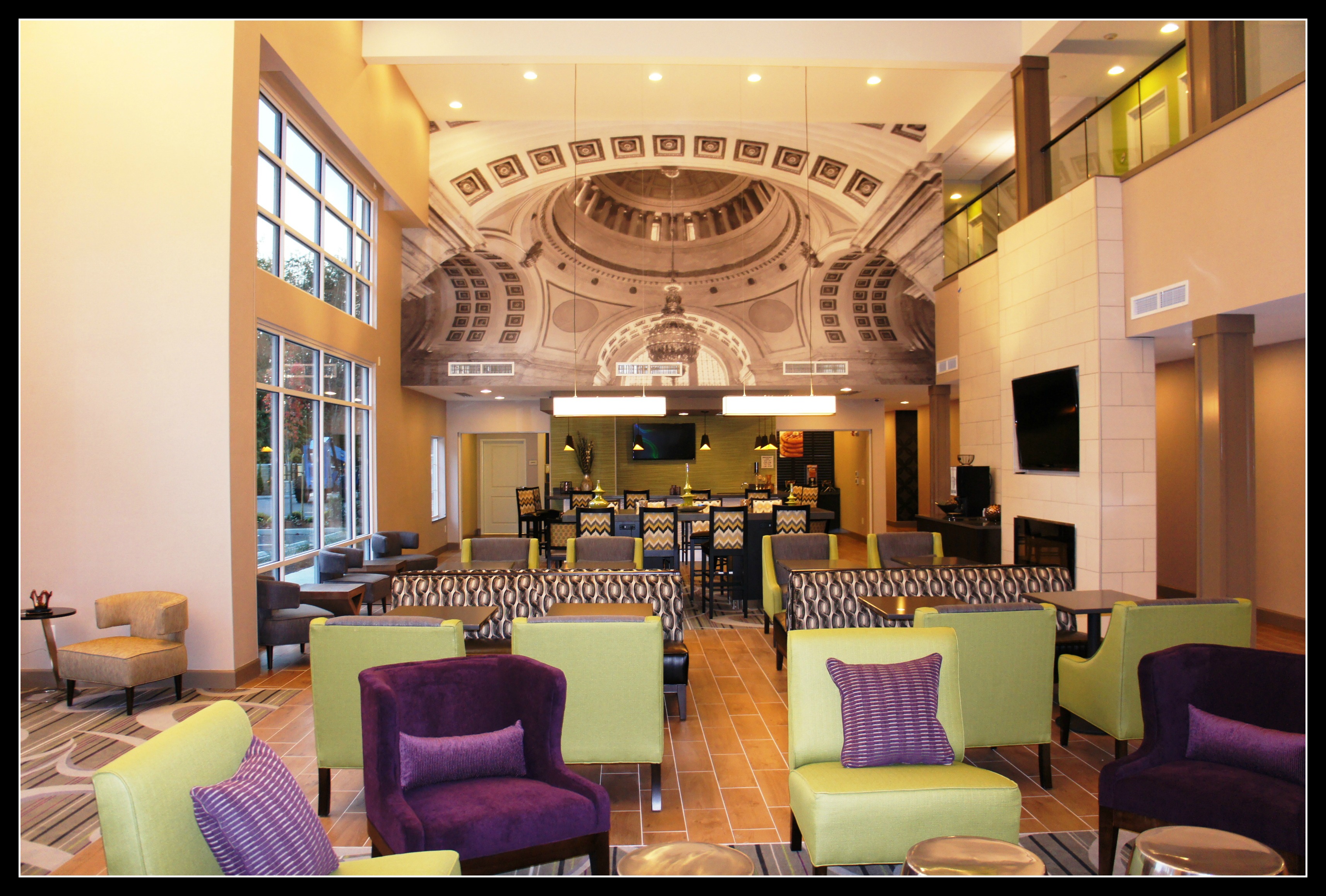 Stay & Relax
Standing in the lobby of the gorgeous, new La Quinta Inn in Tumwater feels like you're standing in the middle of the Capitol rotunda. Make the most out of your trip and cozy up with a glass of vino at nearby Uncork & Unwind, before turning in for the night.  Book Now >>
Top 5 Things to Do Rain or Shine!
A little bit about Olympia and Thurston County:
 One part charming college town, one part Washington state capitol and two parts untouched natural terrain, Thurston County – including the cities of Olympia, Lacey and Tumwater - provides the perfect mix of quirky culture, farm-fresh fare, urban amenities, and majestic beauty.