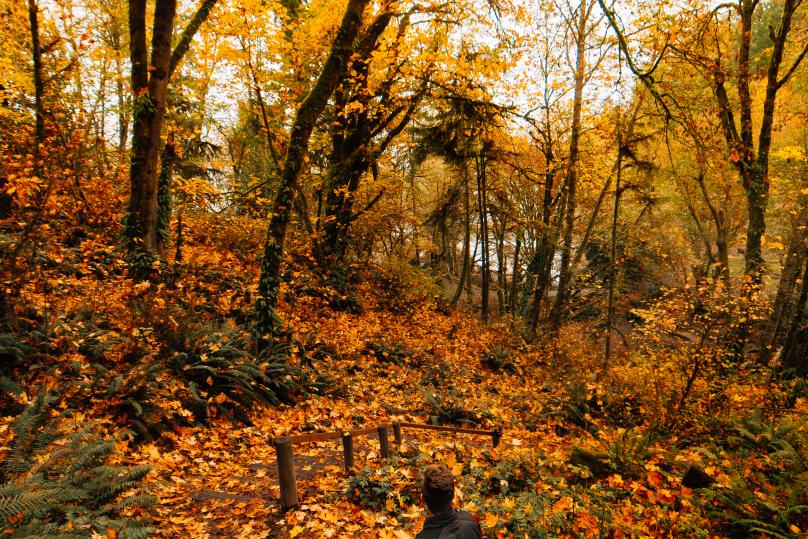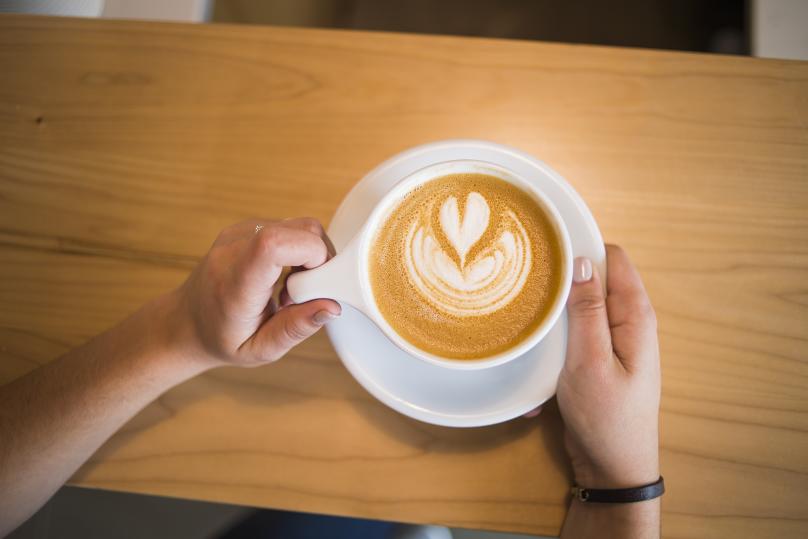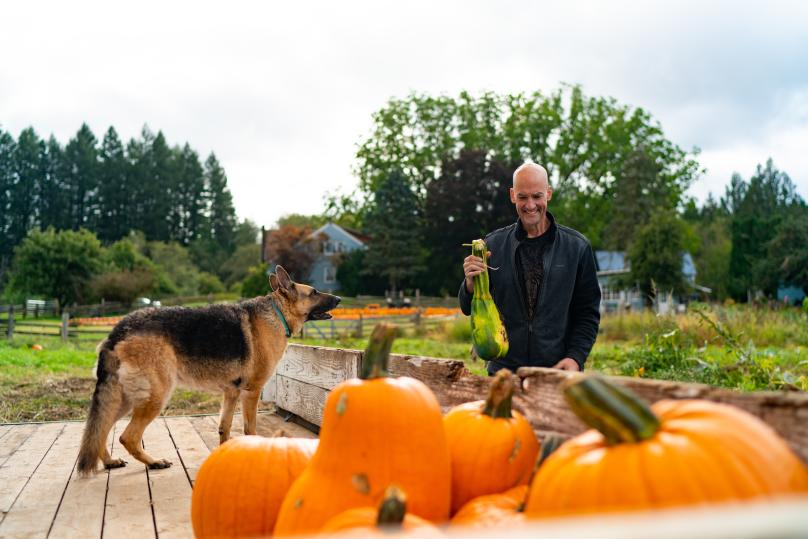 Here, educational opportunities await in the beautiful outdoor spaces that make up our destination. This fall, get off the Zoom calls and experience all the Thurston Bountiful Byway has to offer!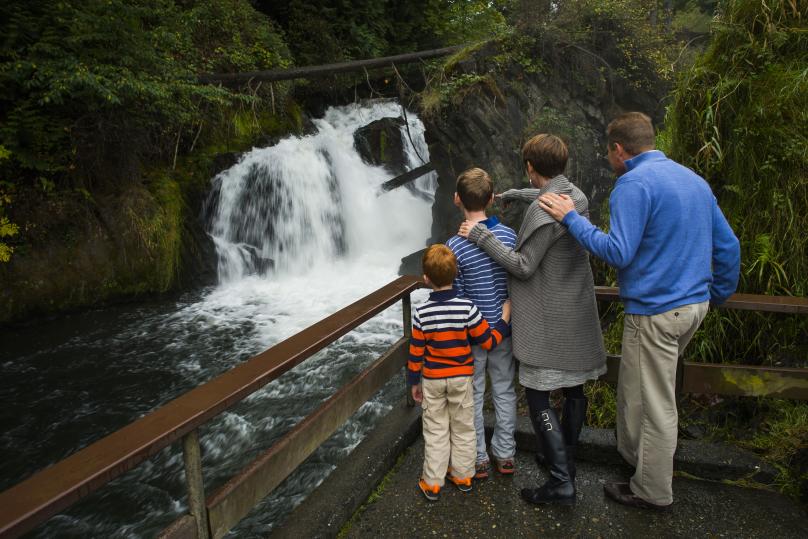 It's about this time of year that our intrepid fish friends make their annual voyage upstream. Pacific Salmon are anadromous fish, which means that they return from salt water to fresh water to spawn. Salmon spend an average of three to four years in the food-rich ocean before returning.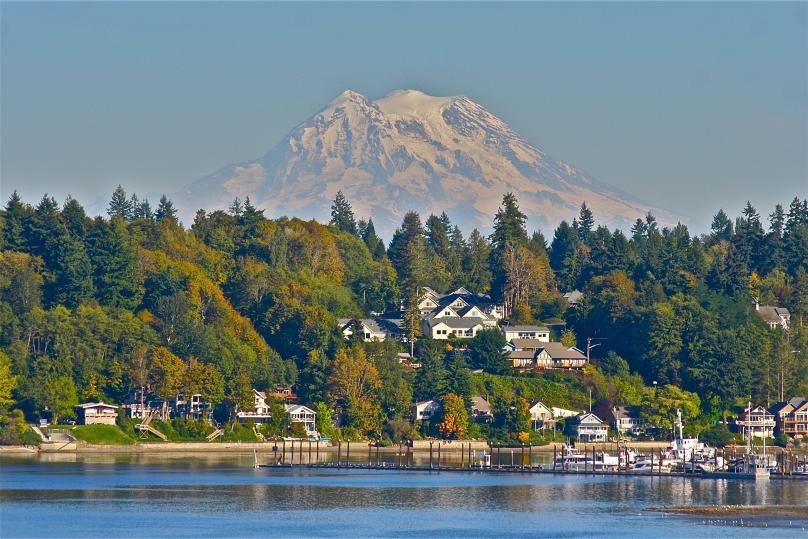 If you're like us, you have a deep desire to explore the iconic outdoor scenery of the Pacific Northwest. Search around, and you will find, there's no better basecamp then our backyard! Any direction you drive, there's an adventure waiting to be had, and by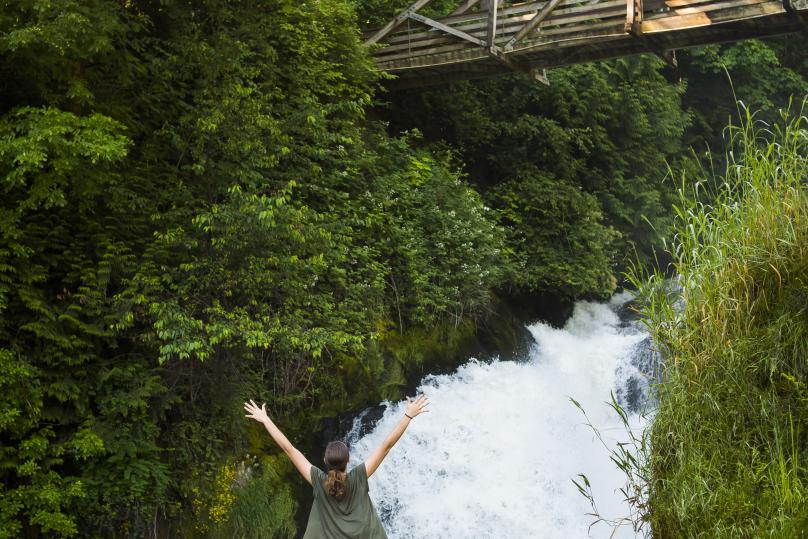 Pack the car with friends and family and reconnect with your creative side along the Thurston Bountiful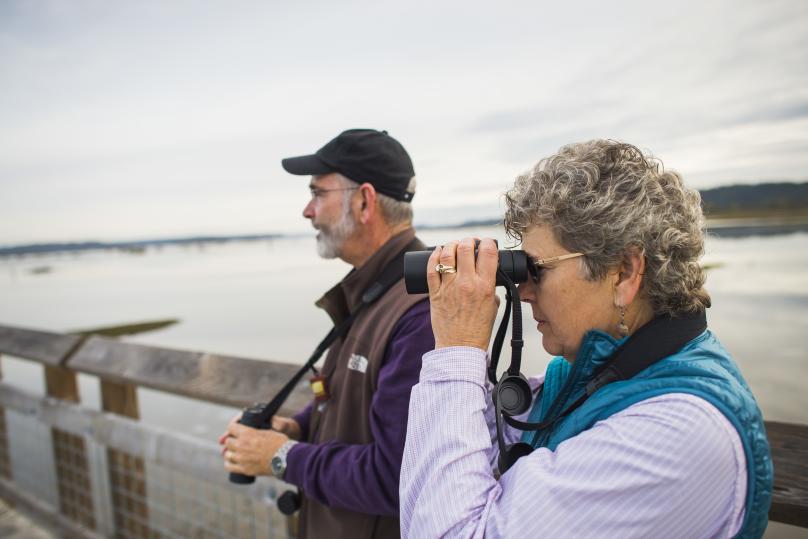 Here, natural beauty abounds and you have permission to slow down and go at your own pace. The Thurston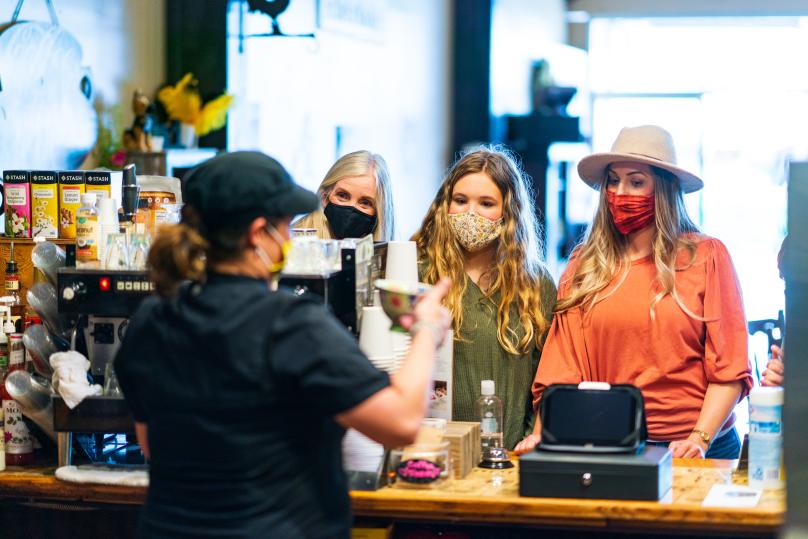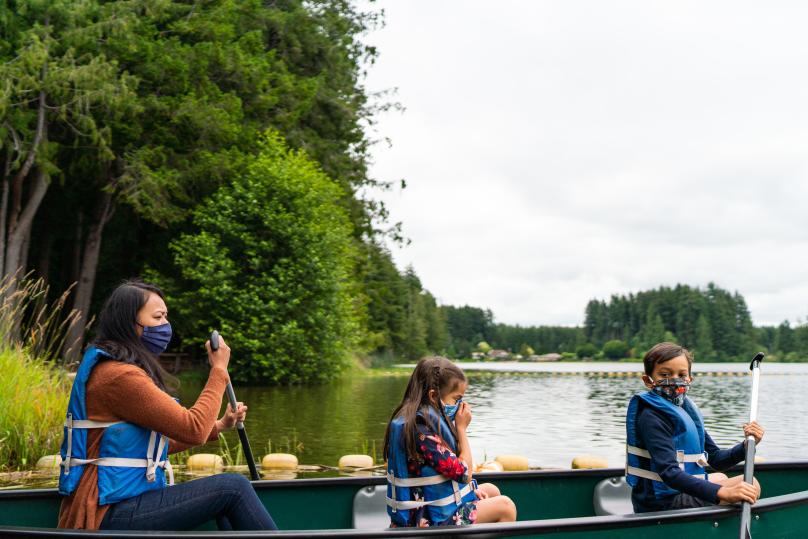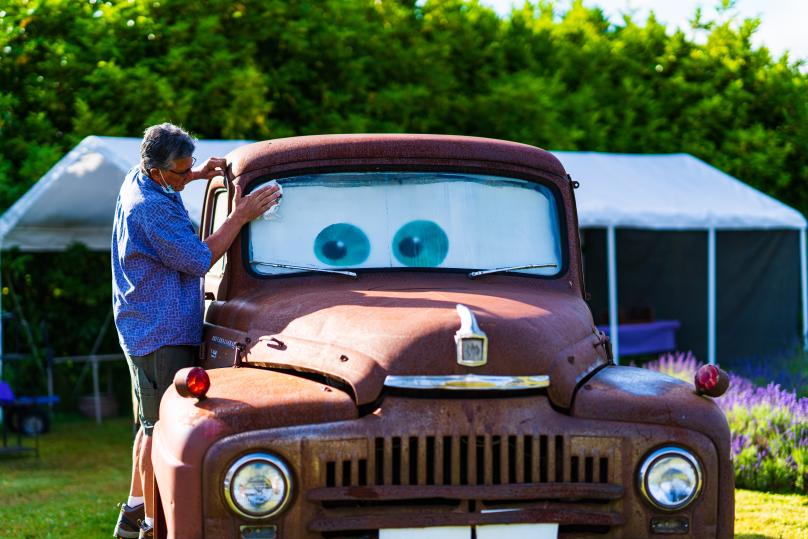 Now is the time to hop in your car and savor a bit of rejuvenating slow-down time in the smaller communities of Thurston County.
---