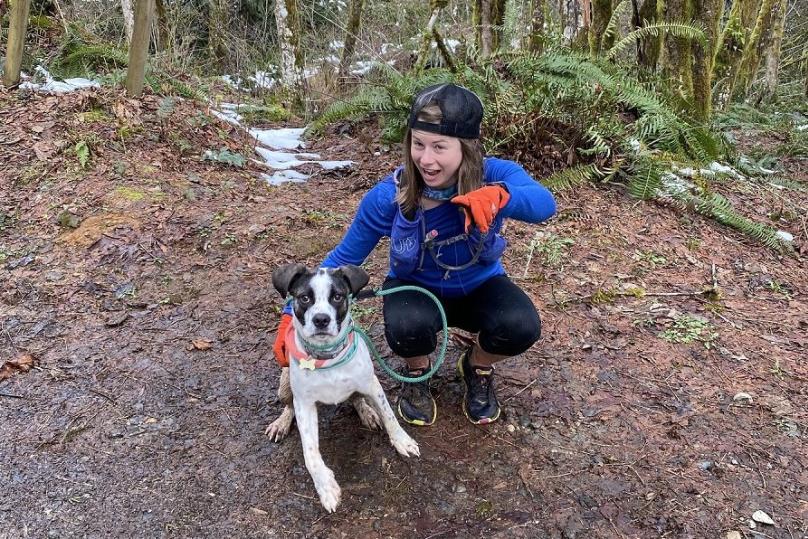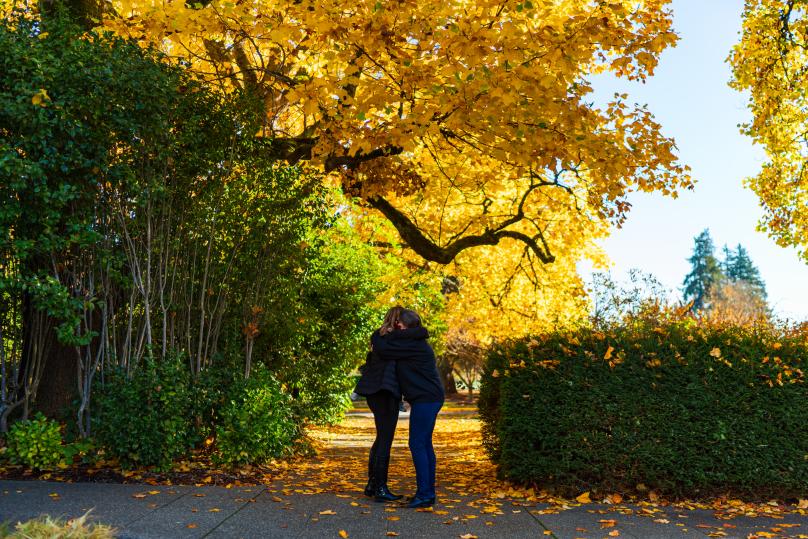 Top Tips For Visiting Friends And Family in Washington State
Start planning to visit friends and family in the U.S.! With the recent announcement that the U.S. land border will open again to fully vaccinated Canadian travelers as of November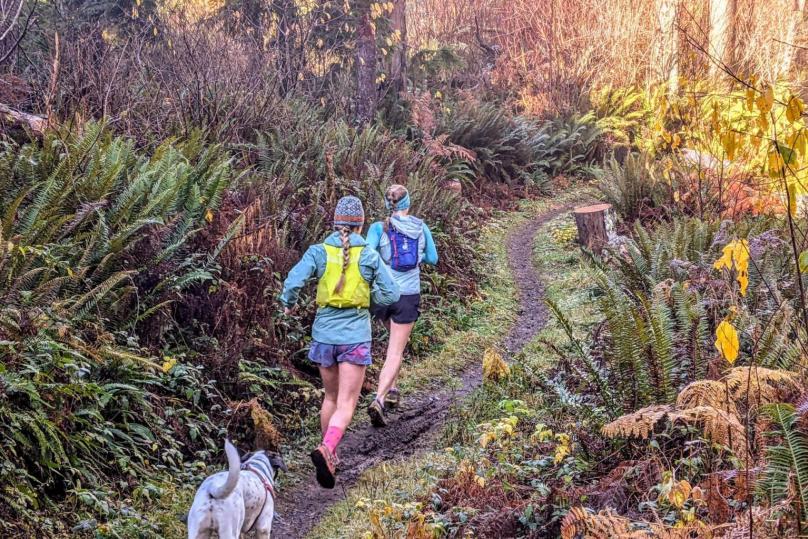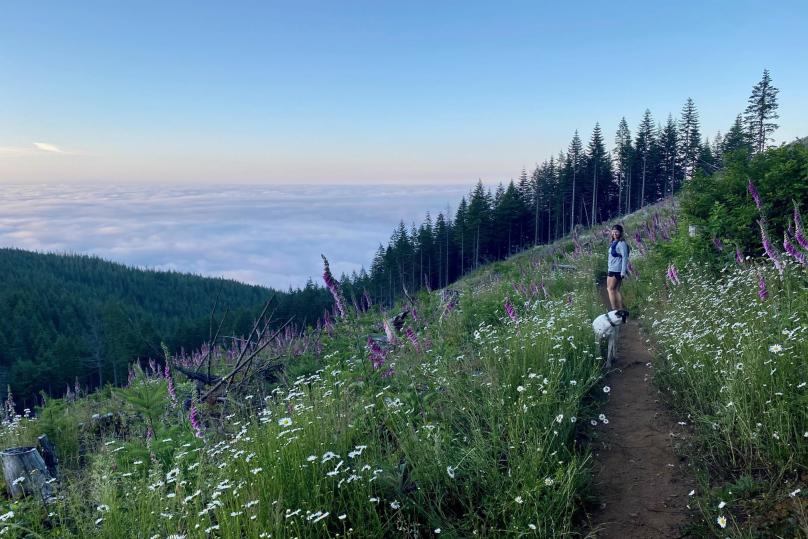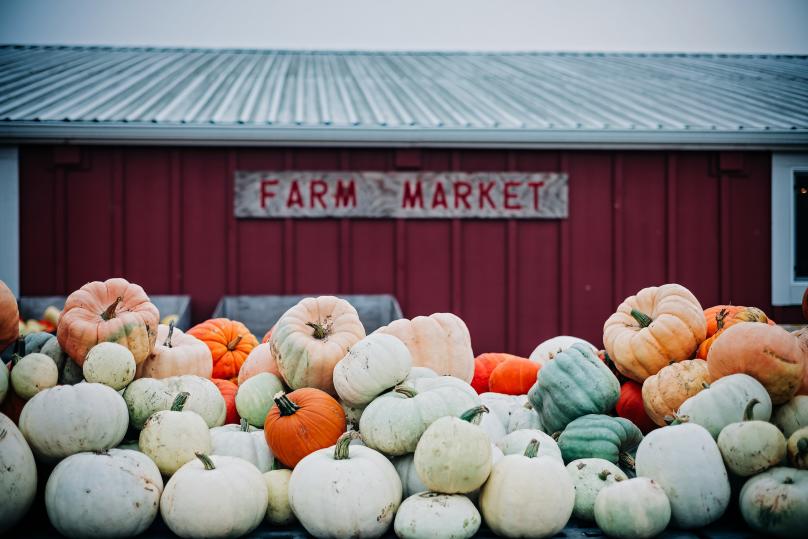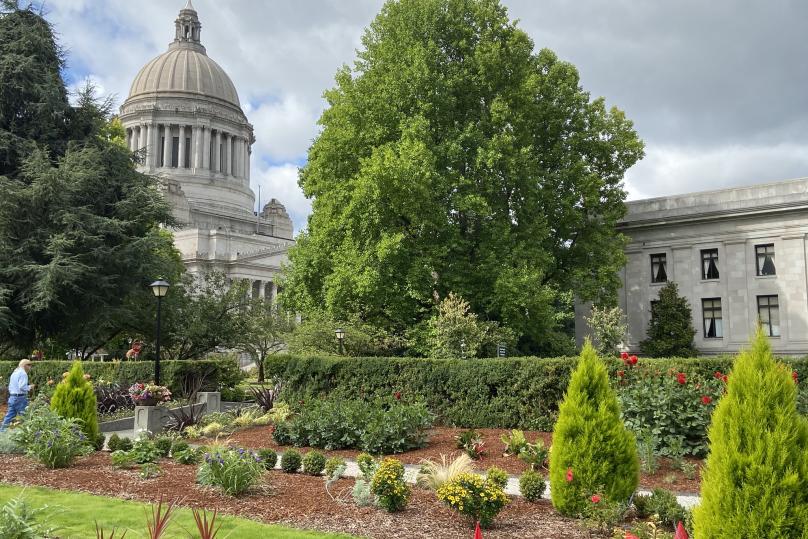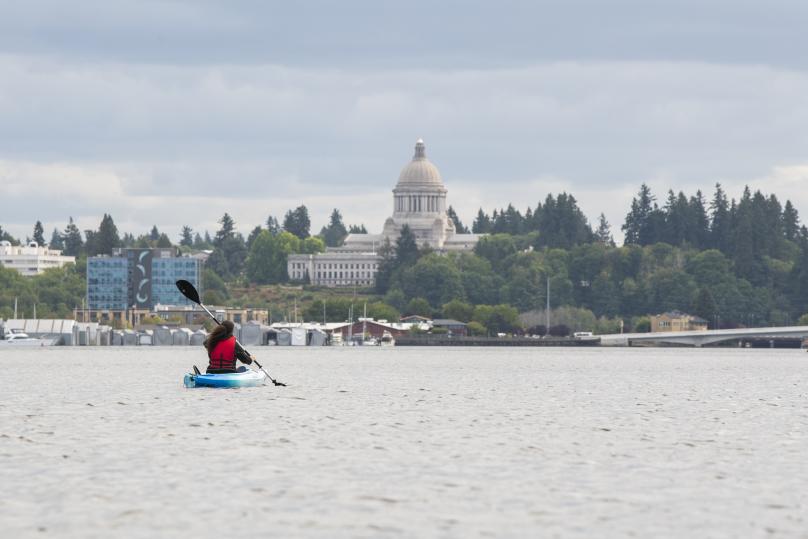 This story was created in partnership with Visit USA Parks. Photos and story by Nick Cote.
Nestled in the southern terminus of the Puget Sound, Olympia is the perfect base camp for visiting the western reaches of the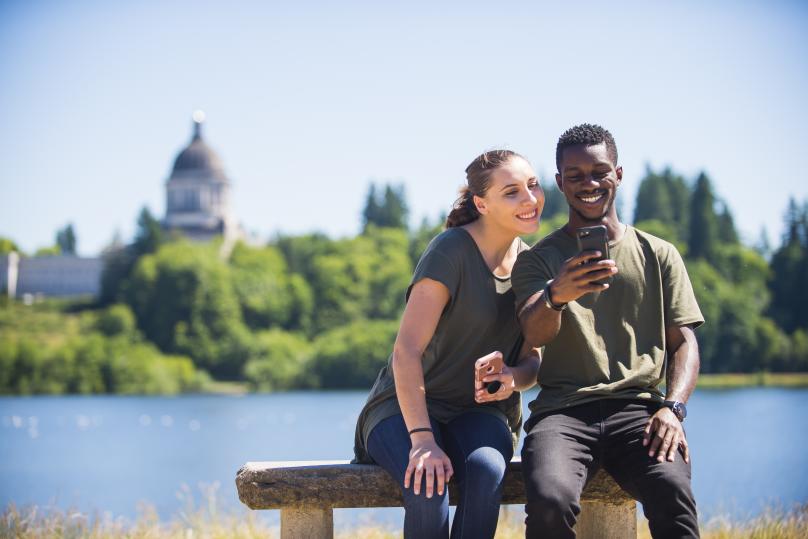 Looking for new places to explore that include memorable photo opportunities? The Greater Olympia area is full of possibilities.
We asked locals to suggest lesser-known photo spots around Thurston County. Following are their recommendations—plus tips from professional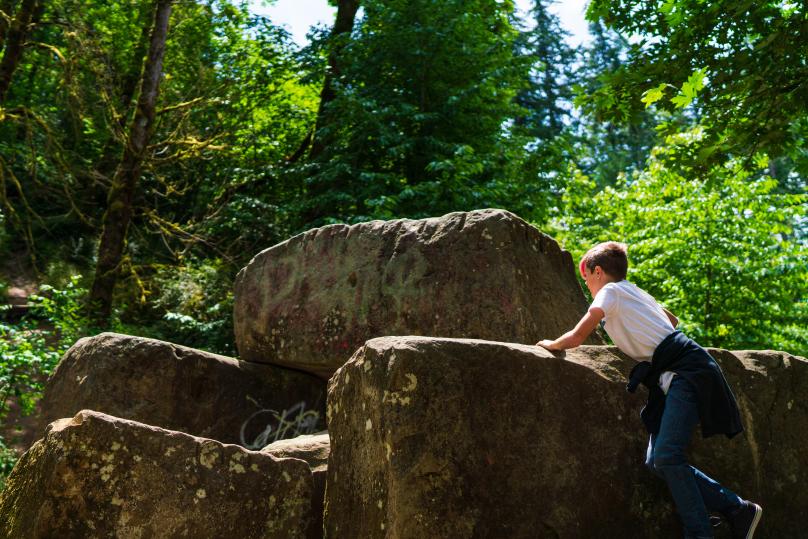 Make the most of spring break and warmer days by rediscovering the gems in your hometown. A "staycation" means less stress and is often friendlier to your wallet. You can be more spontaneous and see places you've been meaning to visit.
We asked some of our locals to