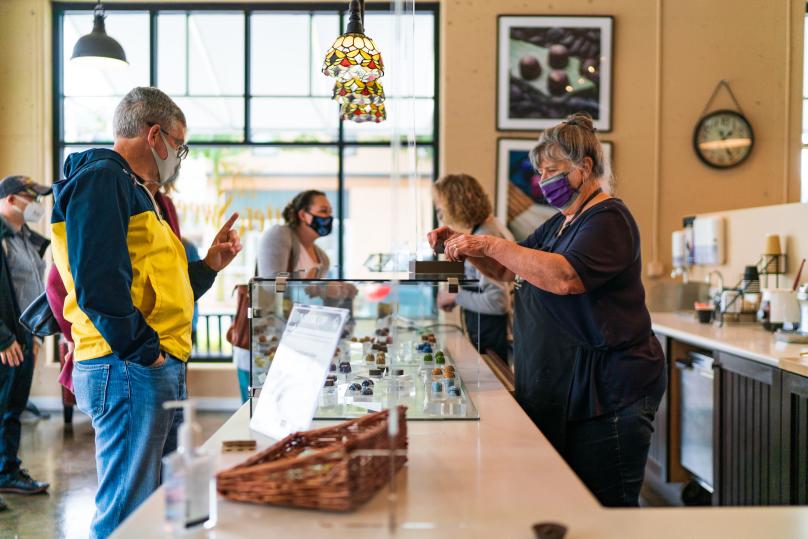 If you're looking for festive activities, holiday happenings, or great shopping ideas, you've come to the right place. Scroll through our 2021 Holiday Shopping and Activity Guide and see how Thurston County likes to celebrate the season.
Holiday Activities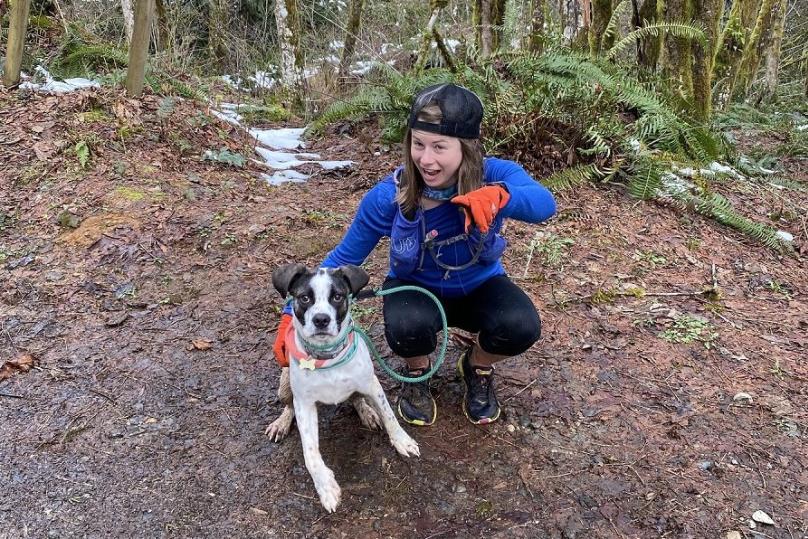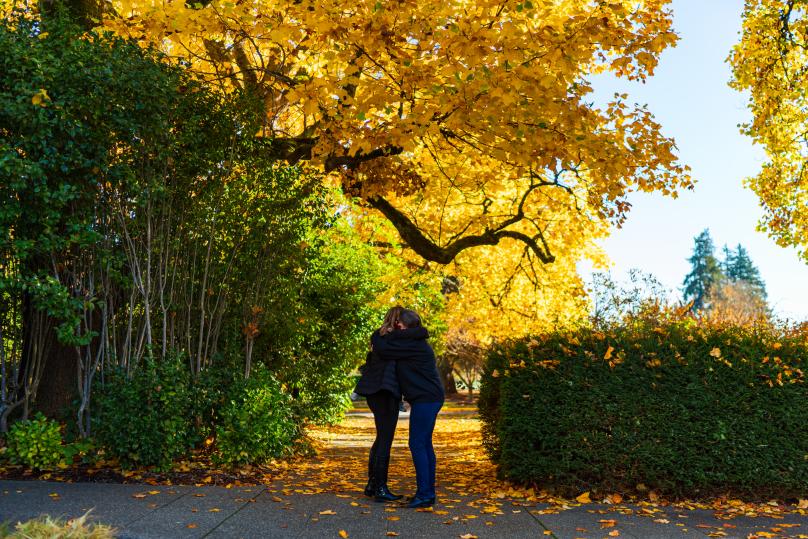 Top Tips For Visiting Friends And Family in Washington State
Start planning to visit friends and family in the U.S.! With the recent announcement that the U.S. land border will open again to fully vaccinated Canadian travelers as of November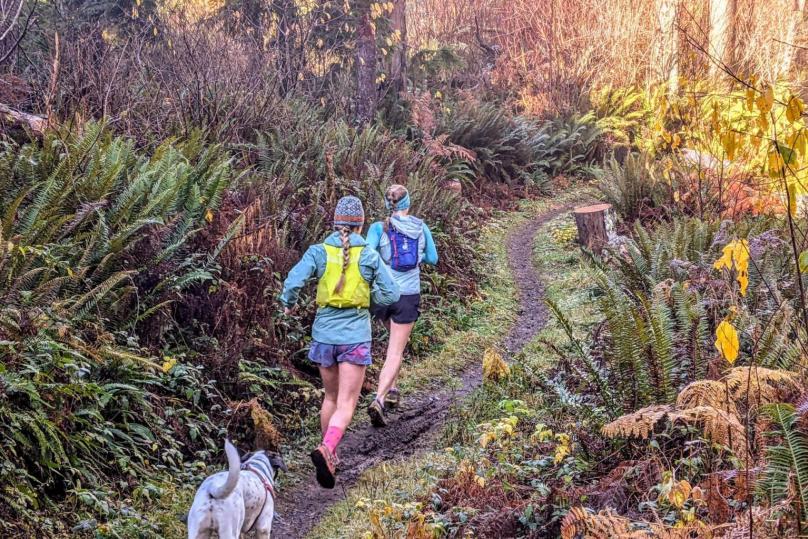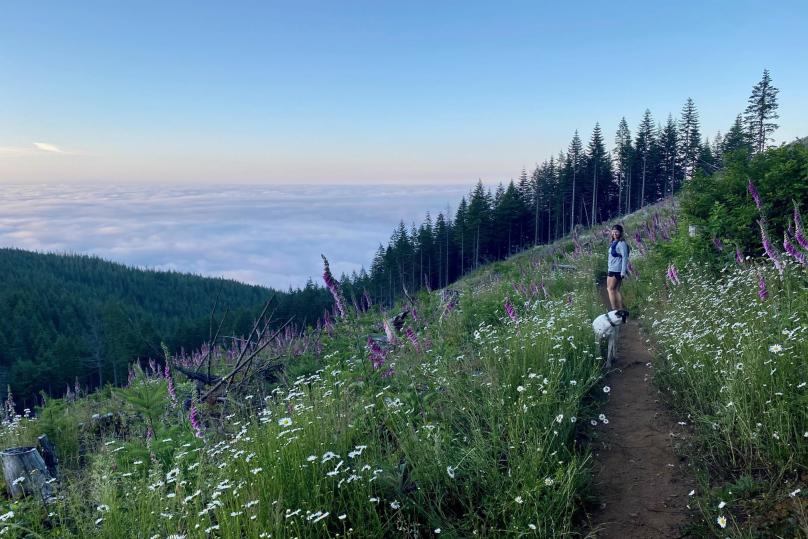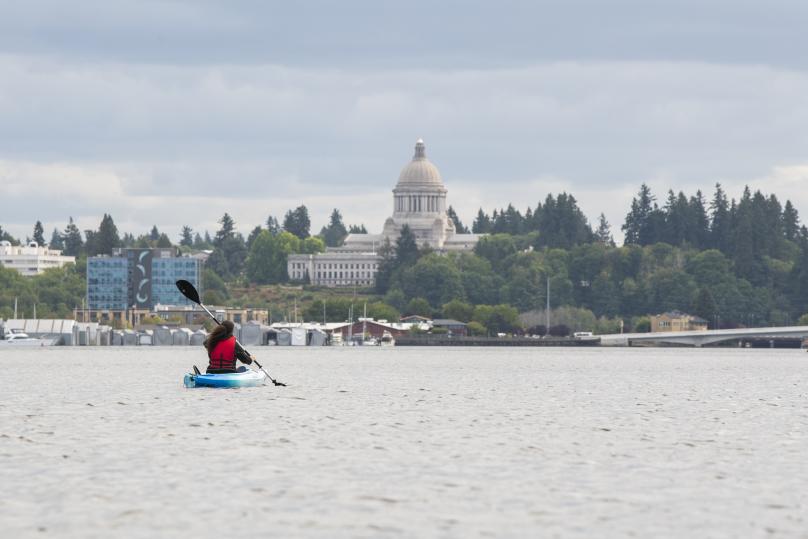 This story was created in partnership with Visit USA Parks. Photos and story by Nick Cote.
Nestled in the southern terminus of the Puget Sound, Olympia is the perfect base camp for visiting the western reaches of the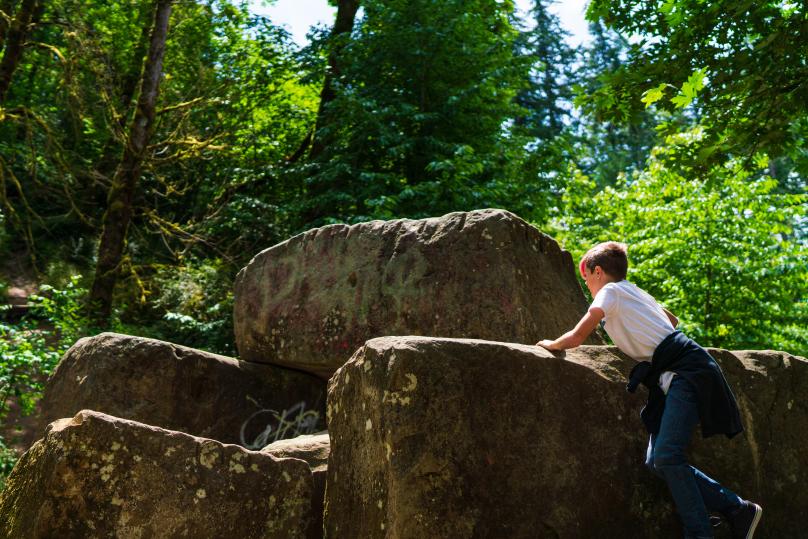 Make the most of spring break and warmer days by rediscovering the gems in your hometown. A "staycation" means less stress and is often friendlier to your wallet. You can be more spontaneous and see places you've been meaning to visit.
We asked some of our locals to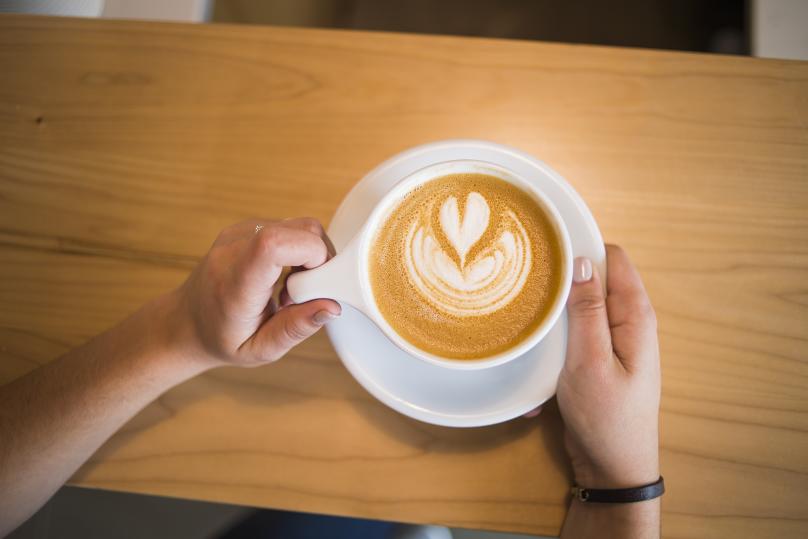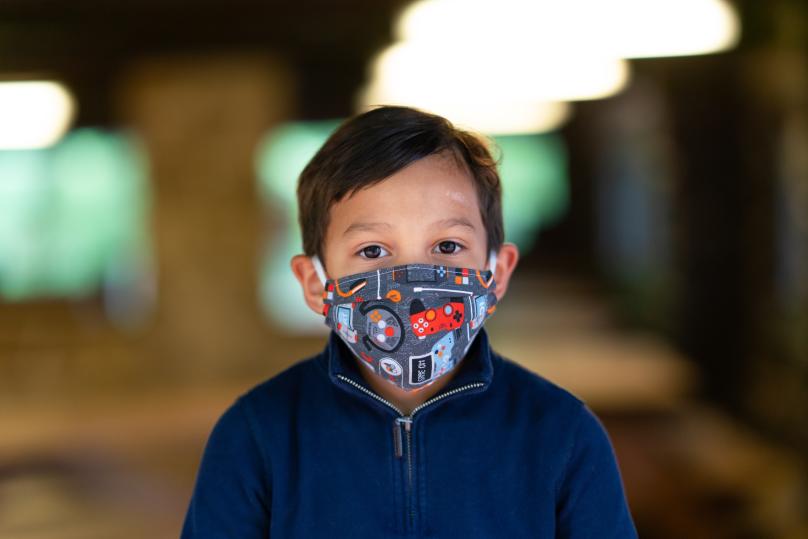 The safety of visitors and residents is our highest priority and we're doing our part to go above 'and beyond' in the Olympia region. Let us help you plan your next handcrafted escape to slow down and relax with the ones you love the most. Don't forget to check our