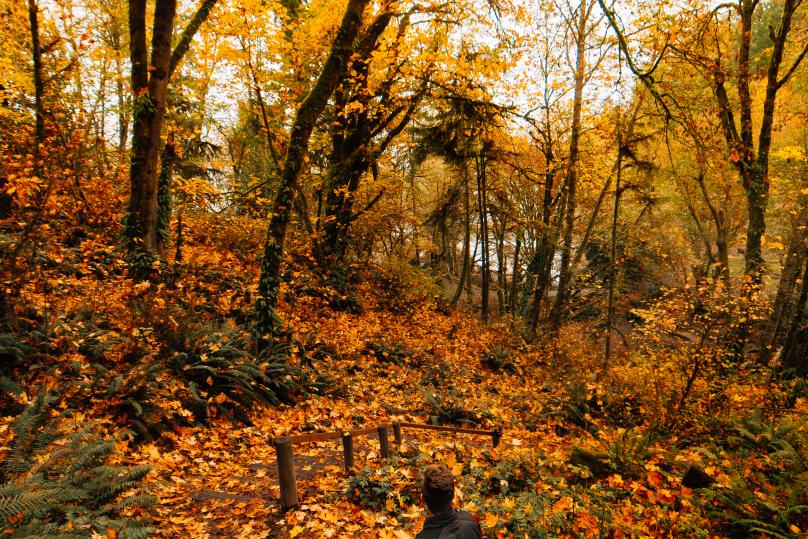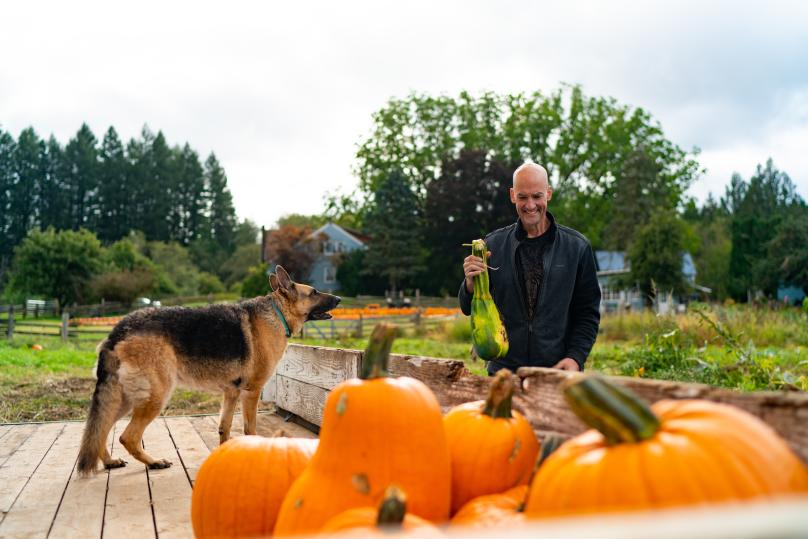 Here, educational opportunities await in the beautiful outdoor spaces that make up our destination. This fall, get off the Zoom calls and experience all the Thurston Bountiful Byway has to offer!
Thursday, March 14, 2019 1:00 PM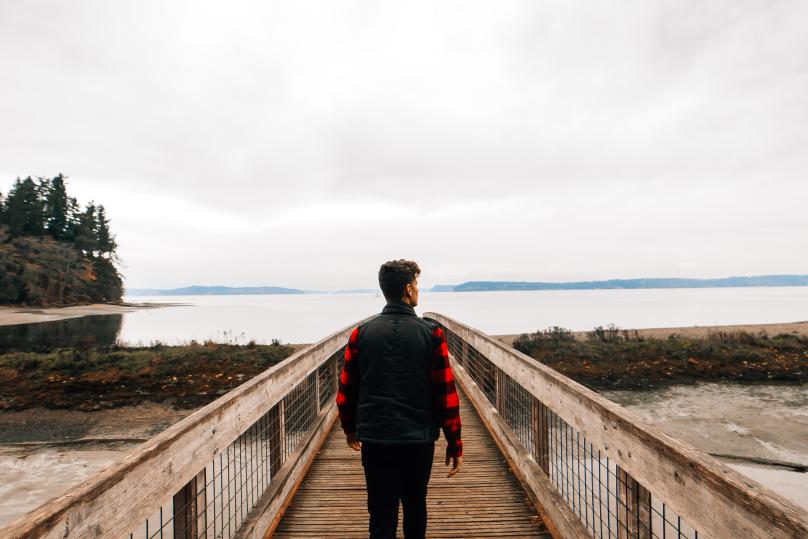 Travel transforms lives. Really.
Just ask Micaela Ferwerda, an Up With People representative, who said it's "All about immersing yourself in small cultural experiences." According to her, "It's easy to stick to the beaten path; traveling
Thursday, March 8, 2018 10:00 AM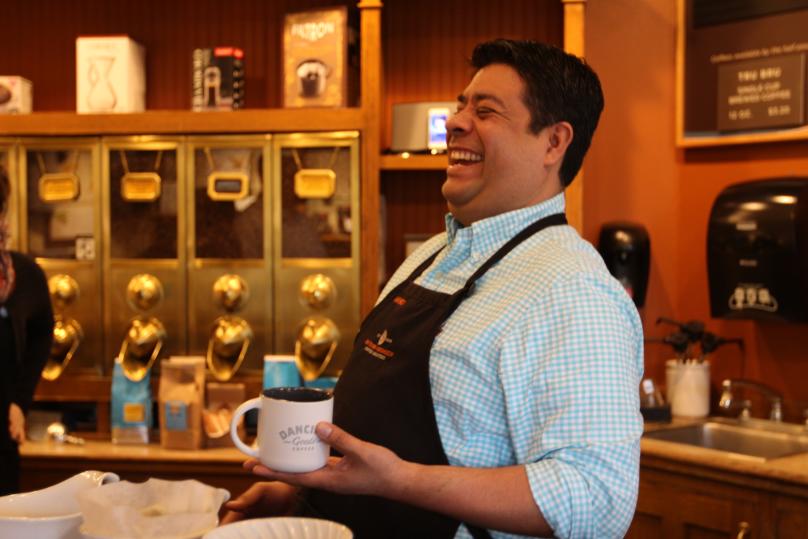 Friday, January 26, 2018 3:00 PM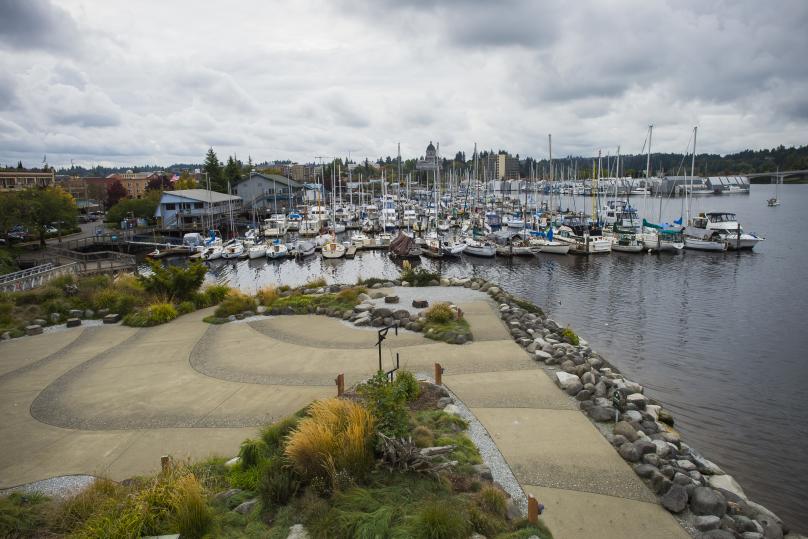 Among other metrics, Olympia has been named one of 29 Best Small Cities in the U.S., based (partially) on its coffee.
According to National Geographic Traveler, the most widely read travel
Tuesday, December 5, 2017 3:00 PM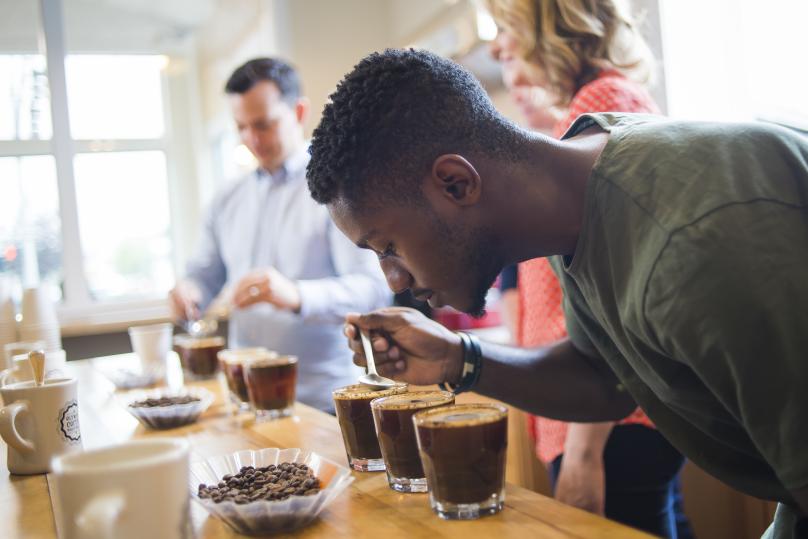 Meet the roasters, learn about the origin of the finely crafted beans and warm up with a cup of some of the best java around on the new
Thursday, December 22, 2016 1:00 PM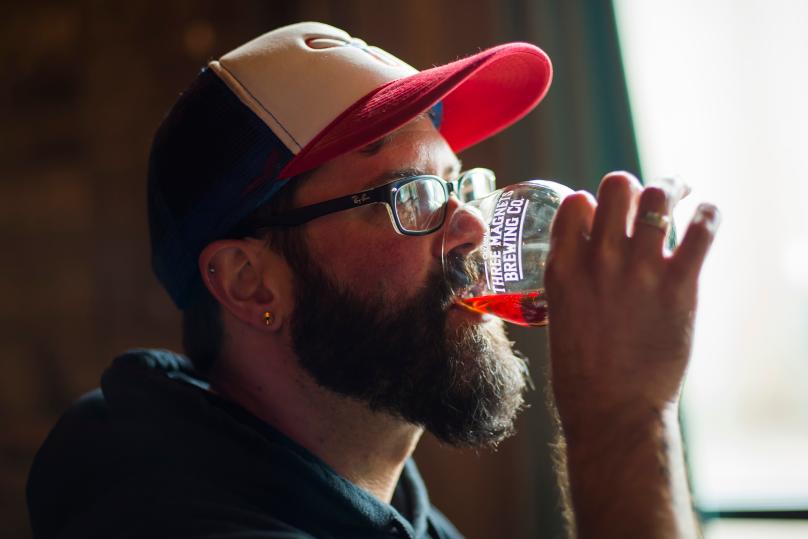 Perfectly Paired. Get personal this holiday season with tips from some of the area's top distillers, brewers and winemakers. We've gone straight to the source when it comes to creating that perfect harmonious meal during this special time of year. From a classic