Thursday, March 8, 2018 10:00 AM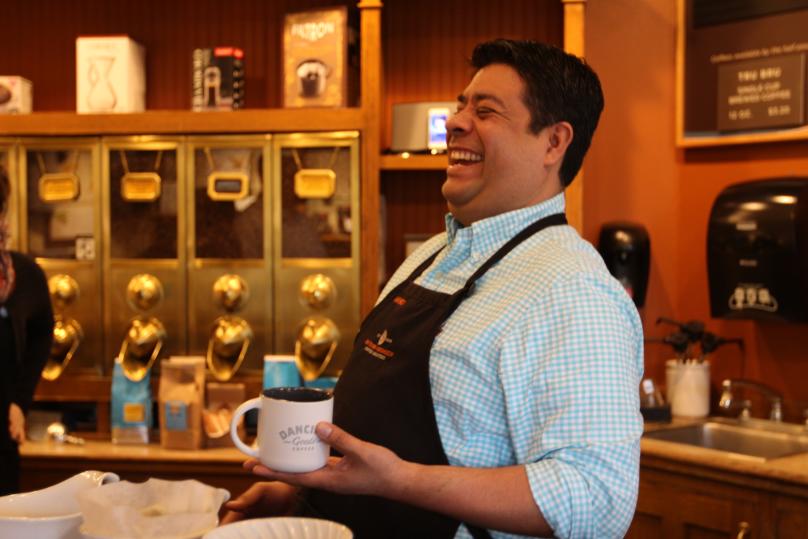 Friday, January 26, 2018 3:00 PM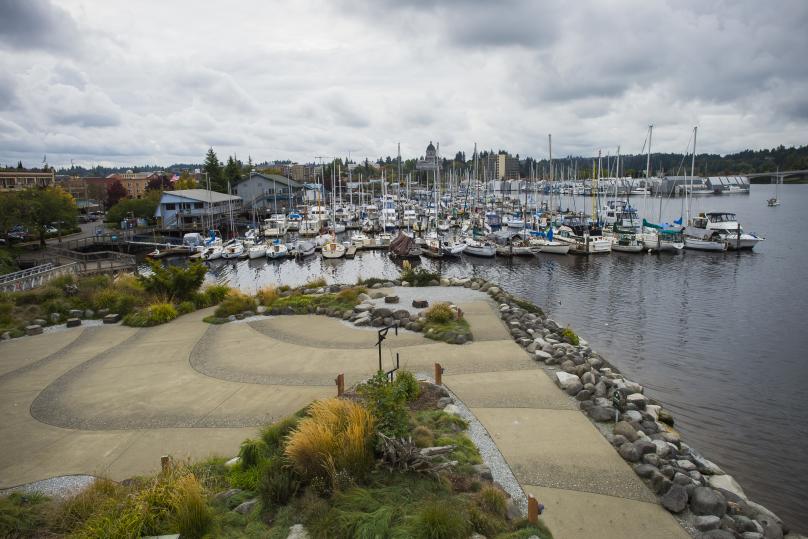 Among other metrics, Olympia has been named one of 29 Best Small Cities in the U.S., based (partially) on its coffee.
According to National Geographic Traveler, the most widely read travel
Tuesday, December 5, 2017 3:00 PM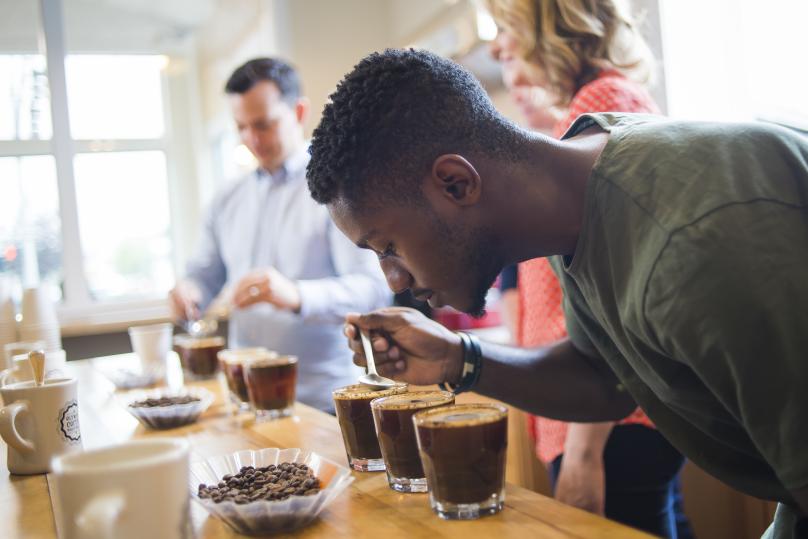 Meet the roasters, learn about the origin of the finely crafted beans and warm up with a cup of some of the best java around on the new
Monday, July 10, 2017 5:00 PM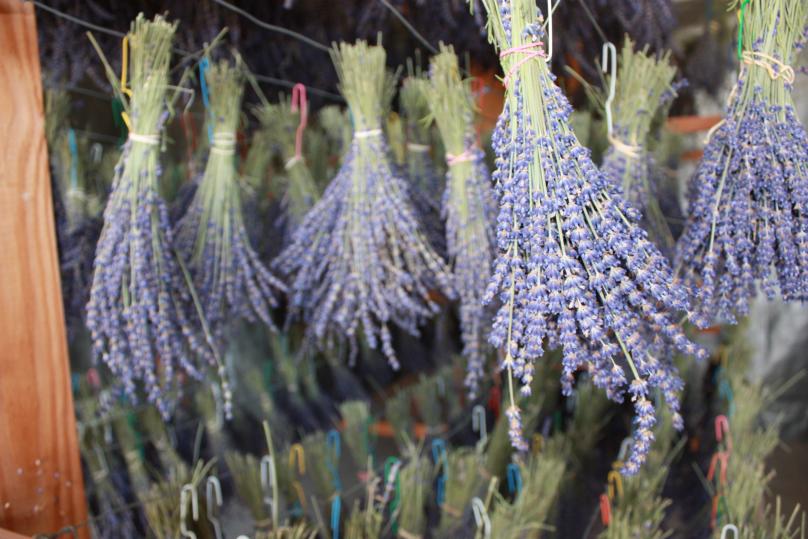 Lovely lavender has long been known as a calming and medicinal herb when used in aromatherapy, potpourris and soaps. In decidedly different fashion, the Olympia region's local artisans work with Evergreen Valley Lavender Farm to bring this lovable herb to the table. Sourcing a fresh
Tuesday, February 14, 2017 12:00 PM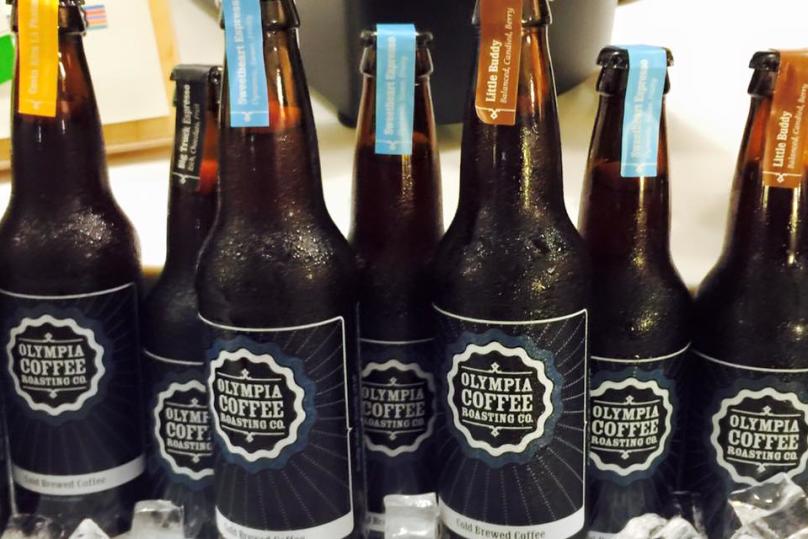 We like to consider ourselves a hub of culinary and craft beverage creativity and excellence. But when the experts agree, that's something to celebrate. Two Olympia-area producers, Whitewood Cider Co. and Olympia Coffee Roasting Co., were honored as winners in the
Thursday, December 22, 2016 1:00 PM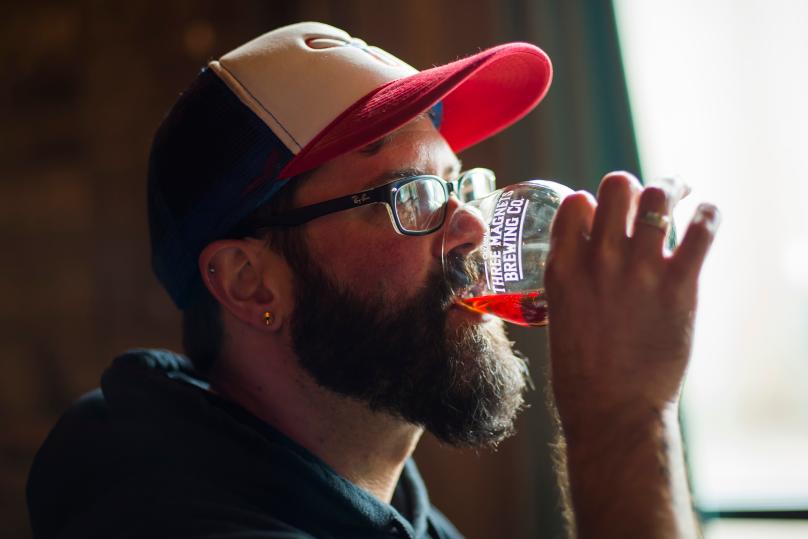 Perfectly Paired. Get personal this holiday season with tips from some of the area's top distillers, brewers and winemakers. We've gone straight to the source when it comes to creating that perfect harmonious meal during this special time of year. From a classic
Thursday, September 15, 2016 9:00 AM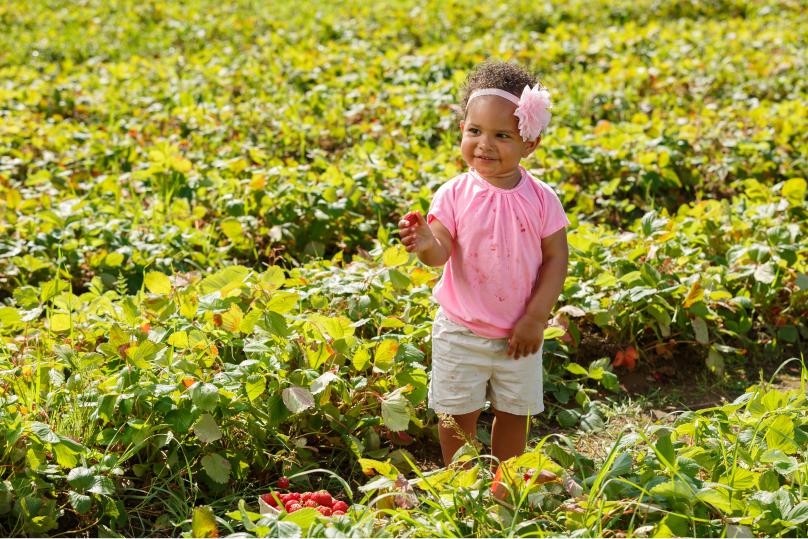 Products and recipes from local purveyors along the Byway.