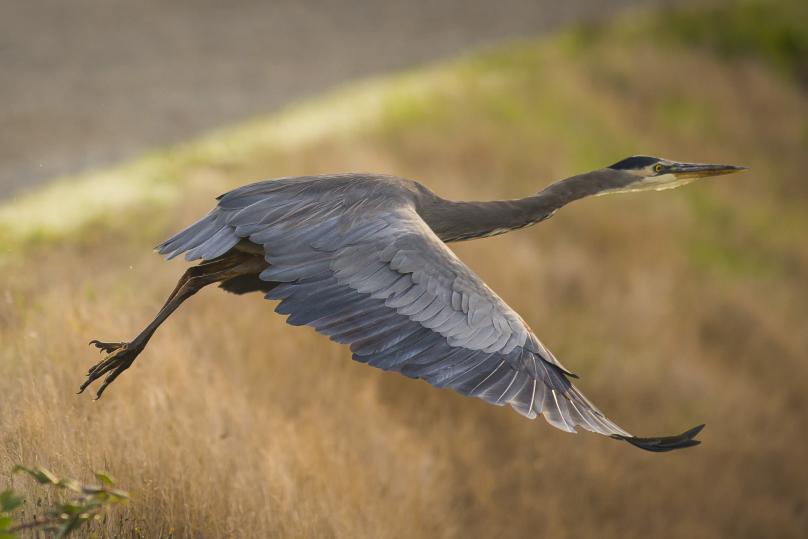 Our Take School on the Road campaign is currently paused due to new Washington State restrictions. Read more on our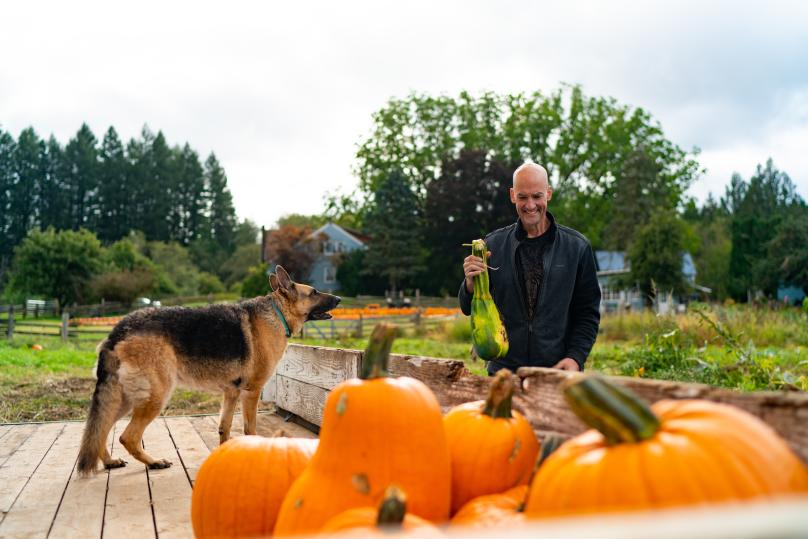 Here, educational opportunities await in the beautiful outdoor spaces that make up our destination. This fall, get off the Zoom calls and experience all the Thurston Bountiful Byway has to offer!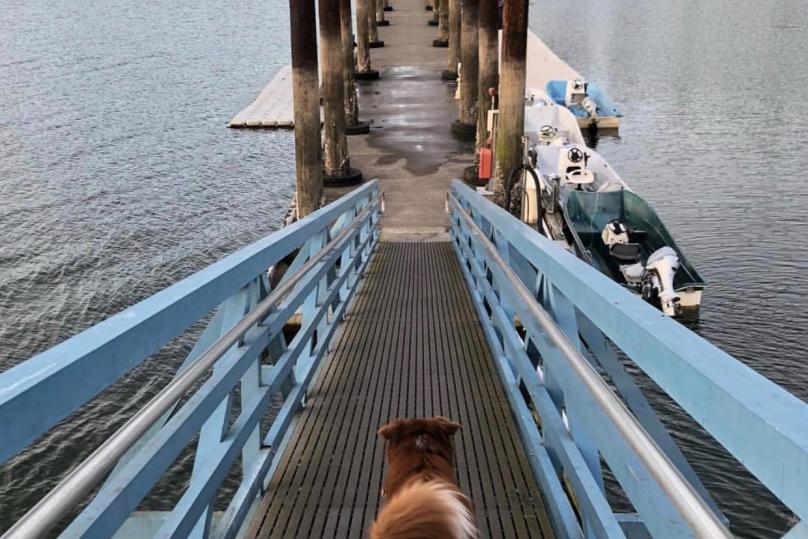 September is in full swing and, as we wind down summer and prepare for a socially distanced fall, there's still plenty of ways to enjoy the art, culture and heritage of the Olympia region.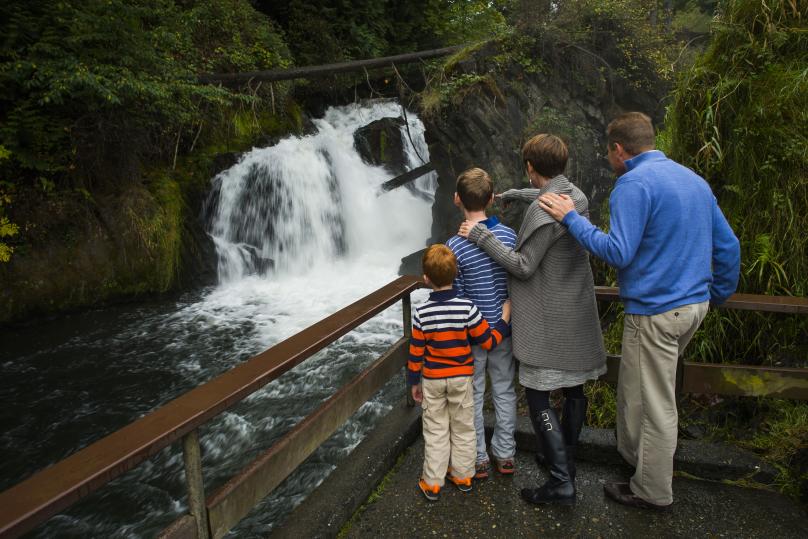 While visitors and locals continue practicing social distancing, the salmon are gathering en masse! For the next couple of weeks our intrepid fish friends make their annual voyage upstream. It's mesmerizing to watch as they leap out of the water and definitely worth a trip to one of these