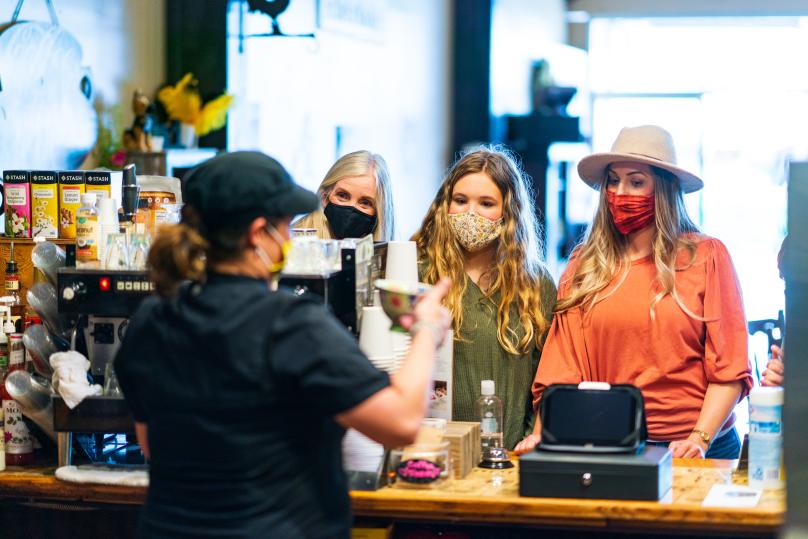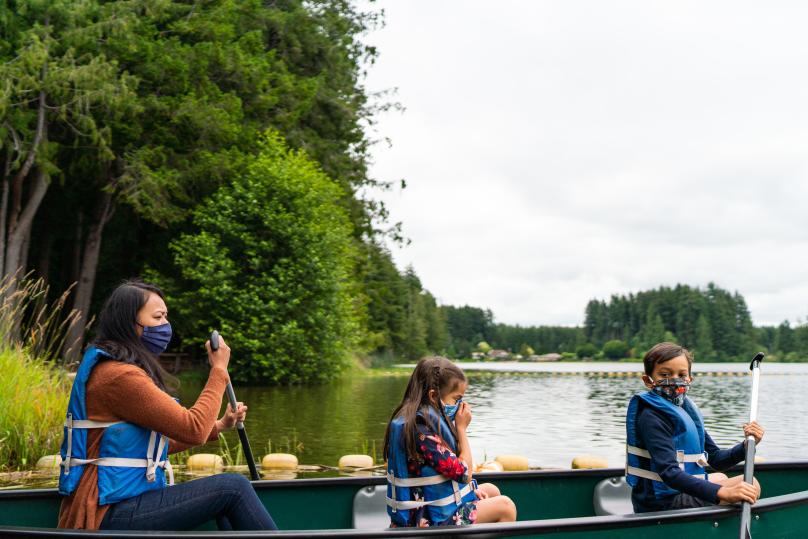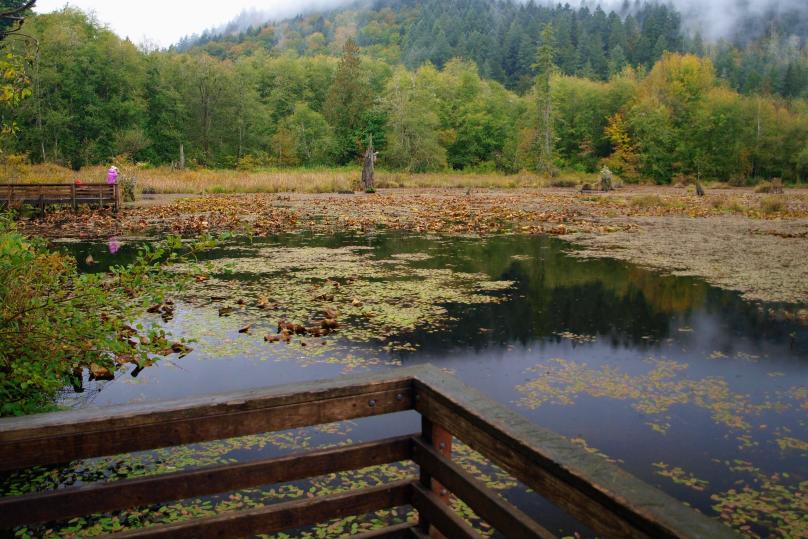 Our destination is known worldwide for its iconic, PNW beauty and people flock to our natural spaces so they can go at their own pace and feel rejuvenated.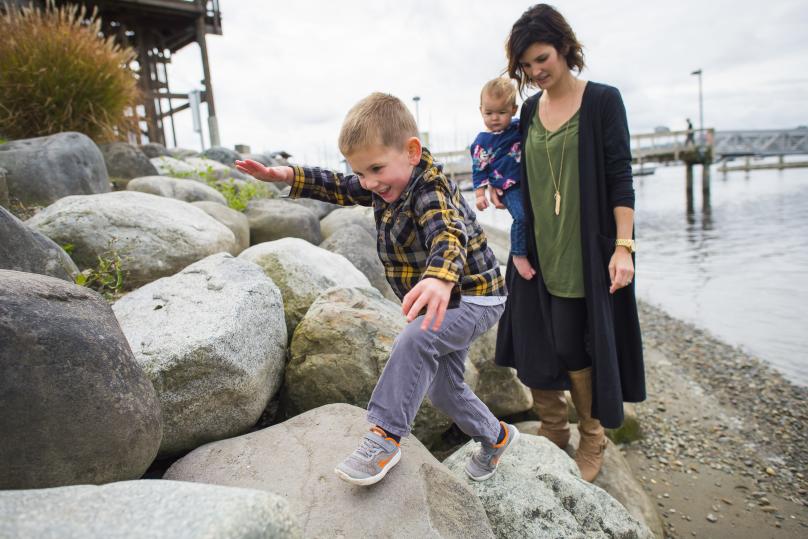 With kids and parents hunkering down at home, restlessness is on the rise. And that can be tough for the whole crew. Ease the cabin fever while staying safe at home. From storytime and science fun to a new twist on yoga, the Olympia region offers loads of online activities and entertainment to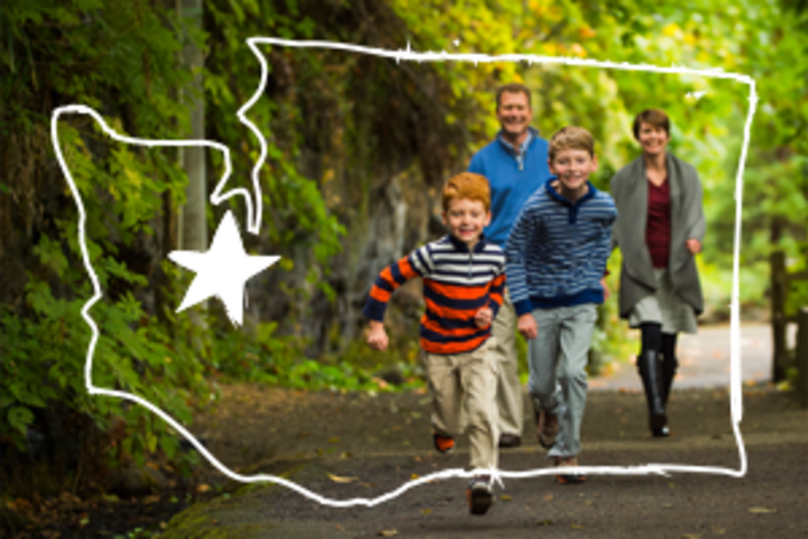 In times like these, it's important that our region rallies together to show that we are Thurston Strong. Community leaders and industries throughout the area are taking inspiring steps to keep us feed, entertained and safe while we practice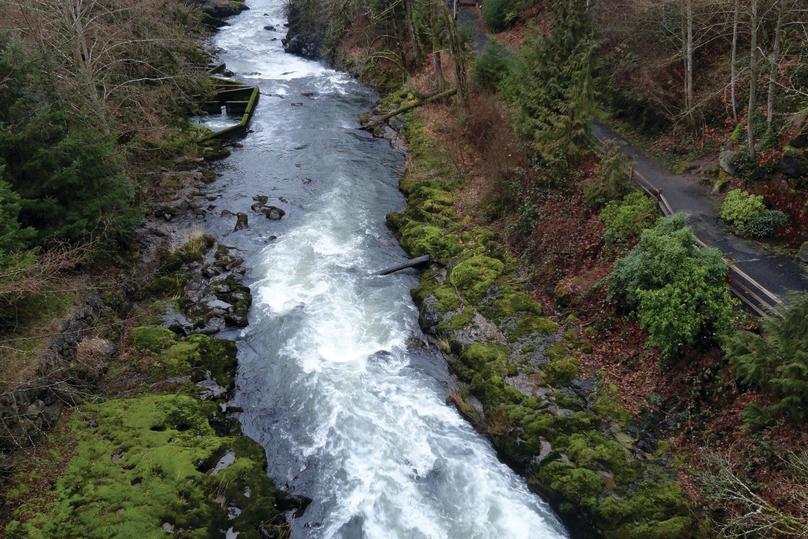 Stay home. Stay healthy. Your weekend getaway to the Olympia region can wait.
In the meantime, we are here to help. Self-care—much like planning a vacation or trip—requires you to slow down and make a plan. Instead of checking your passport, or booking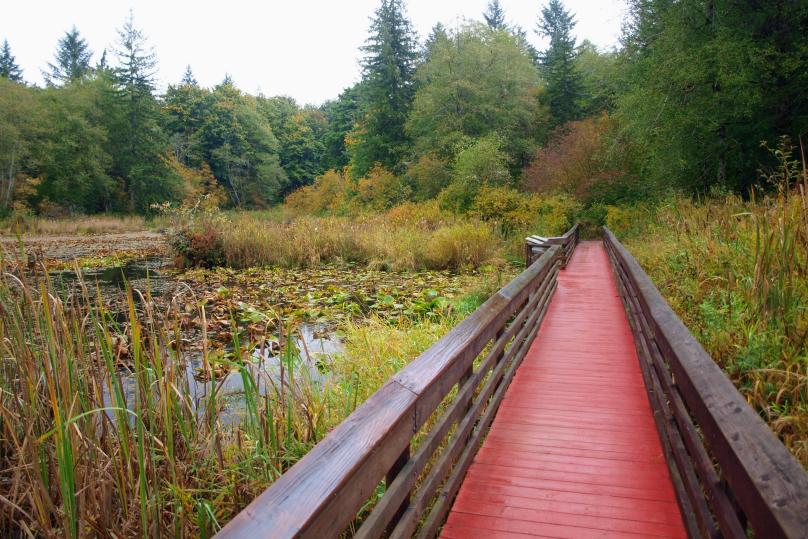 Feeling a bit isolated? Social distancing (read more here) is an important part of the equation for keeping us safe during this COVID-19 pandemic, but it can be