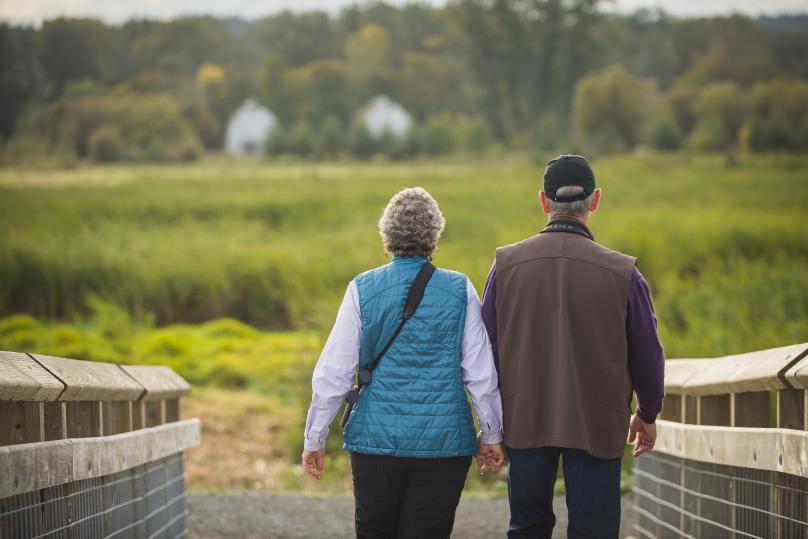 Travel fills us with unforgettable experiences, tantalizes our taste buds and connects us with the communities we visit. While we can't travel now, our mind and spirit are free to wander.
Flip (or scroll) through a photo album to jog a flood of vivid memories of that beach stroll, long bike ride or ice-cold craft beverage. Let your mind escape the news cycle by Staying Together In Travel and dreaming of a future trip. Add to your bucket list, inspire others to do the same and build excitement. If you need a pick me up, research shows the anticipation of a future vacation may boost your happiness.
While it may be too early to book a reservation or schedule days off, you can follow these three tips for planning future travel.
Dream for the days ahead.
Create a visual inspiration board for your next trip. Missing the smell and sight of water or a handcrafted meal? Go digital using Instagram and Pinterest or old-school with a photo collage on your fridge or bulletin board. The right photos will have you feeling the sun on your arms and make your mouth water.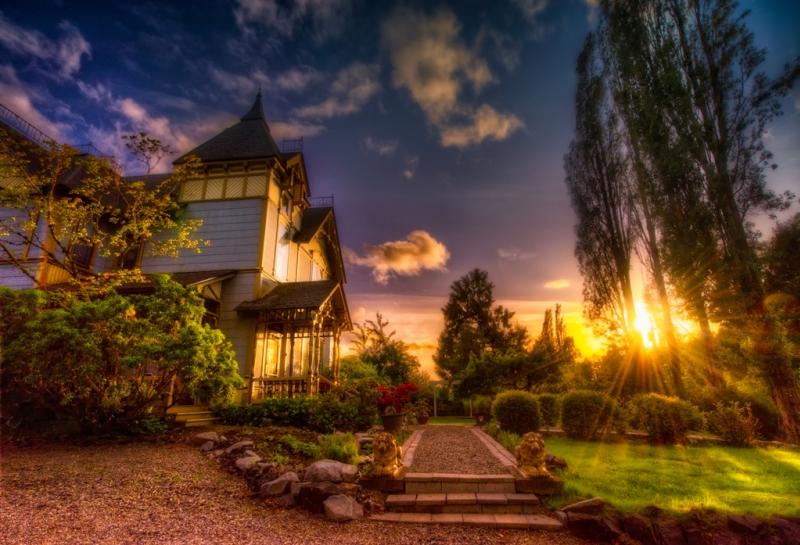 Keep it close to home.
Once safe to do so, plan a staycation or road trip. In the greater Olympia area, you could discover the mysterious Mima Mounds, learn the art of coffee cupping, or stay at a historic bed and breakfast.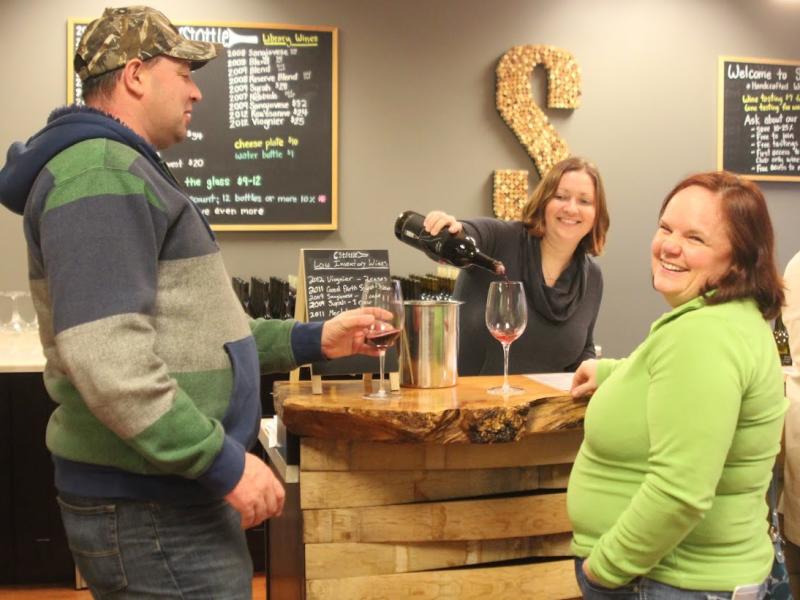 Pack patience and good manners.
Whenever (and wherever) you travel, pack your patience and best manners. Crowds will fill hotels, restaurants, parks and attractions as people celebrate their travel freedom again. Be prepared for more steps as we adjust to a new normal. Let the locals know you're glad they could open their doors again.