We appreciate our military! Enjoy family dining in the Olympia area! These restaurants offer a military discount. Bring the kids and dine in!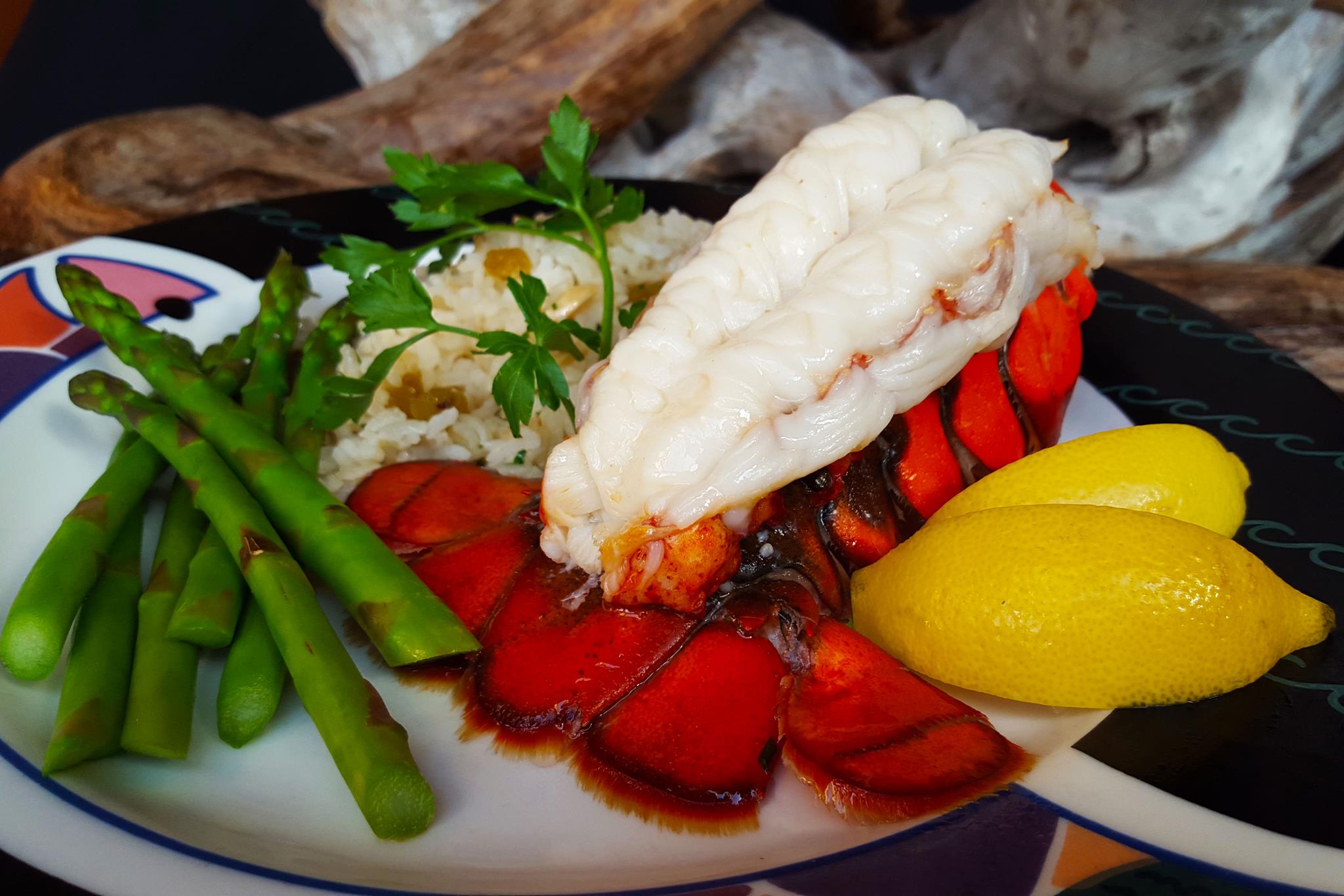 [Photo Credit: Anthony's Restaurants]
Anthony's Homeport Olympia
Anthony's is great any season, but nothing sounds better on a cold day than hot cup of clam chowder. After appetizers try a perfectly grilled, Northwest raised, top sirloin from Double R Ranch. Anthony's is a nice place that mixes the atmosphere of date night with a family friendly appeal.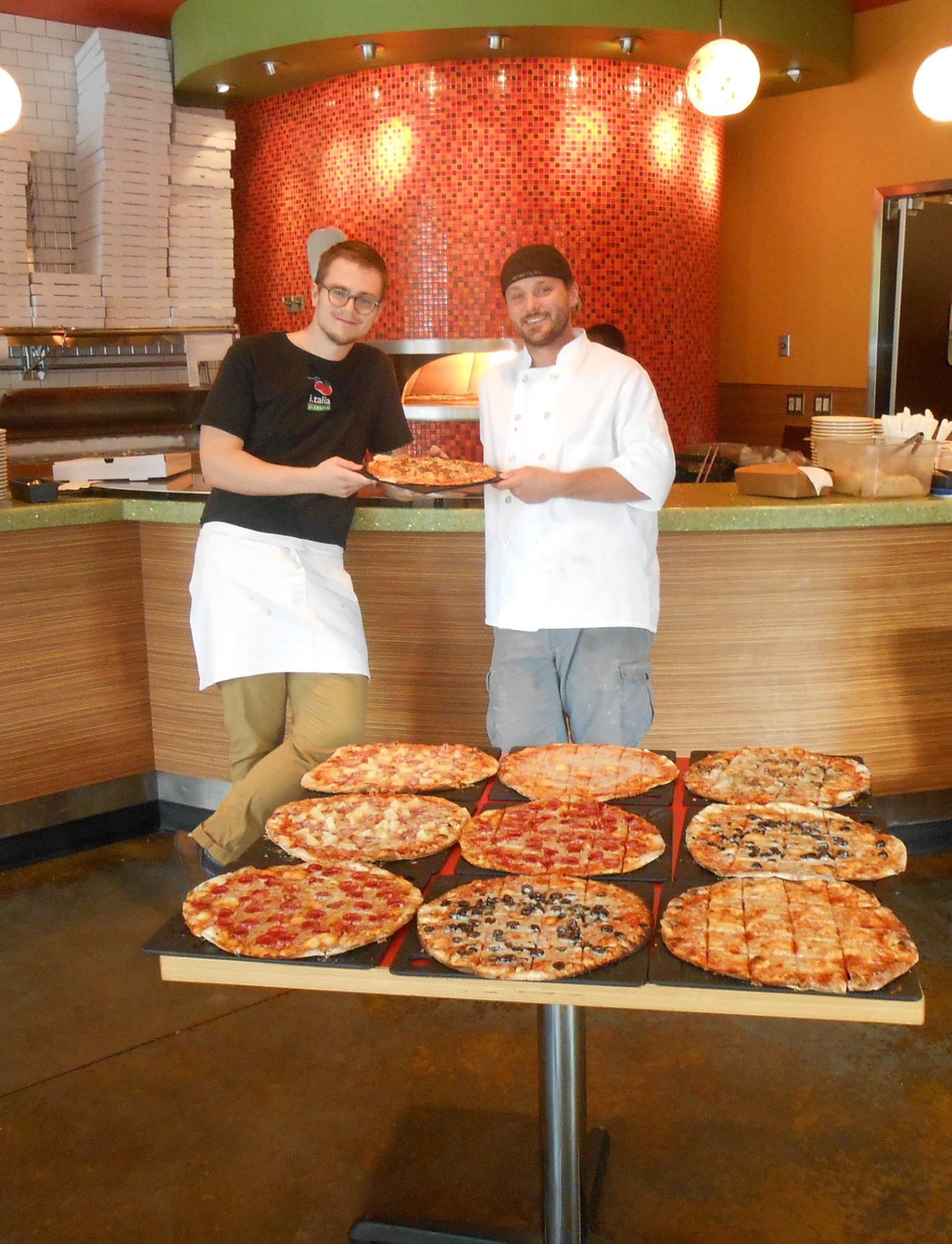 [Photo Credit: i.talia]
i.talia
Enjoy delicious pizza and keep the kiddos entertained at i.talia. They delight their youngest patrons with pizza toys to play with so they can build their own pizza while they wait for their meal. If there's one thing I've learned with 2 kids under the age of 3, they need to be busy, especially when the smell of pizza lingers in the air.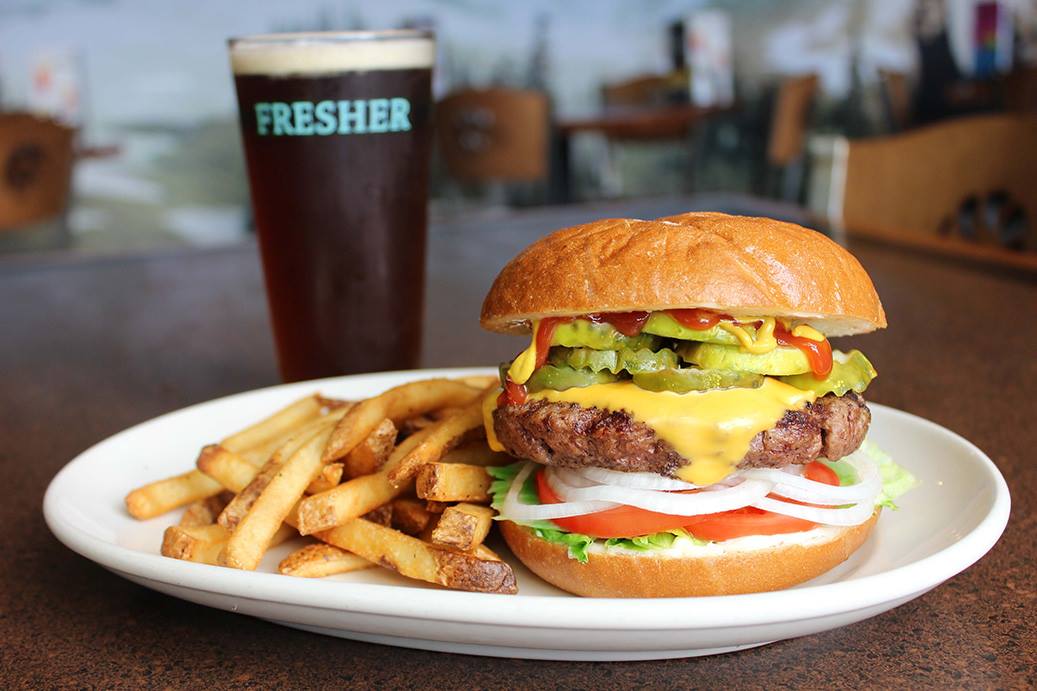 [Photo Credit: The Ram]
The Ram
The Ram offers a great kids menu with a large variety, even for the pickiest eaters. For mom and dad try their Gordo Big Pumpkin Ale, you won't know whether you're drinking a beer or indulging in dessert.