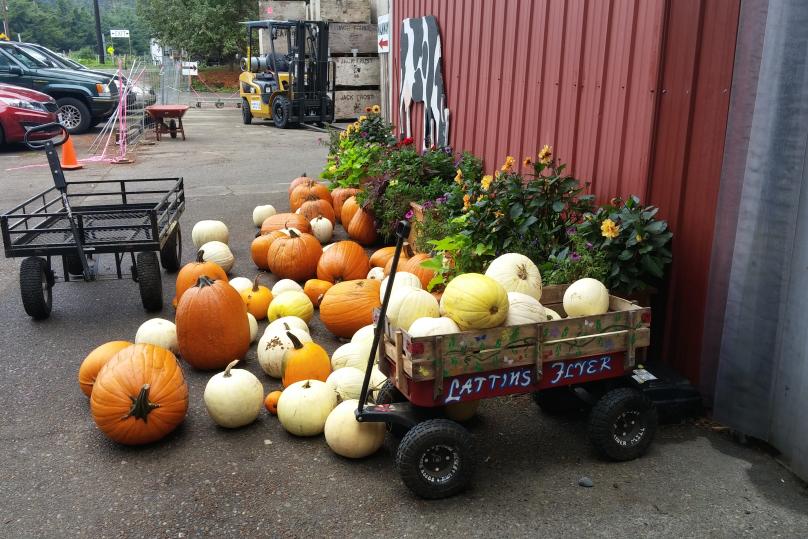 It would be a grave mistake to miss out on all the fall fun in Thurston County this Halloween season!  Whether you're in Lacey with a Morbid Mind or you venture down to Boo-coda and you're ready to scream, there are plenty of options to keep you on your toes!
If spooky isn't your style, your little monsters will love Schilter Family Farms in Nisqually.  Take them by for a visit and make sure to check out the sand and toy filled play area and fire off a round at the pumpkin canons!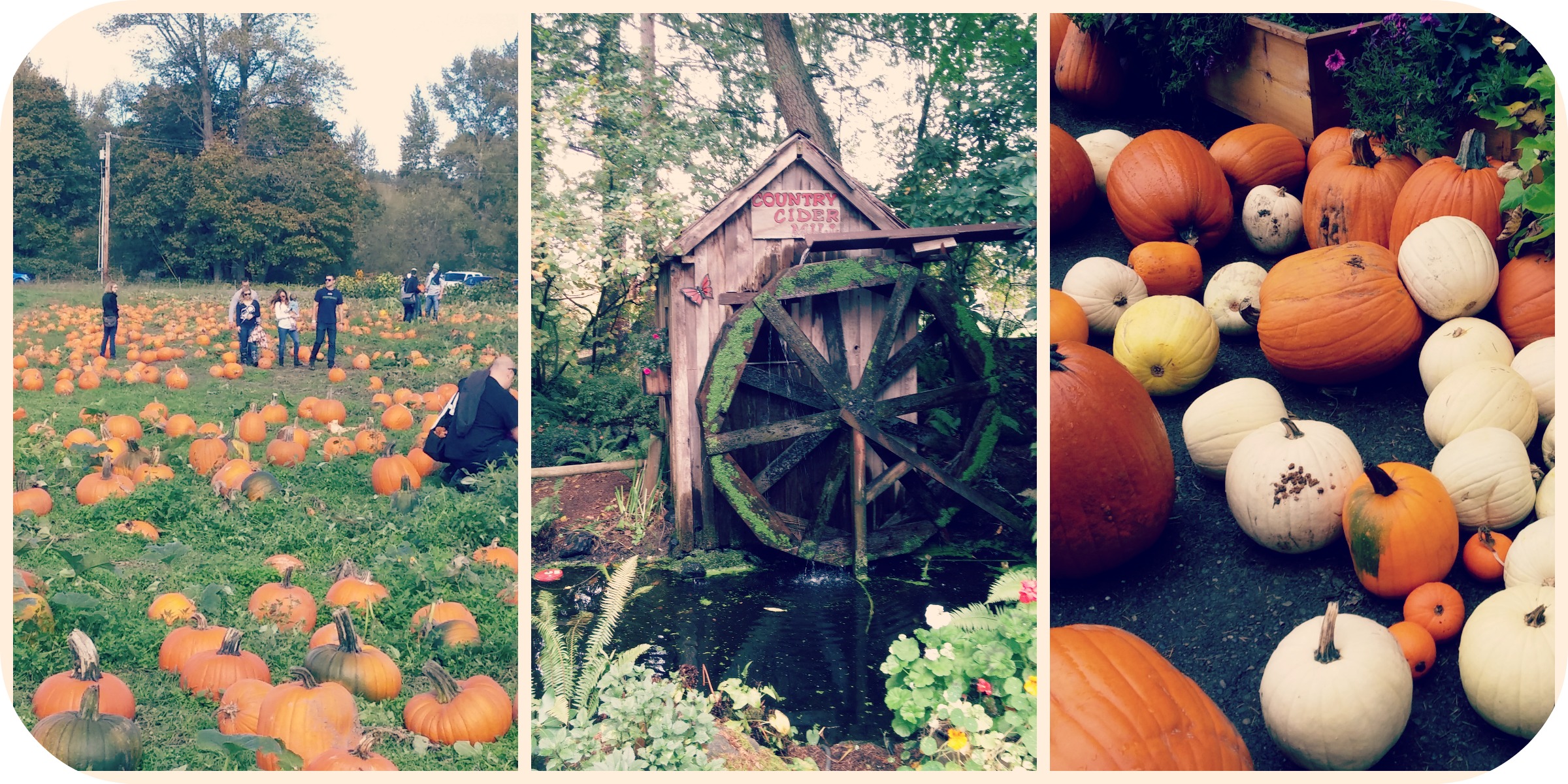 FARMS, MAZES, HAUNTED HOUSE AND MORE!
Lattin's Country Cider Mill & Farm | 9402 Rich Rd SE Olympia
Schilter Farms | 141 Nisqually Cut Off Rd SE Olympia
Rutledge Corn Maze | 302 93rd Ave SE Olympia
My Morbid Mind Haunted House | 4548 Marvin Rd SE Lacey
Scary-Nights Haunted House | 403 N Nenant St. Bucoda
Lil' Monsters Halloween Celebration | 625 Black Lake Blvd SW Olympia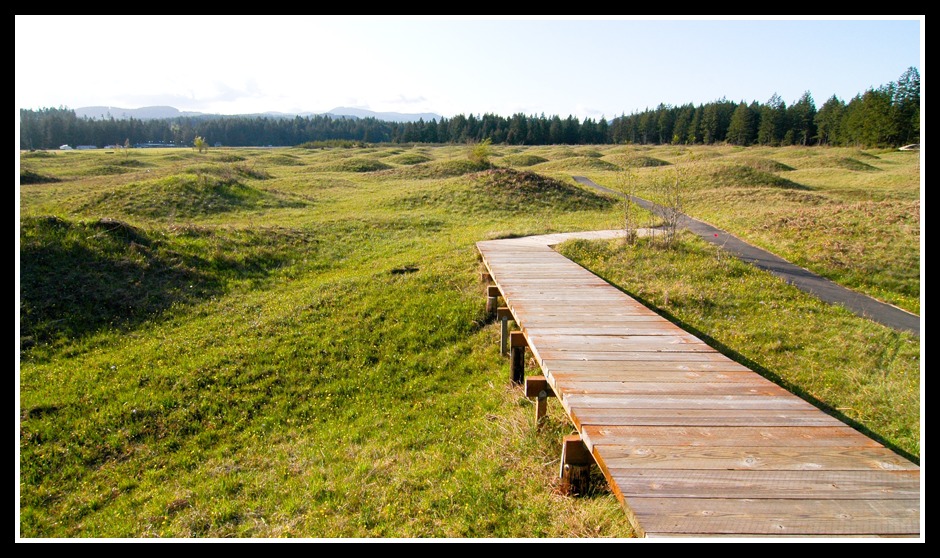 Located just south of Olympia lies the Mima Mounds Natural preserve where you'll find lovely prairie trails dotted with 4-6 foot mounds, often described as "lunar." While there are many scientific hypotheses for their existence, they do remain geologically intriguing. Here's more info on the trail while this link provides a much less scientific, yet much more mysterious description of these natural phenomena.  Visitors enjoy the 2.75 trail that loops through the 445-acre preserve.