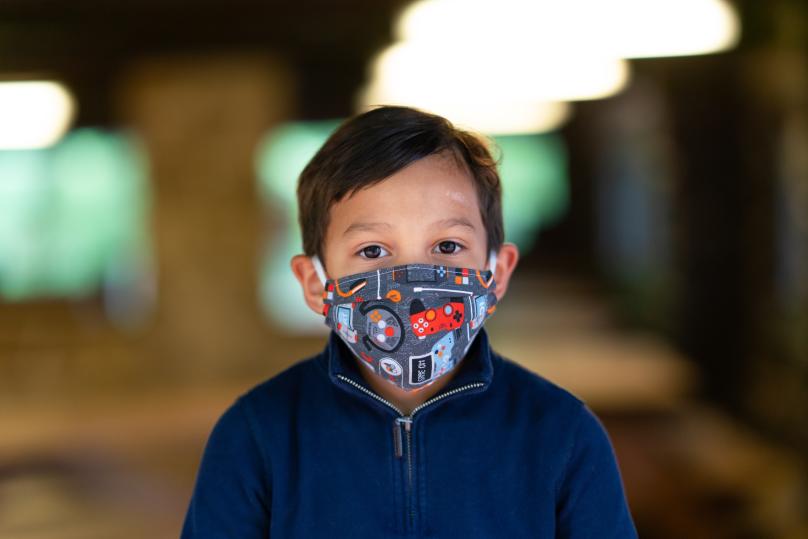 The safety of visitors and residents is our highest priority and we're doing our part to go above 'and beyond' in the Olympia region. Let us help you plan your next handcrafted escape to slow down and relax with the ones you love the most. Don't forget to check our safe travel guidelines for the latest updates on measures and limitations.
STAY OVERNIGHT FOR MORE ADVENTURES
Don't forget to share.
Don't miss out on any of these easy to plan adventures. Check back monthly for new trip ideas and daycations (or staycation if you're a local) and don't forget to share! Tag your social posts #DecidedlyDifferent and connect with us on Facebook, Twitter (@Experience_Oly) and Instagram (@ExperienceOly).