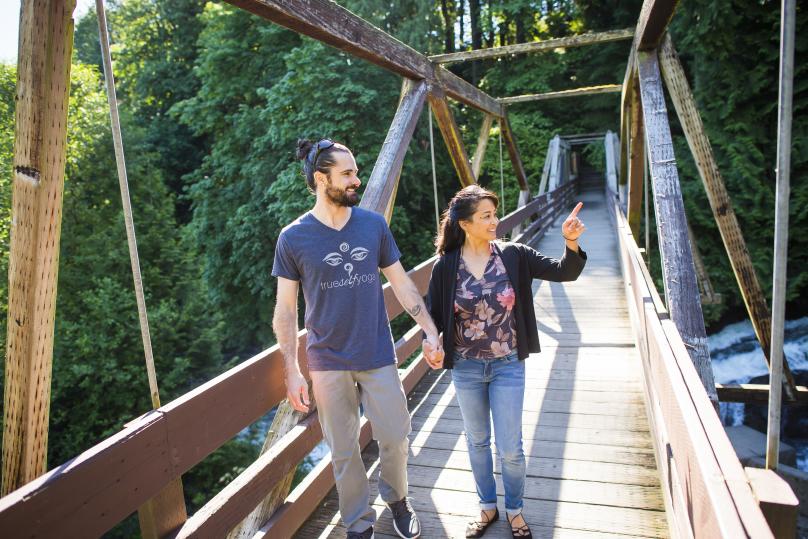 Bags packed. ✔️
Reservations made. ✔️
Sitter scheduled. ✔️
The only thing left is a little inspiration to kickstart your romantic getaway to the Olympia region. Do date-night a little different or enjoy a classic romance that will create timeless memories; whatever catches you and your partner's fancy! If you're searching for something special, keep scrolling for some adventures in the Olympia region that will be sure to light the spark and have you returning year-after-year!