Yelm - Tenino Trail
14 Mile - Beginner Level
Explore the Yelm-Tenino trail. The wind blowing through your hair and new experiences with friends or family by your side.
CHOOSE YOUR OWN BIKEVENTURE:
Family Fun: From splashing in a swimming pool made from an old sandstone quarry, to tasting frosted cookie perfection—this trail is perfect for a family adventure and has numerous stops to keep the kids guessing.
Grown-up Getaway: Sample local wine, try a flight of Moscow mules or act like a kid again and sip your handcrafted drink through a Red Vine—find new reasons to go the extra mile for locally made food and drinks and finish the day with a movie.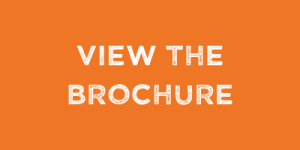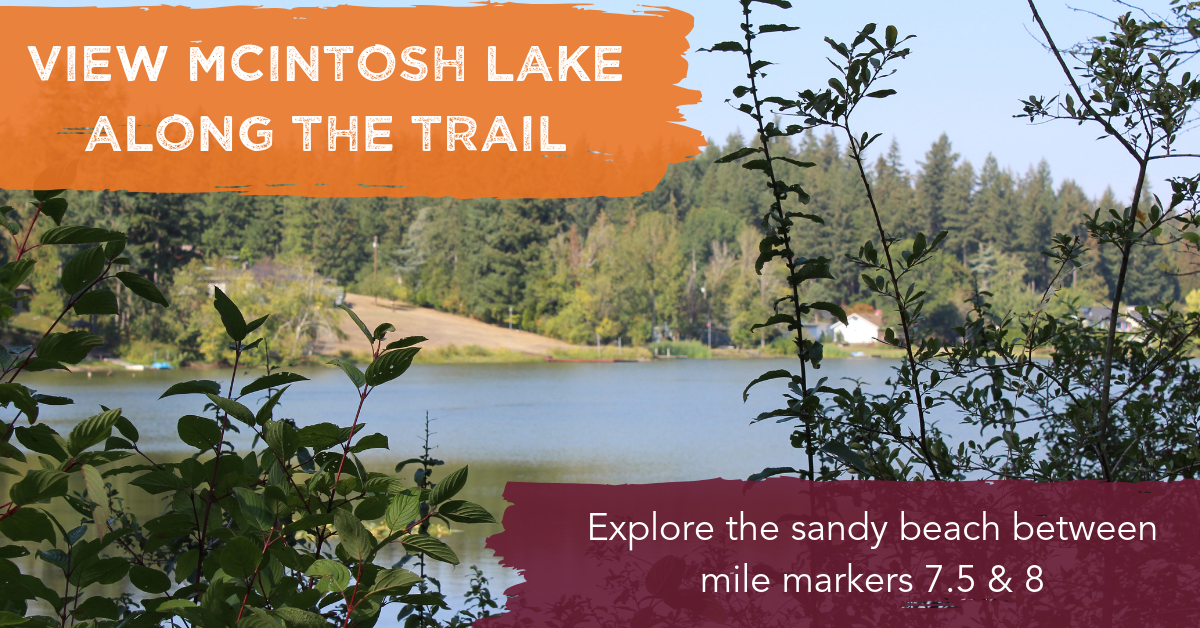 Explore the entire region. There's lots to see and do in the area. For more inspiration, check out the Thurston Bountiful Byway.