Beat the Fare or Beat Feet
Walk, bike or take the bus!
In the Olympia region, it's easy to get around on a budget! From free fare buses throughout the area to an abundance of walking and biking routes to get you from point A to point B, this is your destination for different ways to travel. BONUS: it's environmentally friendly too!
WALKING & BIKING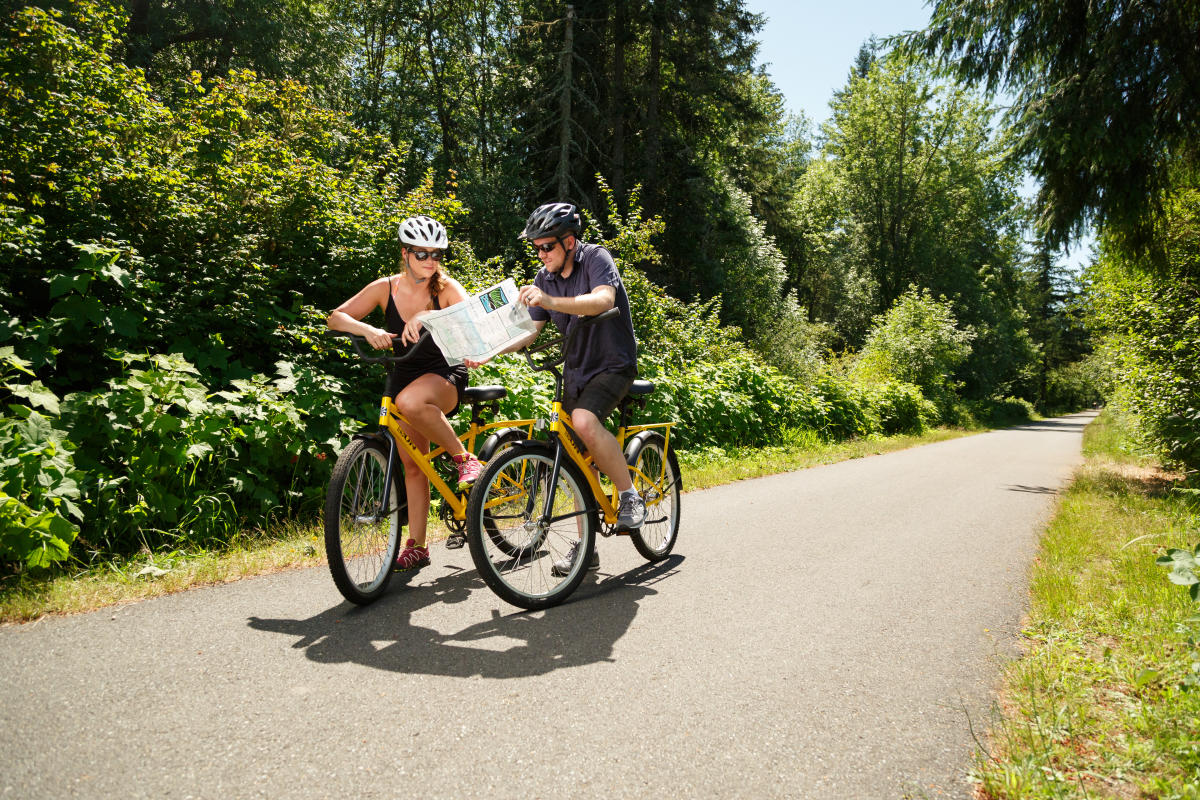 Olympia is known for its walkability and the region is home to a network of bike lanes and trails that make getting around easy peasy. Get started plotting your trek through the region with these helpful guides:
FREE FARE BUS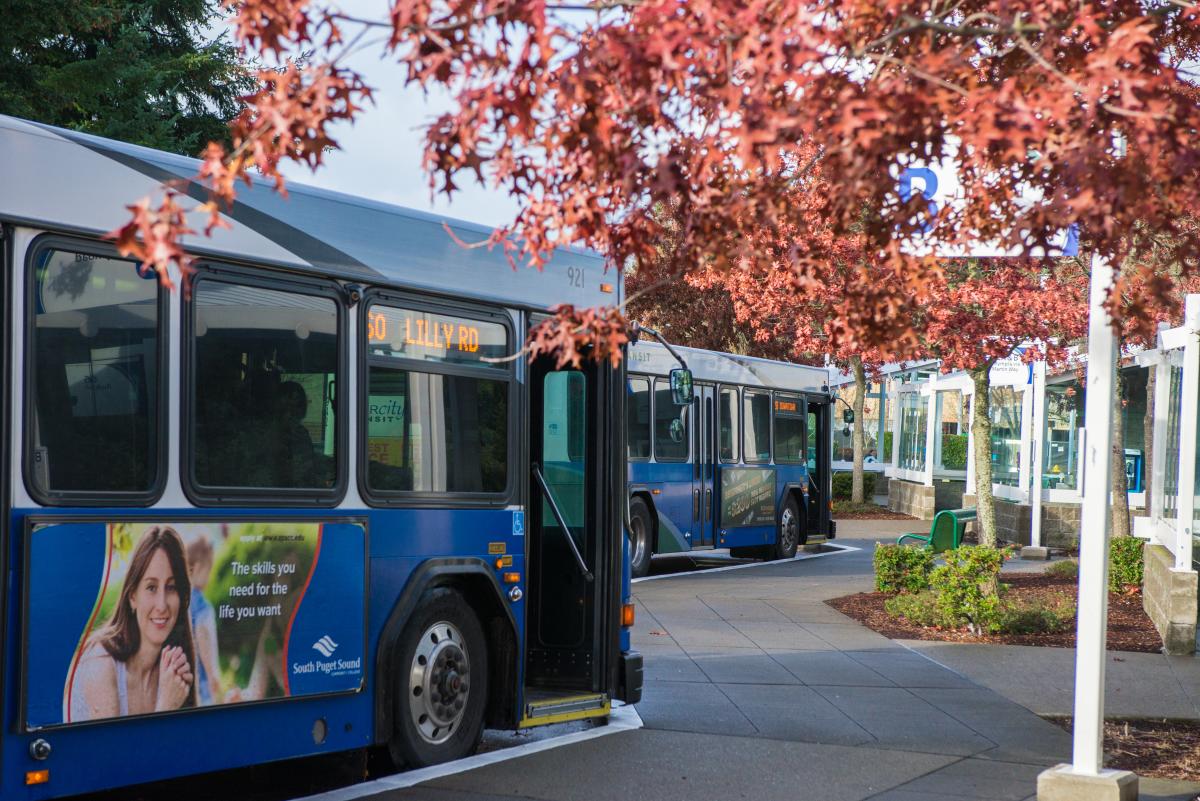 No-need to rent a car or worry about the bus fare, around here it's free! Intercity Transit buses are your low-cost, environmentally friendly gateway to every corner of the Olympia region. From our rural communities to the heart of downtown, just get on and go! 
Start planning your trip with the free and convenient Trip Planner from Intercity Transit or take a peek at the 2020 Transit Guide.