Support the Thurston Tourism Ambassador Program
Create buzz for your business
Looking for an easy way to create more buzz for your business?
Our community has already shown how strong and resilient it is during this challenging time through small business referrals. Let the new CTA Concierge Freebies & Discounts Program work for you. Graduates of the Certified Tourism Ambassador™ (CTA) Program will be looking to explore our region's restaurants and attractions as a part of their certifications. Ambassadors are more likely to refer their customers to businesses that they have experienced themselves.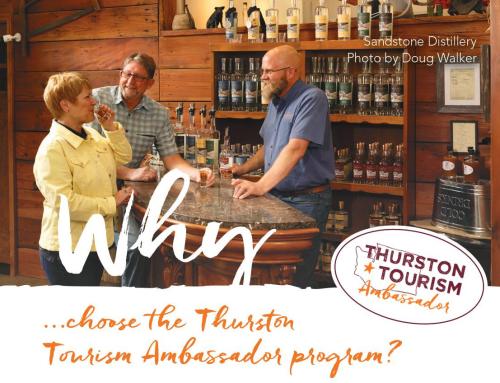 Becoming a featured business is simple. Visit CTANetwork.com and complete the application. We are accepting only FREE, TWO FOR ONE OR GIFT WITH PURCHASE offers at this time.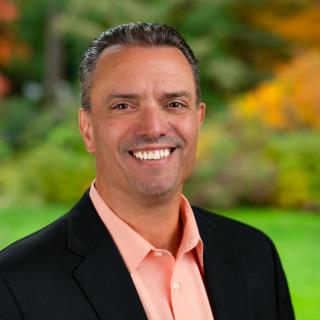 Jeff Bowe
Vice President of Sales & Development