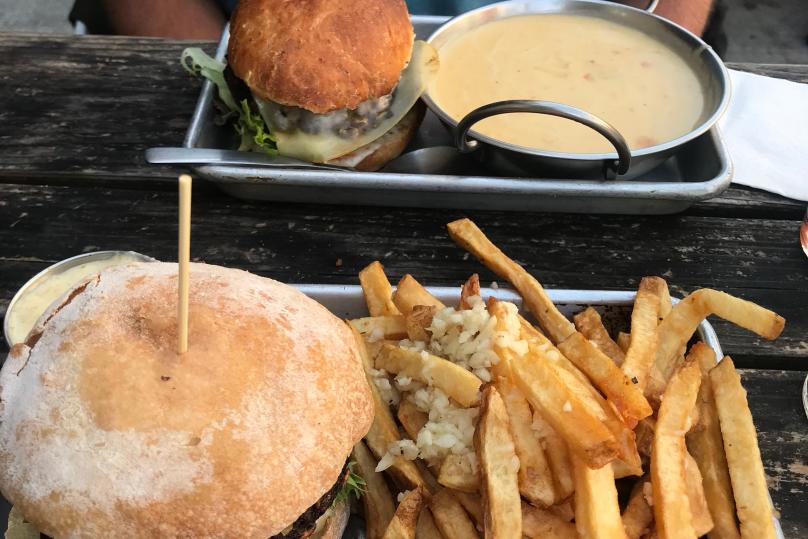 Summer is the season for burgers! Whether you're enjoying a cookout with friends and family or dining out at your favorite neighborhood spot, we all get a craving for burgers and fries. Luckily the Olympia region is home to a unique collection of burger joints, all serving up decidedly different burgers.  
When you're here and the burger craving hits, consider one of these local spots! Below is a curated list to help guide your hunger:  
STAY OVERNIGHT FOR MORE ADVENTURES
Plan your next adventure and tag social posts #DecidedlyDifferent and connect with us on Facebook, Twitter (@Experience_Oly) and Instagram (@ExperienceOly).