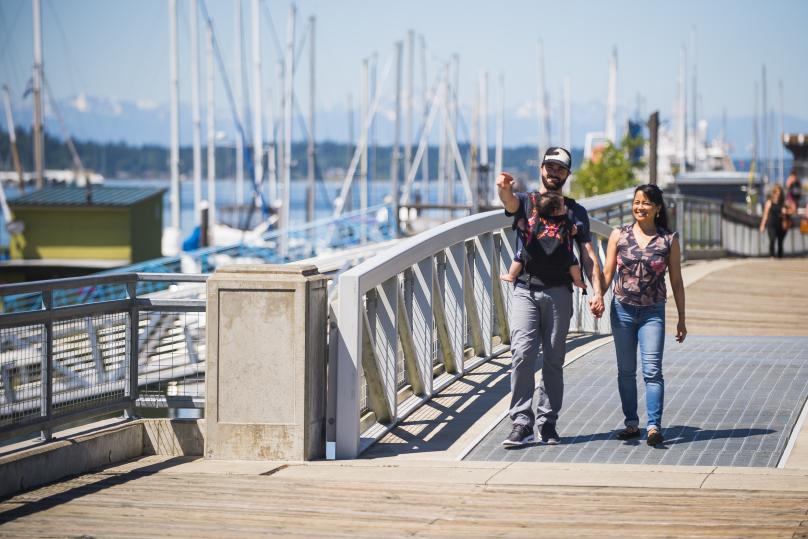 Photo by Grit City Photo at Swantown Marina & Waterfront
From the local waters of Puget Sound, to the many hidden inlets, rivers and lakes, the Olympia region is a waterfront paradise. Boardwalks are boundless here and make you feel (almost) like walking on water. Boundless Boardwalks that you can see for miles with magnificent views and forest adventure. Read on to discover some unique places to walk on water in the region:
For more information about trails, boardwalks and parks in the Olympia region visit ExperienceOlympia.com. Plan your next adventure and tag social posts #DecidedlyDifferent and connect with us on Facebook, Twitter (@Experience_Oly) and Instagram (@ExperienceOly).