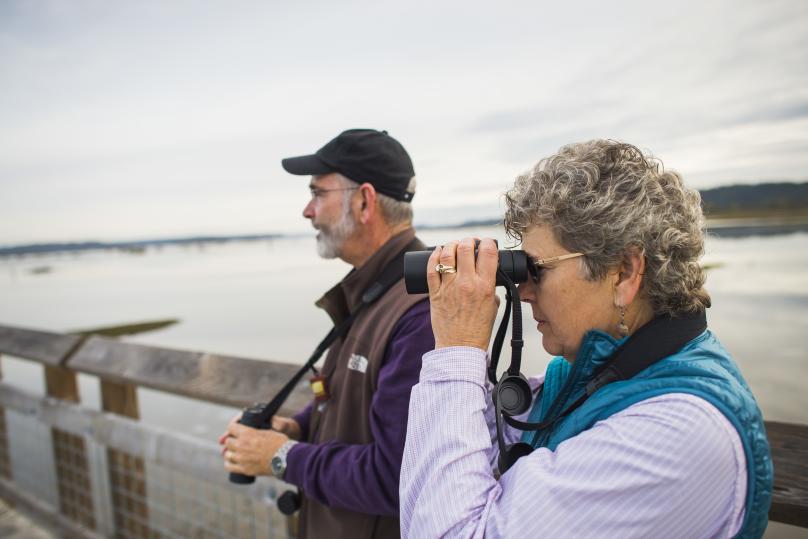 Here, natural beauty abounds and you have permission to slow down and go at your own pace. The Thurston Bountiful Byway holds hidden treasures along its 60-mile route, including many natural wonders and even an old railroad reclaimed for hiking and biking. Escape the crowds, rejuvenate and get inspired in nature!
---

Throughout the summer, and beyond, our team will concoct monthly daycation itineraries. Let us take away the indecision and pressure of making plans and give you an easy option to enjoy ALL our region has to offer.
---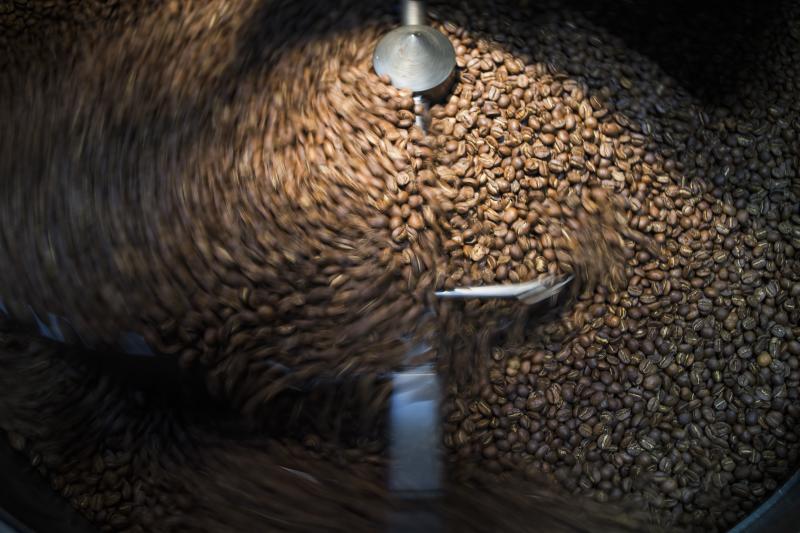 Morning Cup of Coffee
Start your day with a shot of award-winning Big Truck Espresso at Olympia Coffee Roasters. Originally hidden away on a side street with a simple goal of brewing every cup of coffee to order, Olympia Coffee Roasters now takes pride in its partnerships with farmers around the world, shaping the flavors of each coffee bean through science.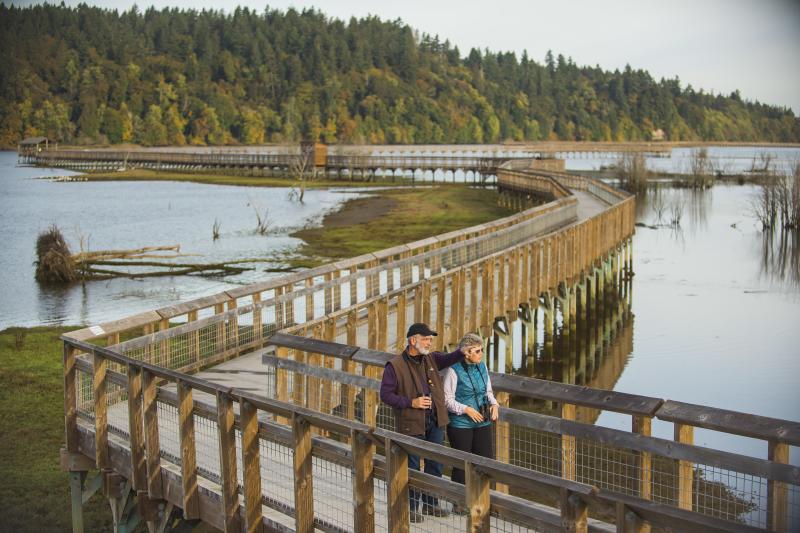 Hike or Bird Watch at Famous Estuary
Drive a bit farther north to Lacey, WA and spend a couple of hours exploring the Billy Frank Jr. Nisqually National Wildlife Refuge, one of the best examples of a coastal salt marsh system remaining in the Pacific Northwest. The refuge is famous for the more than 275 migratory bird species that use it for migration, wintering or breeding. The refuge provides rearing and migration habitat for steelhead trout and several salmon species and habitat for a variety of threatened and endangered species. Be sure to hike the boardwalk for the best views!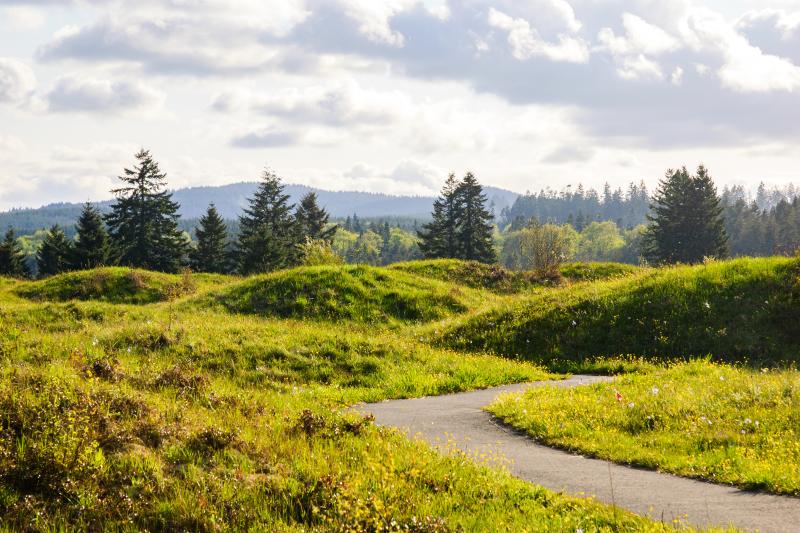 Grab Lunch and Visit a Geographic Mystery
From Lacey, WA head south to Pellegrino's Italian Kitchen and pick up some sandwiches for a picnic lunch and hike at the Mima Mounds Natural Area Preserve. Allow a couple of hours here. Are these ancient Native American burial grounds or glacial formations? Scientists are still debating. In 1966, the National Park Service designated Mima Mounds a National Natural Landmark for its representation of our nation's natural landscape. The site is one of only 17 landmarks found in Washington State, supporting a variety of prairie-dependent butterflies, birds and a forest of Douglas Fir trees.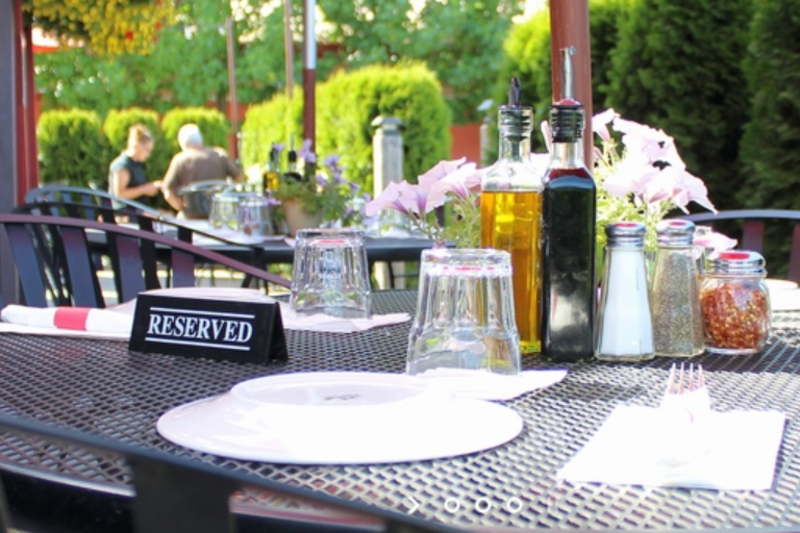 Outdoor Pizza Dinner
If you are looking for a dinner spot, continue on to Yelm, WA and enjoy an Italian wood-fired pizza and beverages on the open-air patio at Pizzeria La Gitana. Just a short ride off the Yelm-Tenino Bike Trail, it's the perfect slice of outdoor dining that'll leave you full and fulfilled after a long day exploring.