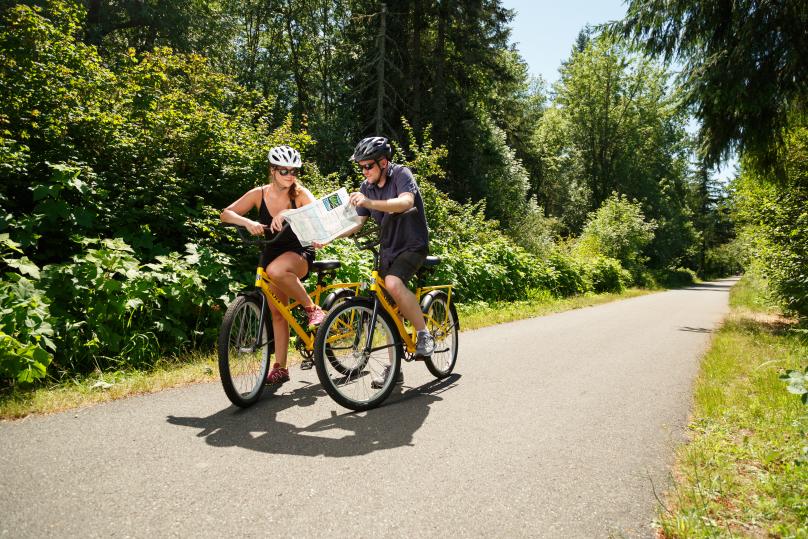 In its historic heyday, Tenino was home to a booming sandstone quarry that put the town on the map. With its own wooden currency and an economy based on the business of sandstone back in the late 1800s, the current day town hearkens back to its roots with a focus on history and natural beauty. Recently recommended as a Northwest getaway in the Seattle Times, this "Stone Town rocks with a relaxed vibe sure to appeal to Seattleites tired of the summer tourist crowds."
Whether you're planning a next summer's getaway or something for the autumn agenda, here are five ideas for how to spend a day in Tenino:
Extend the stay and find more to explore at www.ExperienceOlympia.com. Show us your adventures by tagging social posts #DecidedlyDifferent and connect with us on Facebook, Twitter (@Experience_Oly) and Instagram (@ExperienceOly).