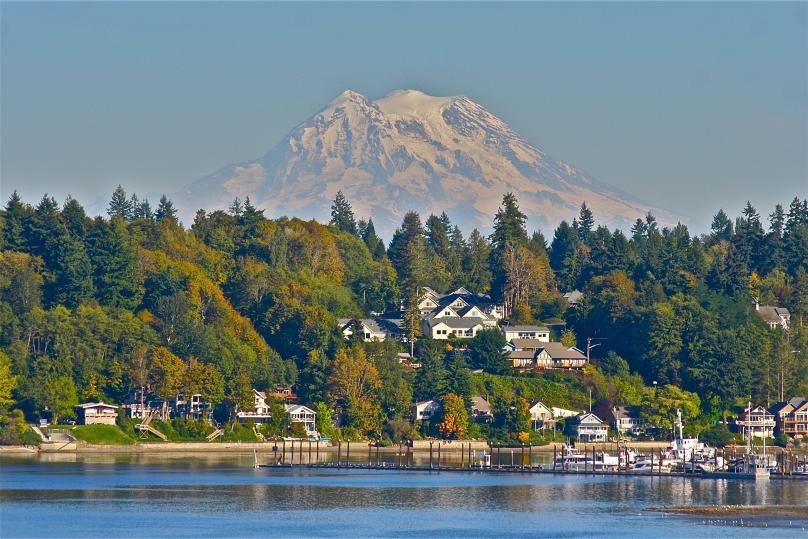 If you're like us, you have a deep desire to explore the iconic outdoor scenery of the Pacific Northwest. Search around, and you will find, there's no better basecamp then our backyard! Any direction you drive, there's an adventure waiting to be had, and by staying locally, you're perfectly positioned to try it all. Plan your trip today.

Our team is busy concocting monthly daycation itineraries. Let us take away the indecision and pressure of making plans and give you an easy option to enjoy ALL our region has to offer.
STAY OVERNIGHT FOR MORE ADVENTURES
Don't forget to share.
Don't miss out on any of these easy to plan adventures. Check back monthly for new trip ideas and daycations (or staycation if you're a local) and don't forget to share! Tag your social posts #DecidedlyDifferent and connect with us on Facebook, Twitter (@Experience_Oly) and Instagram (@ExperienceOly).