Sports Awards
Recognizing local athletes and game changers
Presented By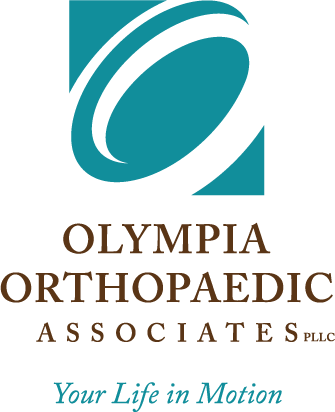 Join the Olympia & Beyond Sports Commission in celebrating our community's athletes, coaches, sports enthusiasts and influencers. 
Please click below to nominate and share! All nominees and winners will be announced November 3 at a LIVE awards ceremony, time and location to be announced. Nominations are open until June 30, 2022!
Check out the 2021 virtual ceremony below!
Sponsorships Available
We are beyond excited to be able to bring attention to our local sports community, however, we can't do it without you! The Olympia & Beyond Sports Commission is looking for local partners to sponsor the event in a variety of unique and customizable opportunities. Please contact our team at info@experienceolympia.com