Annual State of Tourism Meeting
Crafting Extraordinary Moments
Join your fellow tourism professionals for an afternoon of celebration, tourism awards and networking.  
Celebrate tourism with your fellow campers! Earn badges in:
Adventure Tourism, a presentation by Dan Moore from Pandion Consulting
Biking the Beyond, a presentation by Kelly and Mary Ann Thompson, Global Biking Enthusiasts
Future Tourism Projects, a presentation by Josh Dunn, Premier Media Group
TOURISM AWARDS: Presented by Port of Olympia
Community Unity, Tourism Visionary and Excellence in Hospitality

MAY 2
3 P.M.-6 P.M.
STAMPFER RETREAT CENTER
Networking at 3 p.m., program begins at 3:30 p.m., followed by a reception with food and drink.
 
Attire: Come dressed in your best camp attire (think flat shoes, casual wear).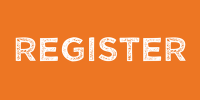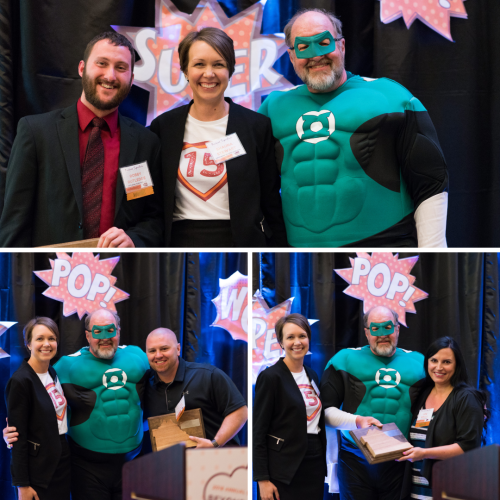 2018 Tourism Award Winners: Community Unity, Robby Rutledge (Top); Tourism Visionary, Wayne Fournier (Bottom Left); Excellence in Hospitality, Zoe Wells (Bottom Right)
NOMINEES FOR TOURISM AWARDS
Nominate someone who has gone above and beyond to make Thurston County shine. People are what make our area an exciting and unique destination for visitors, let's celebrate them!
Experience Olympia & Beyond will recognize winners at the Annual State of Tourism Meeting from 3 p.m.-6 p.m. on May 2 at the Stampfer Retreat Center.
Community Unity Award
For those who live out their belief in collaboration and regionalism, working to bring the communities of Thurston County together in the name of tourism.
Nominees:
Blaine Land, Lacey South Sound Chamber 
George Sharp, Thurston Economic Development Council
South Puget Sound Community College Brewing & Distilling Program
Tourism Visionary Award
This award honors an individual whose continuous commitment and trail-blazing accomplishments have set the stage for regional tourism. 
Nominees:
Mayor Alan Carr, Mayor of Bucoda
Todd Cutts, Olympia Downtown Alliance
Kaufman Construction and City of Tumwater, Deschutes Landing at the Warehouse District
Dave Nickerson, Tumwater Valley Golf Club
 Excellence in Hospitality Award
All who work in the hospitality business provide an invaluable service to the well-being of our economy. This award honors a hospitality professional who consistently goes out of their way to make visitors feel special.
Nominees:
Brandon Andres, Fairfield Inn & Suites
Lucy Graves, Stottle Winery
Sandra Hall, Dillinger's Cocktails & Kitchen
Mallery McDonald, Ramada by Wyndham Olympia
Jeff Olive, Airport Golf & Batting Center
Thanks to Our Sponsors:


Sponsorship Opportunities
Interested in partnering with the 2019 Annual State of Tourism Meeting to support tourism and show off your business? There are a variety of sponsorships.
To learn more about sponsorships, click here.
Contact info@experienceolympia.com to learn more.