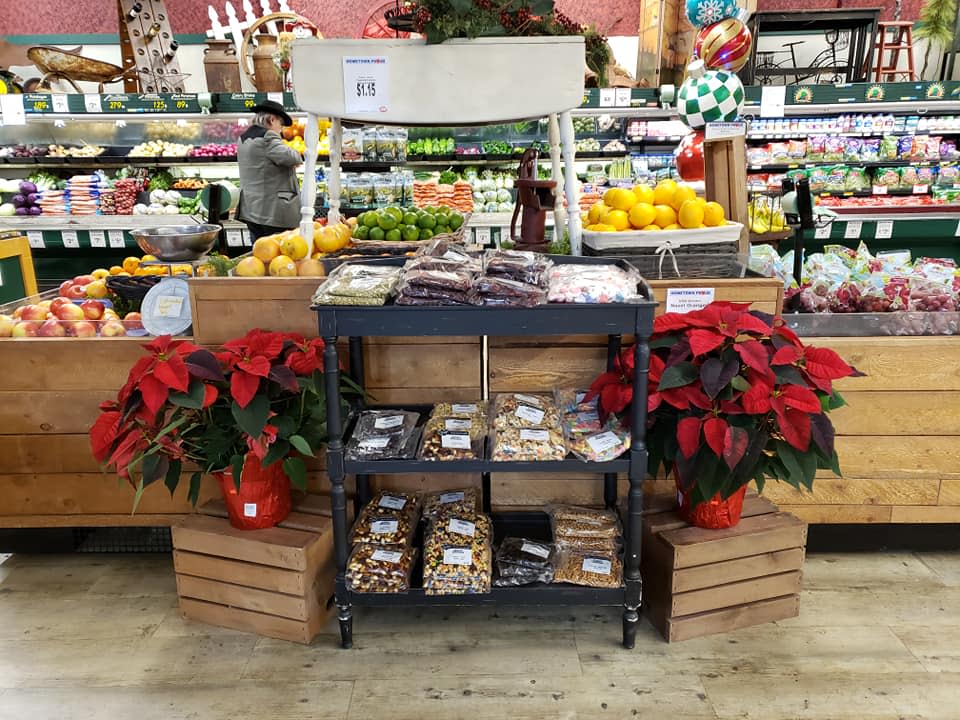 A family owned and operated business for over 40 years, Bailey's IGA is a full-service grocery store with homemade baked goods, local produce, and custom cut meats.
10333 HWY 12 SW
Rochester, WA 98579
(360) 273-7330
Mon-Fri
6 a.m.-10 p.m.
Sat-Sun
7 a.m.-10 p.m.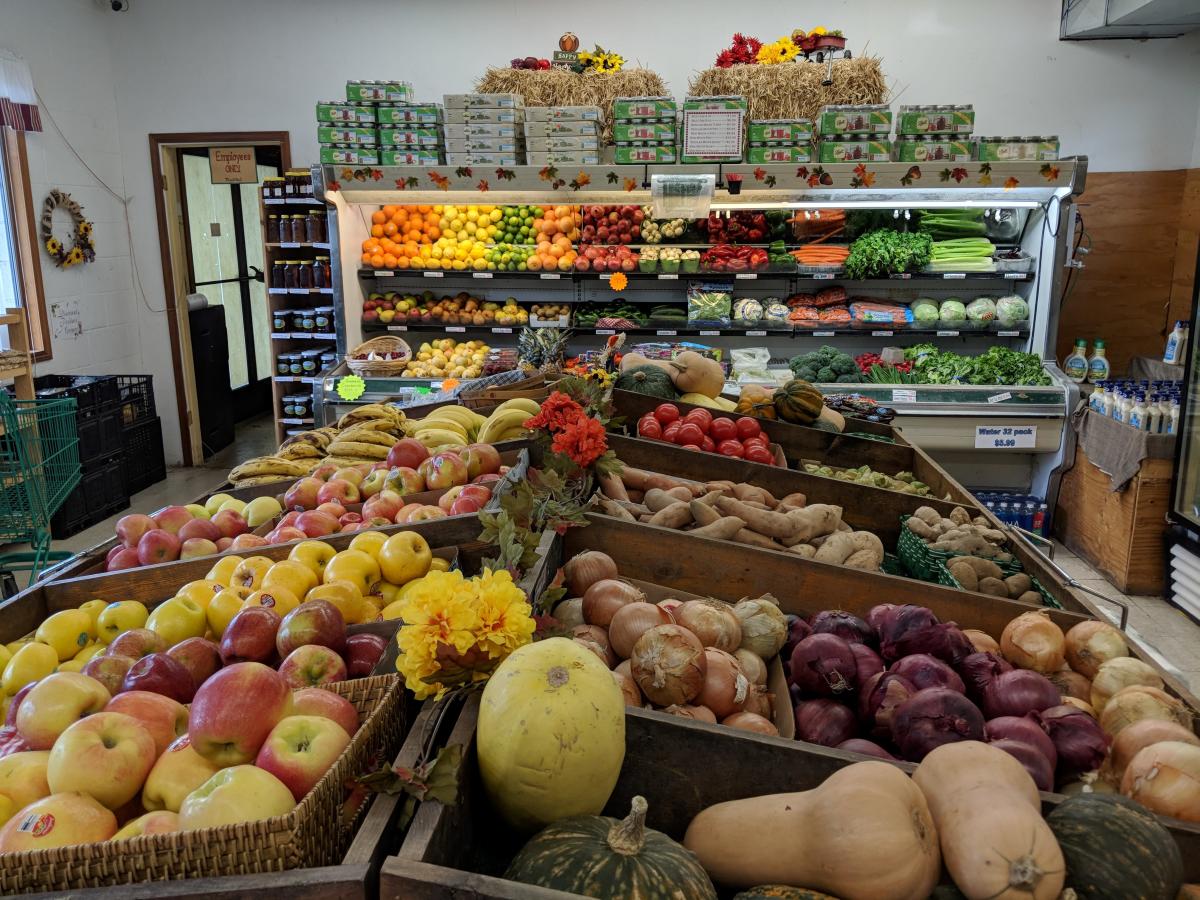 Country Corner Market is a discount grocery store located in the center of Rochester, WA. They have a large selection of produce and specialize in produce by the case for canning, as well as supply jars and other canning supplies. They have fresh, local, raw cow's milk, raw goat's milk, and whole milk yogurt.
10020 HWY 12 SW
Rochester, WA 98579
Mon-Fri
9 a.m.-7 p.m.
Sat
9 a.m.-6 p.m.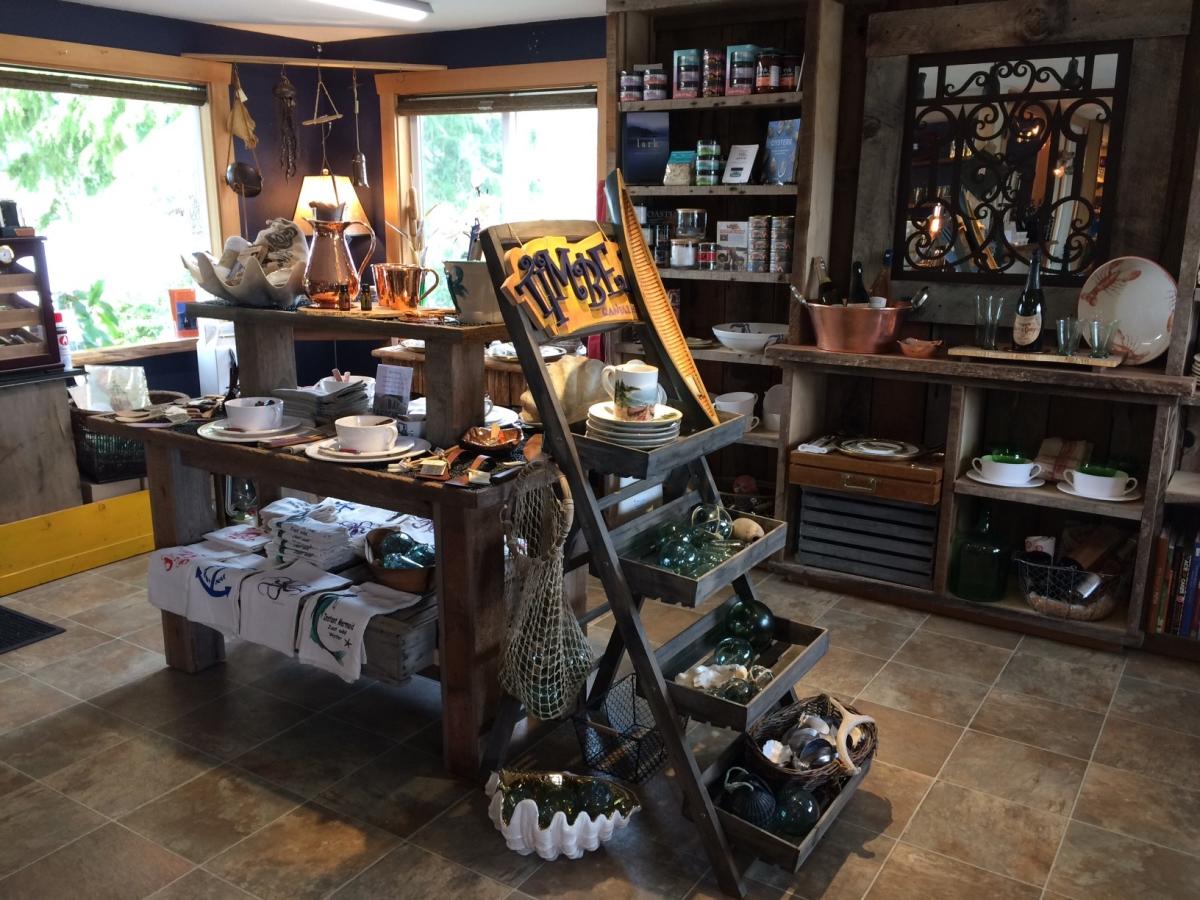 BAY MERCANTILE
A unique oasis on Mud Bay in NW Olympia. Mud Bay is the upstream arm of Eld Inlet on the Puget Sound. Owner Kari is a Washington native, and devoted to living and working here. Bay Mercantile is a coastal kitchen shop on the shores of Mud Bay.  When you visit you can enjoy local arts and crafts, wine, craft beer, fresh oysters and clams, and even host or attend events right on the water.
5025 Mud Bay Road NW,
Olympia, WA 98502
(360) 890-4956
Wed.-Sat.
10:30 a.m.-6:30 p.m.
Sunday
10 a.m.-2 p.m.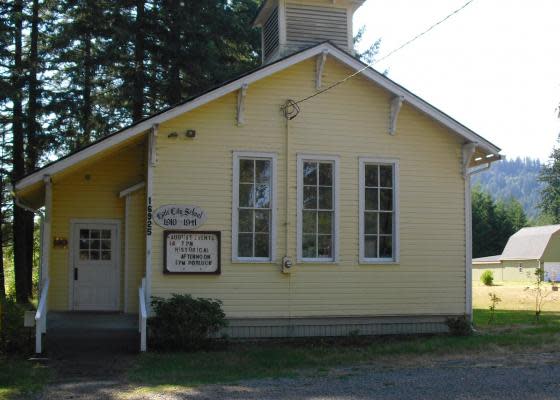 This historic one room schoolhouse was built in 1910. The Gate Community Club has maintained and supported the building since 1944, preserving the original slate blackboards, straight-grain fir flooring which was milled at the Bordeaux Lumber Mill and the original school bell still rings through the area. A maternal nesting bat colony lives in the belfry and can be seen at dusk as hundreds fly out to forage. 
16925 Moon Rd SW
Rochester, WA 98579
(360) 273-0707
Open by appointment
Visit by appointment only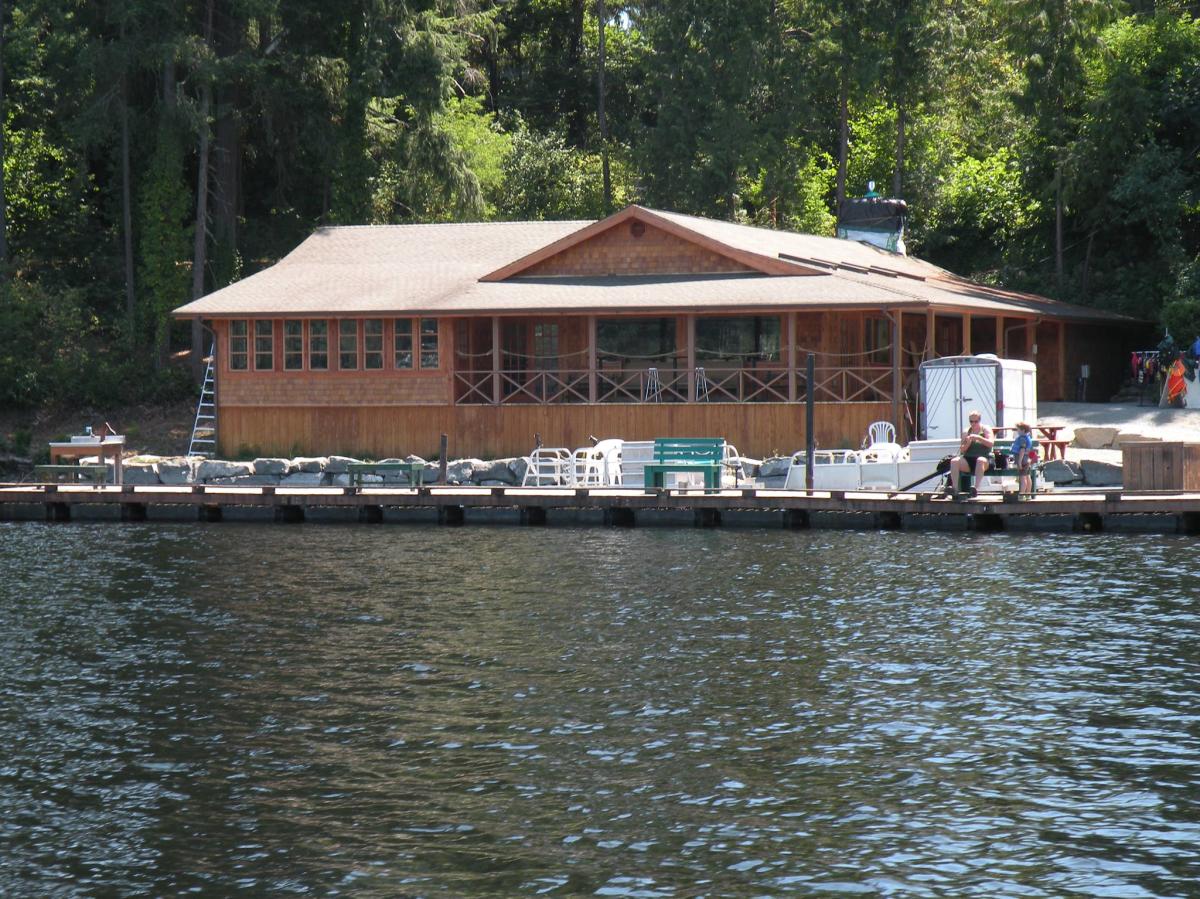 Lady of the Lake provides bountiful meals featuring local crops and Nelson Ranch beef. The resort releases more than 10,000 rainbow trout in Offut Lake each year to enhance year-round fishing. Boat rentals and kayaks are available for fishing and exploring the lake. Cottages and RV camping are available onsite.
4005 120th Ave SE
Tenino, WA 98589
(360) 264-2438
Open year-round from 4 p.m.-dusk daily
Food available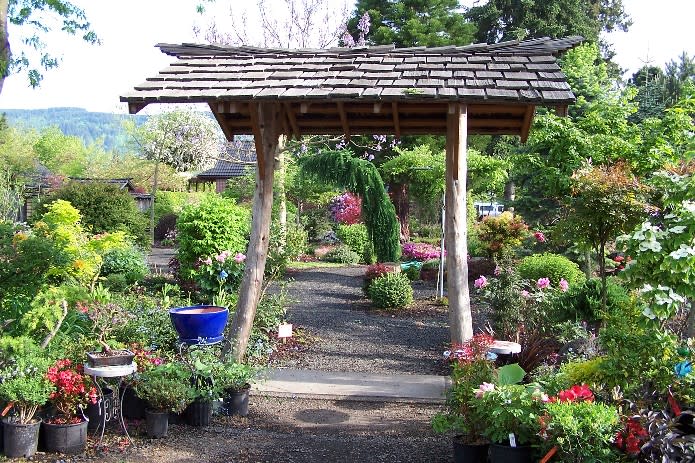 A destination nursery showing the culmination of 40+ years of gardening experimentation. An area of flat, open ground was transformed by building mounds, creative stonework, and plantings of oaks, sequoias, beeches, conifers, and maples with smaller trees, shrubs and perennials.  
Visit the garden, be inspired and …'Plant your own Eden™'
Tour the extensive display gardens with mature plantings, gravel pathways, and a picnic area. Stroll through the Larch Arch, contemplate the redwoods and enjoy our local birds. 
In the nursery, you'll find outdoor hardy plants and edible landscape plants including many unusual varieties and 'good-doers'. Gardening should be fun and plants should come back each year or feed us. More than 1,000 varieties of large and small Ornamental trees, shrubs, edibles, conifers, and selected perennials. Friendly and knowledgeable assistance. The most extensive selection of hardy outdoor plants in the area. All plants are grown and acclimated to thrive in the Pacific NW. 
17813 Moon Rd SW
Rochester, WA 98579
(360) 273-9567
March-Oct open on Thurs-Mon from 10 a.m.-6 p.m.
Nov-Dec & Feb open on Sat-Sun from 10 a.m.-5 p.m.
Closed in January
Shop onsite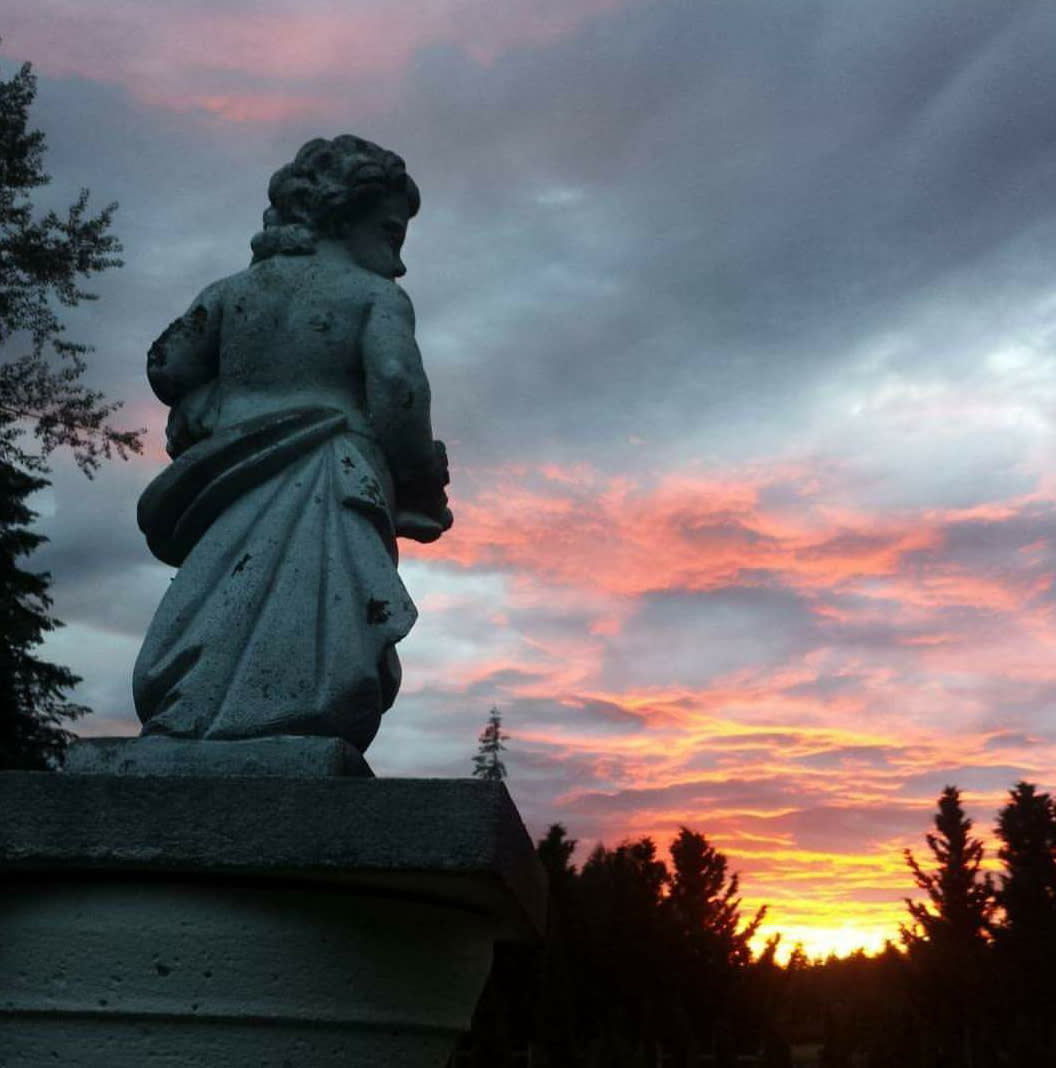 Monarch Sculpture Park provides a quiet natural setting for visitors to interact with sculpture created by artists from around the world. On site is a one-acre maze shaped like a butterfly that is currently being restored, an interactive sound garden, picnic areas, and much more.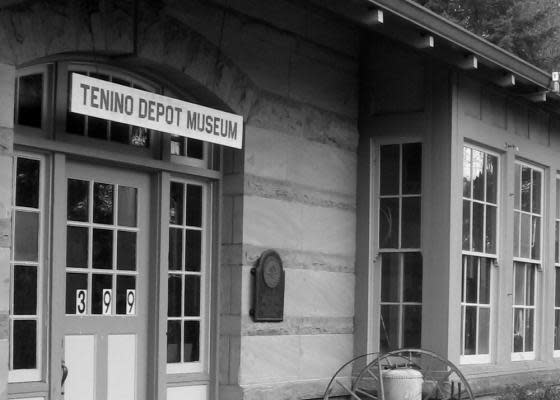 The sandstone building housing the museum was built in 1914 as a Northern Pacific (NP) depot and was active until after WWII. On the main line between Seattle and Portland, eight or nine trains stopped here daily at the height of train travel. In 1965, NP sold it to the town and with the help of a Federal grant, it was moved ten blocks to a city park and converted to a museum.
The building was kept the same as much as possible and now houses the original press used to make the original wood money, along with old logging tools, old quarry tools, railroad memorabilia and many local artifacts, including a 1920s doctor's office.
399 W Park Ave
Tenino, WA 98589
Sat-Sun from noon to 4 p.m.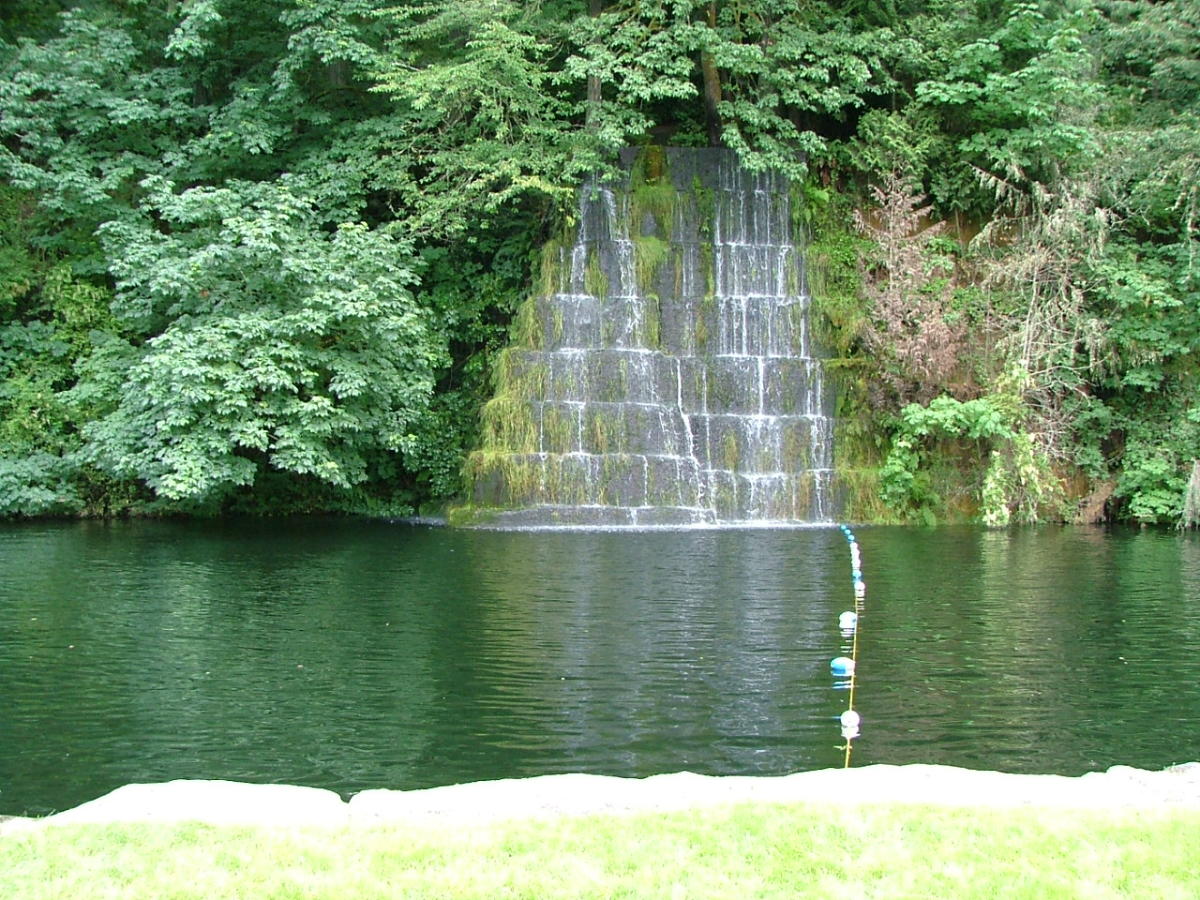 The Tenino Quarry Pool:  A priceless gem of Thurston County. The Quarry Pool was originally a working Sandstone Quarry in the late 1800s. It was run by The Hercules Sandstone Company. Its products were used to construct many of Tenino's buildings after a substantial fire in the early 20th century as well as notable buildings along the West Coast.
399 W Park Ave
Tenino, WA 98589
July-Aug open Thurs-Sun from noon-5 p.m.
Pool may be closed on days with inclement weather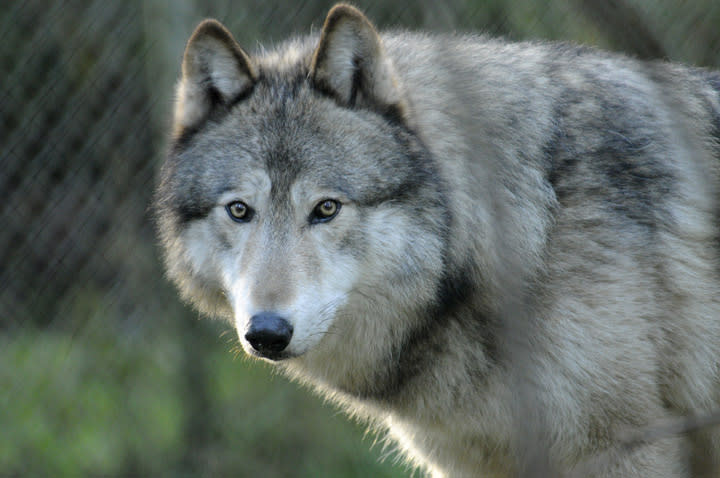 Wolf Haven International draws visitors from all over the world to learn about wolves, ecosystems and to visit pristine and restored Mima Mound prairie. While here you'll learn about the value of wildlife and nature along with the importance of preserving and protecting the habitat and natural surroundings. 
3111 Offut Lake Rd SE
Tenino, WA 98589
(360) 264-4695
Open by appointment, reserve through the website
Spring-Summer open Fri-Mon 
Fall-Winter open Sat-Sun
Visit by appointment only