Conquer the Ride
Reach the Beach 2019
Determination. The wind blowing through your hair and beautiful views. Conquer the 100-mile Reach the Beach cycling event on Sept. 28 in Washington State. From Lacey to Westport and everywhere in between. Be there. Live the moment and enjoy the ride while raising money for a good cause. Use code "Olympia" for 50% off registration.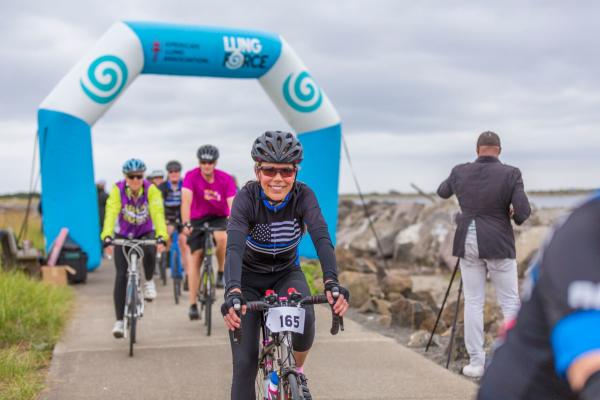 NEW THIS YEAR:
Train before the ride and participate in a free "fix a flat" curse to prepare for the big day. The training will also provide tips on how to ride safely and how to ride in a group to save 40 percent of your energy. 
Training Ride
Sept. 7, 2019
10 a.m.
Yelm-Tenino Trail 
For more information and to register click here. 
Book Your Stay
Stay minutes from the ride's starting point in one of the top hotels in the region. The Holiday Inn Express & Suites Lacey-Olympia Hotel is offering a $99 rate per night that includes complimentary breakfast and parking. The hotel also includes an indoor pool and fitness center to gear up or cool down from the ride.