Going the Distance
Plan your trip today
A getaway to the Olympia region nurtures your creative side, giving you full permission to explore something new. Reconnect with family and friends and go at your own pace as you explore our beautiful and iconic open spaces. We've 'gone the distance' to make sure your adventure is safe, memorable and relaxed. Plan your trip today!
Scroll down for trip ideas and travel planning resources

1. We go the distance.
Hospitality professionals throughout the region are working hard to make your trip memorable and safe—Our restaurants are offering pick up or outdoor dining experiences, hotels are thoroughly cleaned and our locals are smiling wide and ready to greet you from underneath our masks. We've got everything in place to promote your safety as you travel.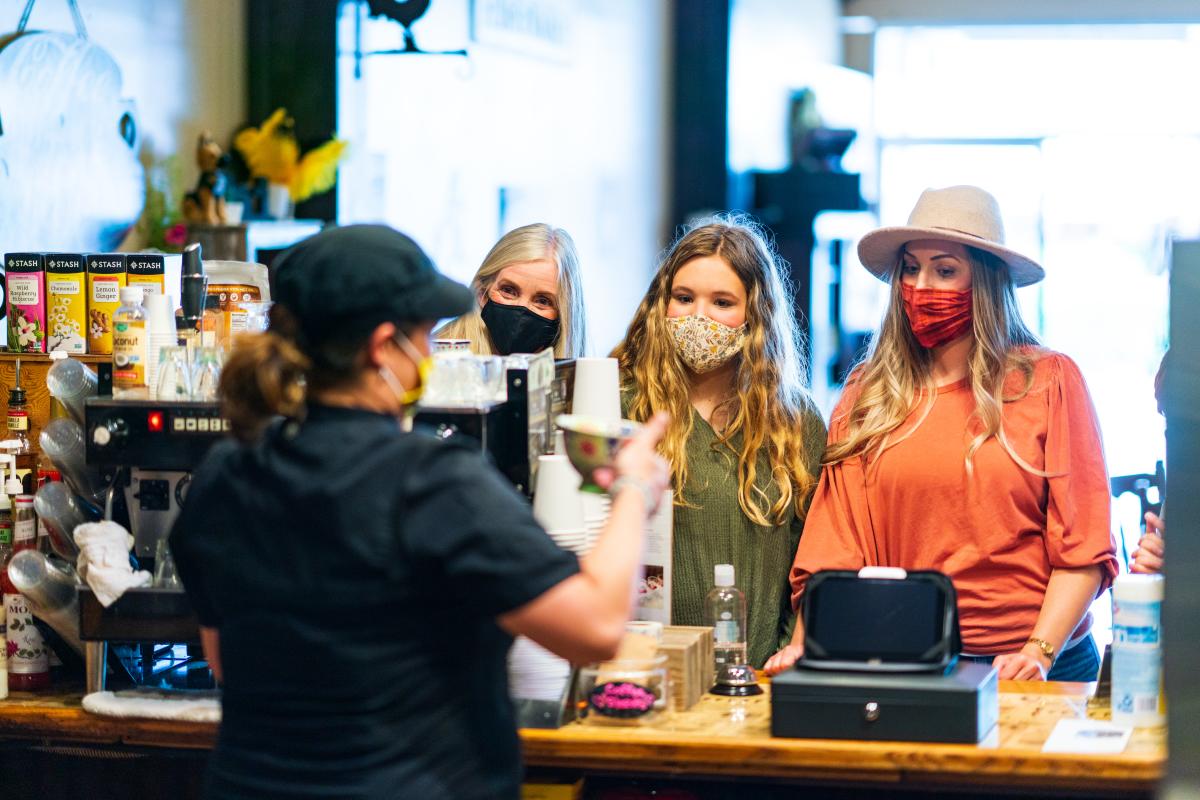 2. You go the distance.
Using our easy to follow guides and resources, plan the perfect excursion to one of the region's majestic outdoor spaces and drive-able attractions. Hop in the car, and get excited for the adventures that await!

3. It's that simple
Whether you join us for an afternoon or stay for several days, we'll do our best to make sure that your trip is memorable, rejuvenating and, above all, safe.