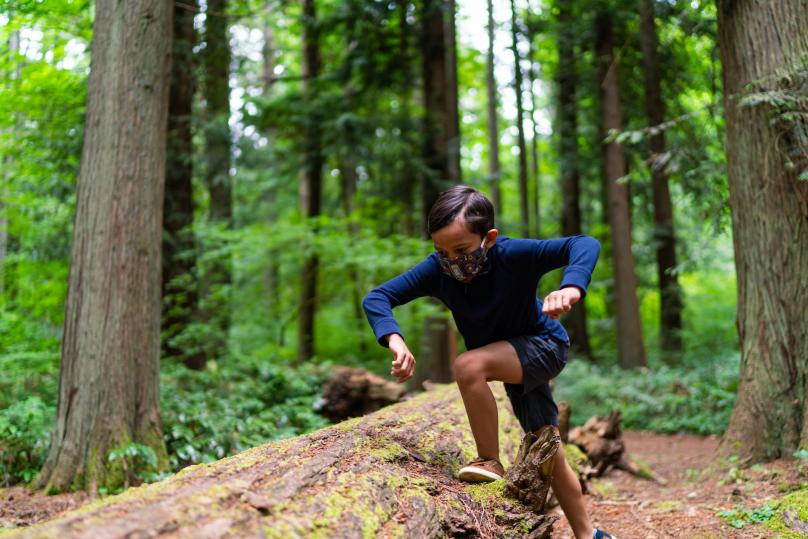 Whether you're a weekend warrior looking for fresh tracks or a gourmand in search of the region's freshest oysters, the area's location at the foot of Puget Sound offers a home base for adventures of all kinds. Plan a long weekend to explore the Olympic Peninsula or a week-long adventure to discover all things Washington State. Here are some of our favorite daytrips from the Olympia region–local insight and drive times included!
Unpack once and see the state from the comfort of an Olympia region hotel, here to serve you and embracing all the latest health and safety protocols.
Don't forget to share.
Don't miss out on any of these easy to plan adventures. Check back monthly for new trip ideas and daycations (or staycation if you're a local) and don't forget to share! Tag your social posts #DecidedlyDifferent and connect with us on Facebook, Twitter (@Experience_Oly) and Instagram (@ExperienceOly).