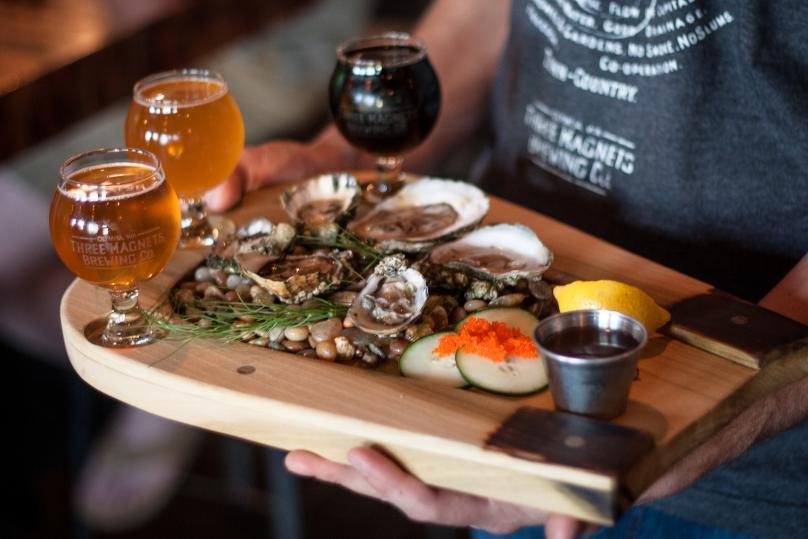 Whether you're a weekend warrior looking for fresh tracks or a gourmand in search of the region's freshest oysters, the area's location at the foot of Puget Sound offers a home base for adventures of all kinds. Plan a long weekend to explore the Olympic Peninsula or a week-long adventure to discover all things Washington state. Here are some of our favorite daytrips from the Olympia area–local insight and drive times included!
Unpack once and see the state from the comfort of a variety of hotel rooms and inns detailed at  www.visitolympia.com.
Featured Events
Oly Old Time Festival, Feb. 11-14, 2017
Join the experts in a throwback to traditional fiddle music at the Oly Old Time Music Festival. Dedicated to sharing the tradition of the genre, volunteers teach, learn and participate in square dancing, concerts, free workshops and fun for kids. Events take place throughout downtown Olympia, including the Arbutus Folk School and First Christian Church. Find details and a schedule at www.olyoldtime.org.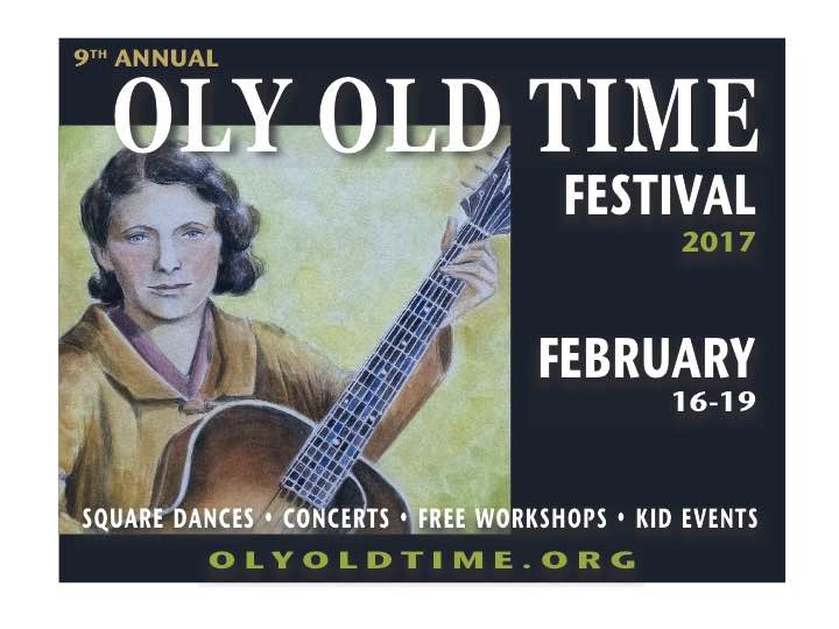 Olympia Pie Fest, Feb. 25, 2017
Pie lovers unite at Olympia Pie Fest. Whether you're of the baking or eating variety, Olympia Pie Fest offers something for all. Come to compete in the bake-off or sample homemade pies from bakers around the region. The tasty fun benefits the Thurston County Food Bank and Senior Nutrition Program takes place at Olympia Center.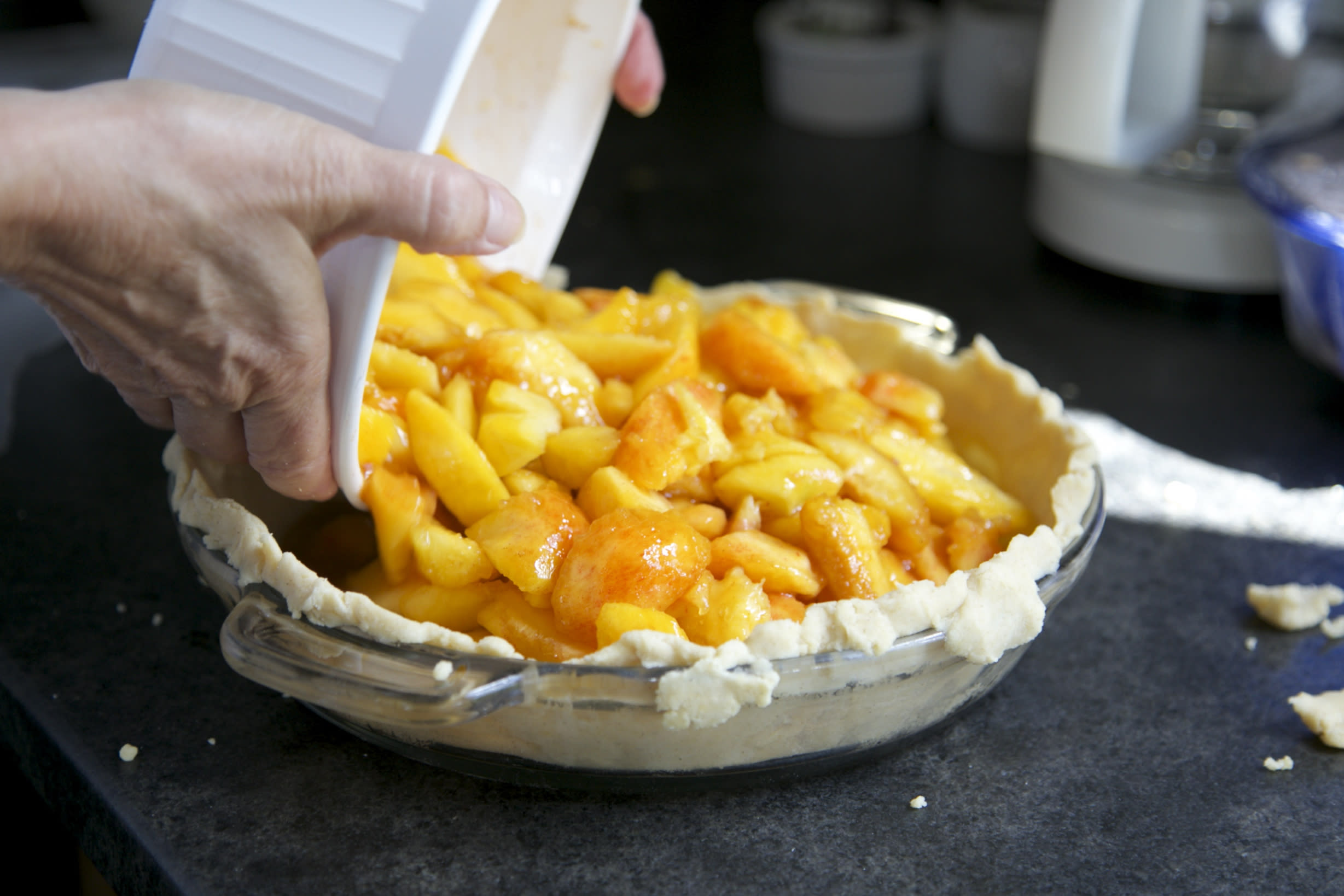 South Sound Spirits Gathering, March 11, 2017
This popular tasting event returns for its second run at the Olympic Flight Museum in Tumwater. Discover why the region is quickly becoming a premier libation destination while sampling sips from Thurston County's distillers – including Blind Pig Spirits, Sandstone Distillery and Salish Sea Liquors – alongside several additional Washington state distillers and paired bites from local restaurants. Tickets and more information are available in the event calendar at www.visitolympia.com.